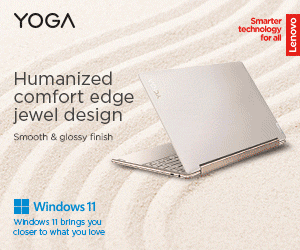 Various cities in Metro Manila have been implementing the No-Contact Apprehension Policy (NCAP) for some time. Motorists are not the only ones unsatisfied with the new policy. The Land Transportation Office (LTO) requests that the NCAP be suspended for the time being.
15 Quezon City Roads Monitored for "No Contact Apprehension"
In addition to complaints and protests from both sides, LTO is also pressing concerned local governments to revoke the No-Contact Apprehension Policy (NCAP) temporarily.
Using Facebook, LTO announced that, together with Assistant Secretary Teofilo Guadiz III of the Department of Transportation, they have already addressed local governments (LGUs) implementing NCAP with the request to suspend and consider reviewing its implementation.
LTO said they would sit down with the LGUs in person and "iron out the guidelines," including the woes of the PUV operators responsible for their recent protests.
It is also important to address a vehicle sold to a new owner, but ownership has not yet been transferred.
"There are instances po na 'yung sasakyan ay nailipat na sa ibang pangalan pero dahil hindi ito nailagda sa LTO, ang sinisingil pa po nila ay 'yung dating may-ari ng sasakyan. We would like to revisit this po," Guadiz assured.
Trans: There are instances that a vehicle might be transferred to the new owner but has not yet been registered in LTO. Therefore, LTO charges penalties to the previous vehicle owner.
PREVIOUSLY: