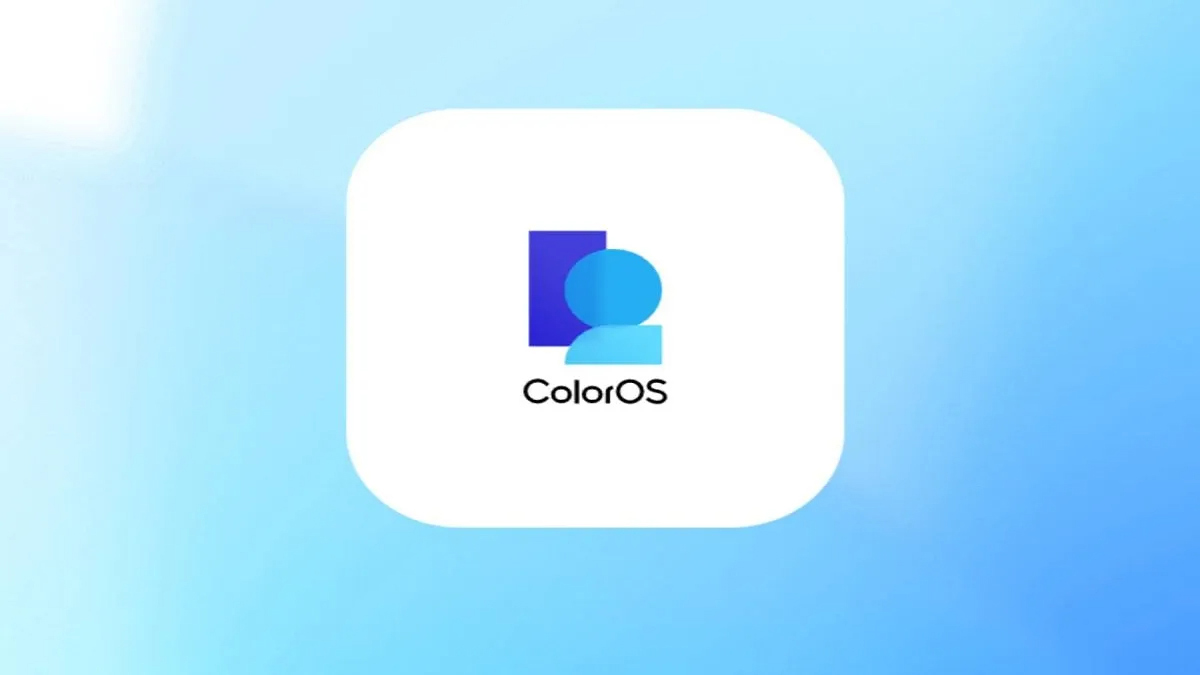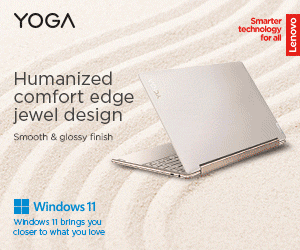 Oppo will unveil its newest skin, the ColorOS 13, on August 18, 2022. Android 13's underlying safety and privacy features will be embedded, according to Oppo.
On the heels of OxygenOS 13 — also available for Android 13, OxygenOS 13 is now available to Android users. New layout and functionality improvements have been made to the latest upgrade.
READ: Official List of OxygenOS 13 Supported Devices
According to Oppo, ColorOS 13 offers a smooth, comfortable, and concise experience similar to OxygenOS 13, thanks to an overall refreshed design. Oppo has not yet revealed the exact devices that will sport the new Android 13 skin.
We can expect the Oppo Find N and the Oppo Find X5 Pro to be among the devices to receive upgraded skin. Both devices were included in the Android 13 beta testing program when it was first released. There are also rumors that it is also possible that the Oppo Reno 8 lineup will also get the ColorOS 13 upgrade at some point in the future.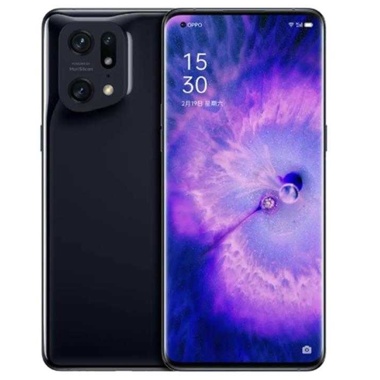 Although no specific details have been mentioned yet, the global availability of the firmware is expected to happen immediately. We hope that if a sequential release is countenanced, we will see the upgrade begin in China and spread across the other markets over time.