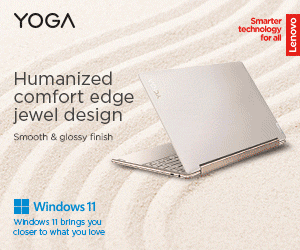 Local giants Globe and Smart are currently on the defensive following a complaint filed two days ago by a newcomer hotshot DITO Telecommunity.
The complaint with the Philippine Competition Commission (PCC) by DITO Telecommunity. In this statement, Smart and Globe are accused of practicing anti-competitive methods to maintain their foothold on the Philippine market, according to industry sources. 
READ: Globe and Smart Face a Complaint from DITO
Interconnection deals between networks are affected mainly by the affected service. A DITO spokesperson, Adel Tamano, claims that only 20-30 calls can be interconnected between the two telcos out of 100. Telcos' interconnection should be high-quality, which violates government policies.
DITO Faces PHP 622 Million Penalty from Globe, and Smart appears to be following suit. According to Globe and Smart, DITO has failed to clamp down on subscribers who have abused its interconnection network to disguise international calls as domestic. 
Compared to international call rates, domestic rates are relatively low. Besides causing immense financial losses for these companies, Smart's automated anti-fraud systems also cause vast losses for the Philippine government, which loses out on tax revenues raised from international voice traffic due to these cases.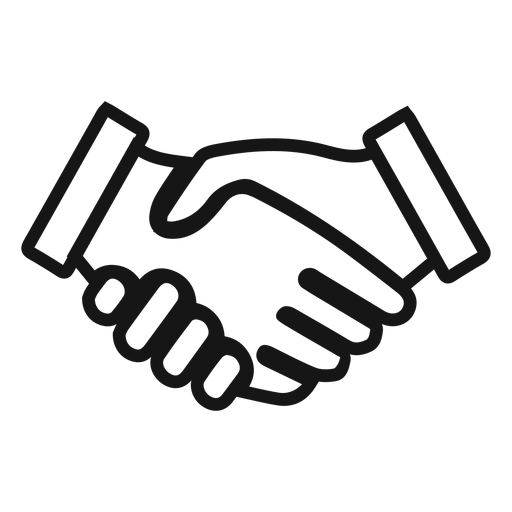 In addition to stating that Smart and DITO have an existing interconnection agreement, Roy Ibay also emphasized that Smart has continued to comply with the deal. DITO wants to expand its current arrangement, but Atty, to prevent these fraudulent transactions. Ibay argues that they must tighten their security first. If they resolve the issues, Smart is willing to grant DITO's "capacity augmentation" request.
"It is disturbing that Smart continues to interconnect with DITO despite these outstanding issues and while we were still negotiating with DITO on a bypass agreement. DITO now attempts to avoid liability for these fraudulent international calls by filing a baseless complaint with the PCC accusing Smart of anti-competitive behavior. It should have instead acknowledged that PLDT, Smart's parent company, was instrumental in helping DITO fulfill its commitments to the NTC and Congress as a third telco. This is because PLDT built a big portion of its telco infrastructure for DITO," — Atty. Ibay concludes.
Currently, it seems that Smart and Globe both have a singular narrative when it comes to their latest competitor. We'll keep you posted if any moves are made soon by these three parties, regardless of whether this is the truth or not.