In a complaint filed with the Philippine Competition Commission, DITO is suing Globe and Smart. Regarding interconnection deals, DITO claims both Smart and Globe are engaging in anticompetitive practices. The two telco companies have also been charged with abuse of their dominant positions by DITO Telecommunity.
DITO makes 100 calls to one of these telcos to reach them, but most calls are unable to interconnect, precisely 70 out of 100 times. In the second case, only 20 of 100 calls were able to connect. — DITO Spokesperson Adel Tamano.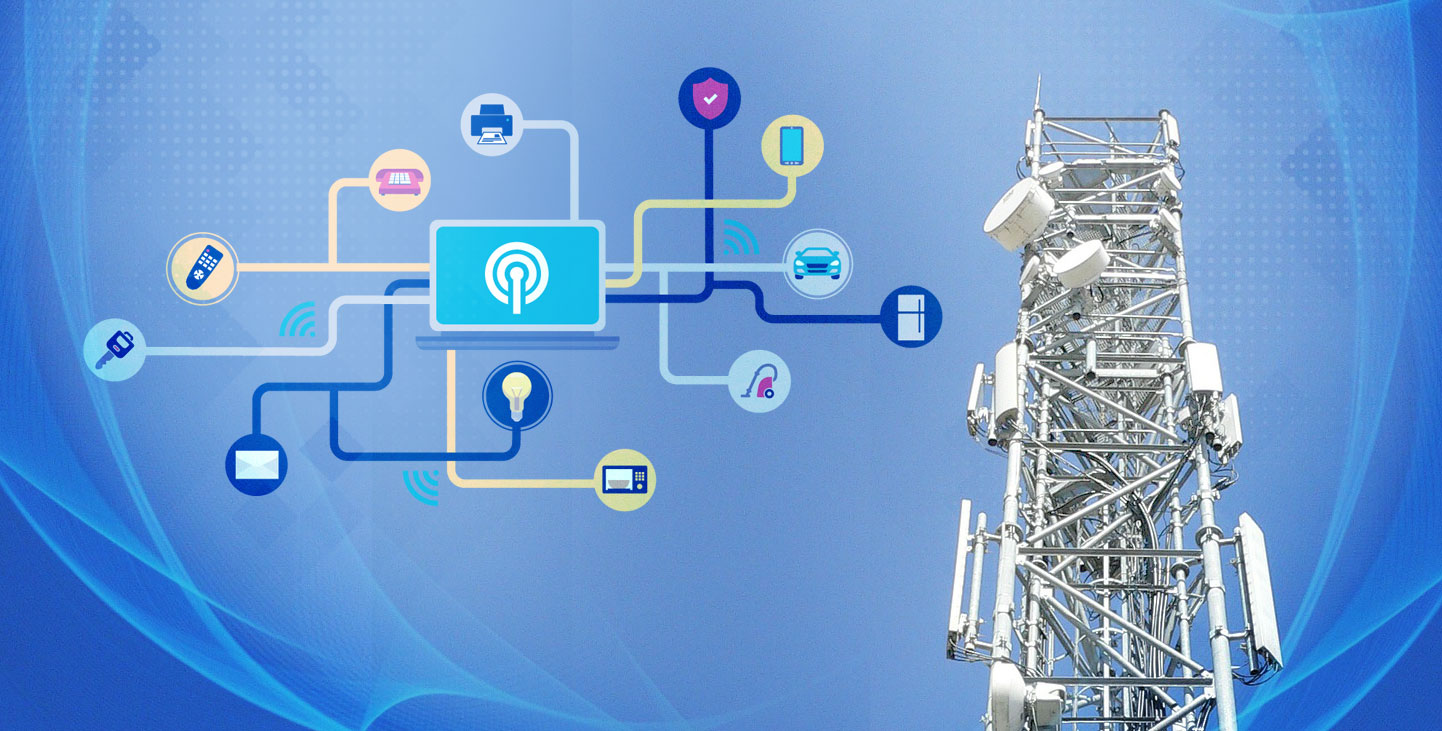 According to Tamano, DITO has requested that both telcos maintain effective interconnection among themselves in compliance with government policy. As soon as DITO entered the telco market in 2021, its primary goal will be to provide healthy competition for the sector. 
It is DITO's goal to bring competition to the market, and Telco believes competition is positive. As stated by Tamano, the prices are better, the service is better, and more investments are made when there is competition.
PLDT said it has yet to receive a copy of the complaint form DITO, while DITO has yet to release documents of the complaints.
Previously, DITO had 11 million subscribers as of July (DITO Community Hits 9 Million Subscribers).