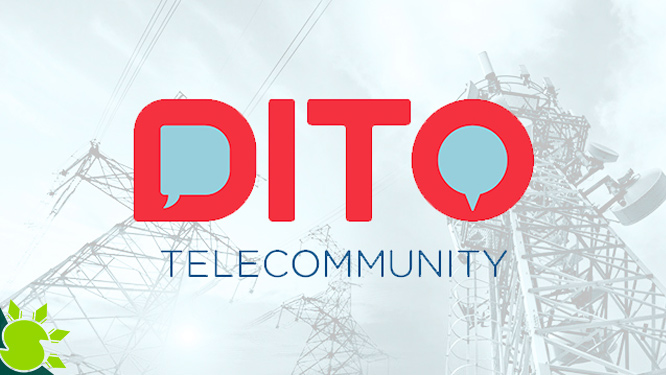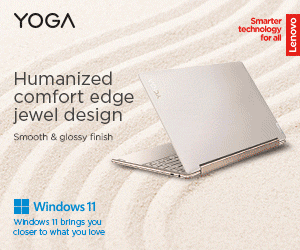 DITO Telecommunity announced Friday that its overall subscriber count had reached 9 million, a massive jump from just 1 million in June 2021.
DITO began offering its services in March 2021 and will complete its third-year technical audit in July 2022.
Despite the DITO's staggering growth, Chief Administrative Officer Adel Tamano says the company will cover 70 percent of the country by July this year. As of April and May, Dito has expanded to Ilocos, Cagayan, Benguet, Kalinga, Isabela, Pangasinan, Bulacan, Pampanga, Bataan, Zambales, and Rizal.
In an effort to expand its commercial service, DITO will launch in 17 more cities later this month.
In addition to its commercial expansion, Dito has established close to 5,000 cellular towers, built more than 100 data centers, and rolled out more than 30,000 kilometers of fiber cable to connect the nation.
DITO's goal does not seem out of reach, considering the third telco's national coverage, which now covers 540 cities and municipalities. Specifically, a vast network of nearly 5,000 cellular towers and 30,000 kilometers of fiber cable were woven together at these 540 locations.
Related:
DITO Telecommunity mobile services now available at Zamboanga City
How to customize and activate a DITO phone number
DITO's list of supported devices