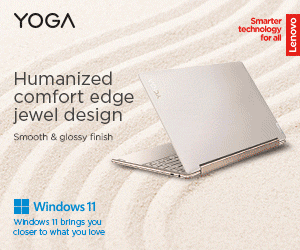 In response to an increase in subscribers, Converge ICT Solutions Inc. and Universal Access Solutions (UAS) have expanded their call center operations in Pampanga.
In addition to its new sites in Balibago and Clark Freeport Zone, Angeles City, UAS has increased seat allocation in ComClark. The company receives over 700,000 inquiries through email, social media, and the monthly hotline, Converge chief customer experience officer Albert Santos said.
UAS will grow its agent seats to over 1,000 this year, an increase of about 80% year-over-year. Converge noted that UAS aims to expand the company across the country and grow its subscriber base.
There are over 1.8 million Converge subscribers nationwide as of March 2022. More than 12 million Filipino homes are connected to the company's fiber network, which covers 500,000 kilometers.
UAS will help us meet the current need and scale as we gain more subscribers with the capacity to hire over 800 agents at these two sites alone, Santos continued.
In a statement made by Dennis Anthony Uy, CEO and co-founder of Converge, he said that the additional call center seats would help us to support our nationwide customer base better.