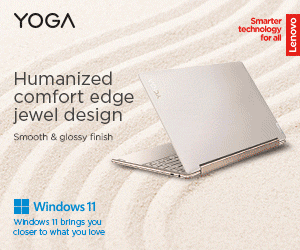 The Microsoft Defender cybersecurity app will be available on Windows, macOS, iOS, and Android today. There is a difference between this latest software and the former Windows Defender; it will be available on the top four major platforms. Even though Microsoft Defender has been providing anti-virus protection under the Defender moniker for years now, it is more of a simplified dashboard designed for individuals who want more protection over their existing anti-virus software or want to add to it.
Microsoft Defender is now available for Microsoft 365 Personal and Family subscriptions, with different features depending on the platform. On iOS and iPadOS, for example, there is no anti-virus protection; instead, the app contains web phishing defenses and a dashboard with notifications for additional devices.
Microsoft Defender for Android provides anti-virus protection and the ability to scan for dangerous apps. In addition, the software will analyze links to safeguard against web phishing. Anti-virus software like Norton and McAfee will be available through the updated Windows Defender.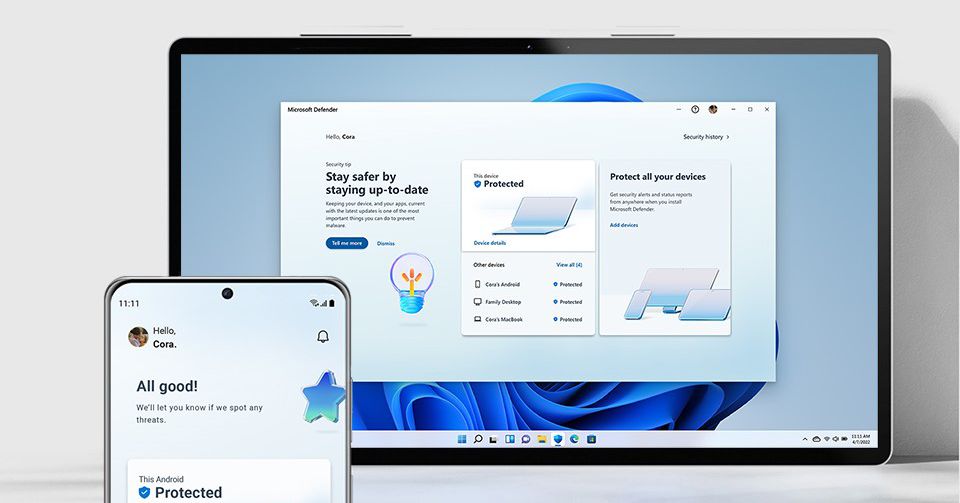 Security alerts and tips are also available in Microsoft Defender across multiple devices; tips are only available on Windows and macOS, however. The app may seem useless to many, but it will be useful for people who want to protect their family and multiple devices.
Vasu Jakkal, corporate vice president of Microsoft security, says adding Microsoft Defender for individuals is a natural progression in our security journey. This is just the beginning, he said. Microsoft is looking forward in keeping and adding more features, like identity theft protection, under a single dashboard.
The Microsoft Defender can be downloaded from the company's official website, Google Play Store, and Apple App Store.