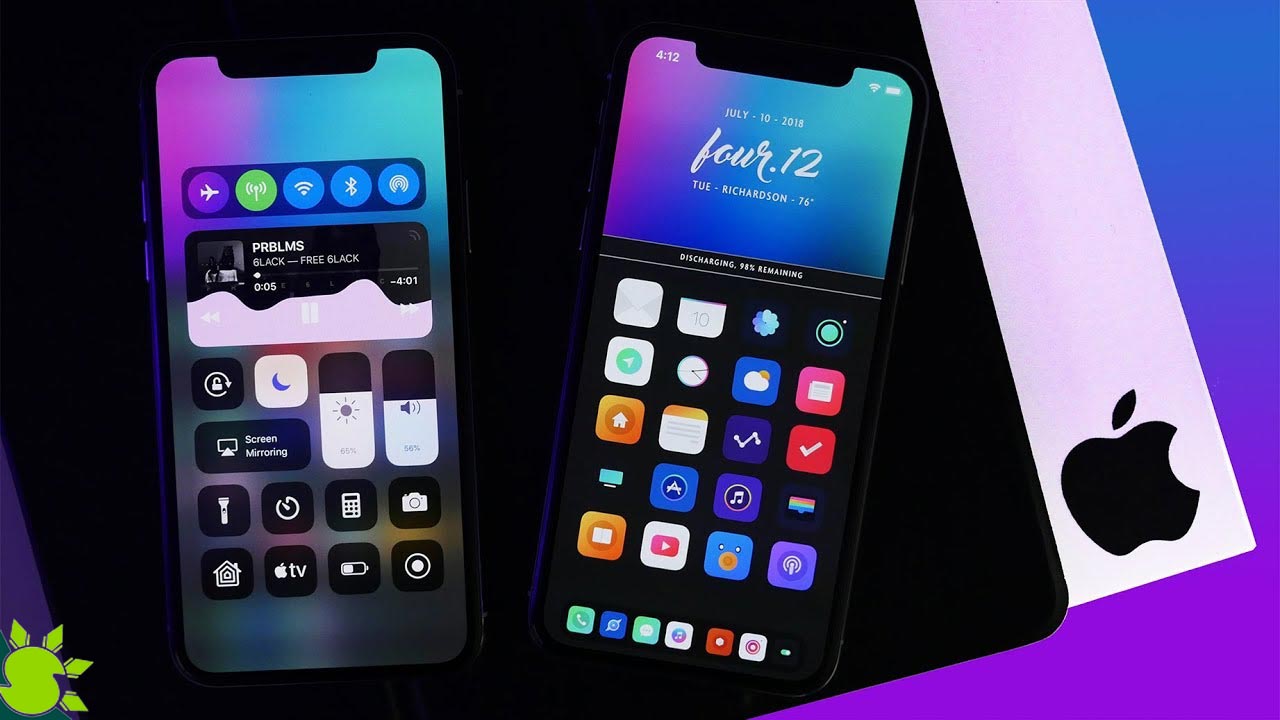 How safe is jailbreaking?
A jailbreak is a process by which a locked-down electronic device is exploited so that a user can install software other than that provided to them by the device manufacturer. With jailbreaking, the user can access all the features included in the operating system and gain full control over the root of the operating system. A jailbreak is called that because it frees the users from the so-called constraints imposed upon them by the system.
The widespread notion is that jailbreaking is often used in iOS devices, such as the iPhone. This is because the iPhone is the most 'locked down' mobile device currently available. In early versions of the iPhone, the app store did not exist, and the iOS interface for users was considered limited by comparison with the one found today. First, in the US, one of the iPhone's features was that it was only compatible with AT&T's network. 
Therefore, users who wanted to use other carriers' networks had to jailbreak their iPhones.
For a long time before its first appearance, jailbreaking has also been used to describe the process of adapting code to other devices. This includes phones and game consoles. Many people use the term when installing custom software on their mobile phones or removing Digital Rights Management (DRM) restrictions on videos. In actuality, the term most often refers to Apple products. Jailbreaking can be performed on both iPads and iPod Touches.
Some people use the term jailbreaking interchangeably with the terms "cracking" (concerning software) and "rooting" (about smartphones). It is also possible to jailbreak Amazon Firesticks and Roku streaming boxes for media software instead of the built-in apps, including emulator games. It is also possible to jailbreak Nintendo Switches for playing emulated games. Apple's App Store is still accessible to jailbroken iPhones or iPads, so an iOS device that has been jailbroken is still functional to purchase and download apps. 
However, Jailbroken devices rely on independent app stores to download apps that Apple has rejected or access the additional features jailbreaking provides. Cydia is probably the most popular of these because it is a storefront for jailbroken iOS devices and is usually installed during the jailbreaking process.
About jailbreaking, it is sometimes referred to as "tethered" and "untethered" as follows:
Tethered jailbreaking requires a plugged-in iOS device. The iPhone cannot be jailbroken without being connected to a computer and booted with special software.

On the other hand, untethered jailbreaks can be performed without any computer connection. During a jailbreak, the iPhone contains everything required to enter the jailbroken state. The Jailbreak will not be affected when the device is rebooted away from a computer. 
In the strictest sense, jailbreaking is not illegal. Still, legal definitions vary worldwide, laws are continuously changing, and there can often be a gray area regarding this issue. In the case of installing a legally acquired app on a jailbroken or rooted phone, it is legal to do so. However, on the other hand, if you are doing it to install an illegally obtained app, then this is not the case.
How safe is jailbreaking?
Although jailbreaking your phone is legal, it does not necessarily mean it is safe. Jailbroken phones are a prime target for cybercriminals looking to hack into your device.
It is important to remember that when you jailbreak your phone, you are breaking Apple's commitment to its security. The App Store does not test and screen side-loaded apps; thus, they present a security risk since they are not screened. The iOS updates iPhone users receive as part of iOS subscription stop when jailbreaking the phone, leaving you more vulnerable to the latest security threats.
Security lapses

Stability troubles

Potential outages and shutdowns

Shortened power life
Advantages of Jailbreaking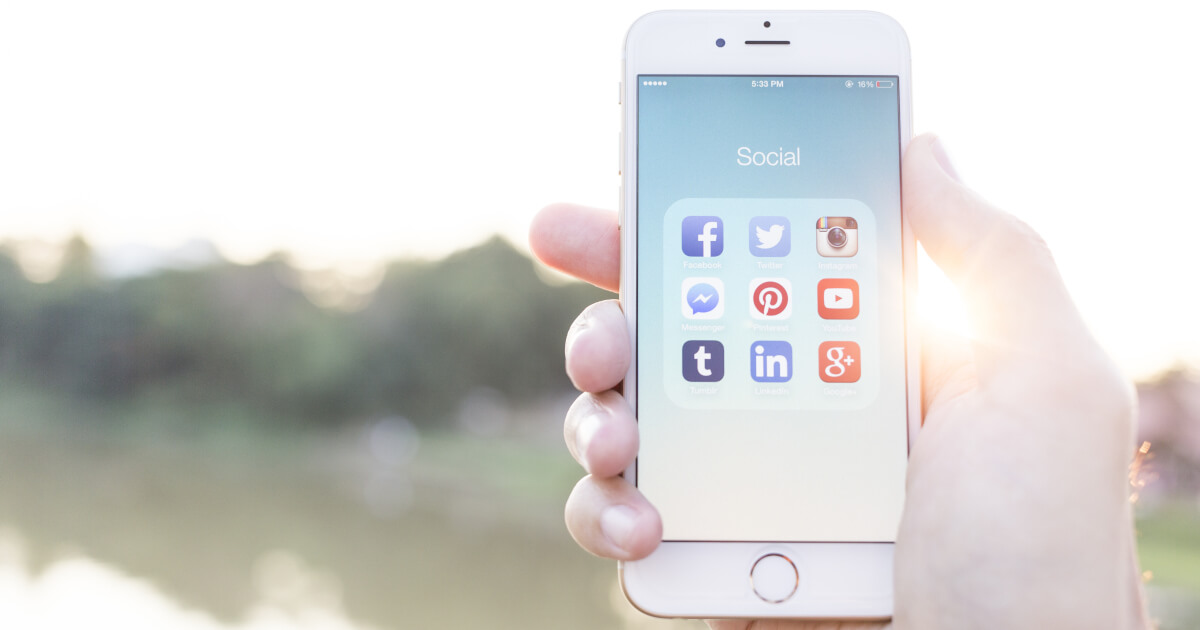 You will be able to control your device to a greater extent.
The goal of Apple is to provide the user with a uniform look and feel. If a user finds that restrictive and wants to customize their phone by adding wallpapers, icons, and menus of their choosing, jailbreaking is the most effective way to accomplish this. Rather than Apple or any other third party in charge of your device, you will become the administrator with all the relevant rights.
It is possible to install and use unauthorized applications
Several apps have been banned from Apple's App Store due to security concerns. It is possible to jailbreak your iPhone so that you can install apps that are not available on the App Store. Adding unauthorized apps to jailbroken devices, such as games and networking tools, is easy using the Cydia app storefront, the most popular store for jailbroken cellphones.
Delete or uninstall any pre-installed apps
In many cases, iOS users cannot change or delete default apps, such as Apple Watch, Weather, Games Center, etc. Undoubtedly, these apps take up a lot of memory space, which is extremely inconvenient for people who may not use them. But, if you jailbreak your device, you will be able to remove Apple's default apps and use third-party apps instead.
Disadvantages of Jailbreaking
Updates are no longer being automatically performed
Apple will no longer send you automatic updates. Each new version of iOS will require a jailbreaking community hack. It takes time for jailbreaking to take place, and Apple releases new versions of iOS quickly, so updating your jailbroken phone may not be possible until the most recent update has been jailbroken.
Inability to apply some software updates
Some unauthorized modifications have been reported to have left iPhones permanently inoperable after Apple-supplied iOS updates have been installed.
You may find that your phone is more prone to crashing
Some features and APIs available to jailbroken devices are not available in Apple-approved apps. In addition, these features may not be as thoroughly tested. As a result, you may experience frequent and unexpected mobile crashes, as well as the freezing of built-in apps and third-party apps, and you may lose data.
Generally, since jailbroken devices have vulnerability issues that make them very vulnerable to hackers, it's still possible for them to steal valuable data, such as payment information. It's really important to stay alert to dangers in the online world to secure you.