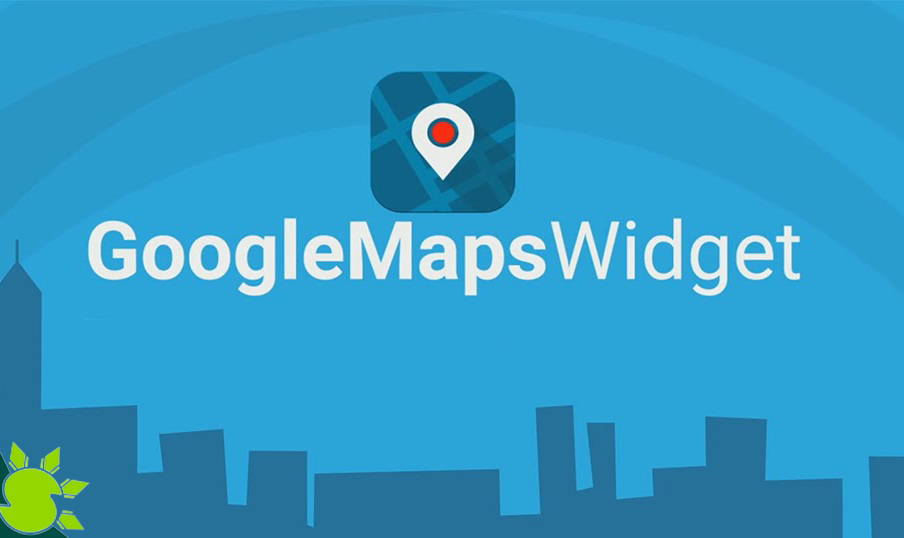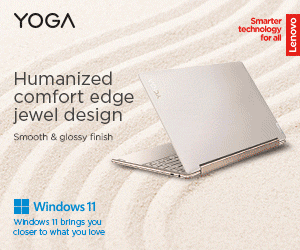 In the coming weeks, Google Maps will offer a new widget that can predict traffic from nearby cities on a person's home screen without opening the app. This was announced in a blog post on Thursday.
Several mapping apps, including Waze, owned by Google, and Google Maps, already provide real-time traffic forecasts.

Based on the information about a person's location, this widget delivers traffic prediction functionality to the user's home screen. According to Google, users can glance at their phones more easily and see how local traffic may be affecting them.
Also, the company claims that you can zoom in and out the widget itself without having to open the app. Therefore, you do not have to wait for the app to open. At the moment, this widget is only available for Android phones.