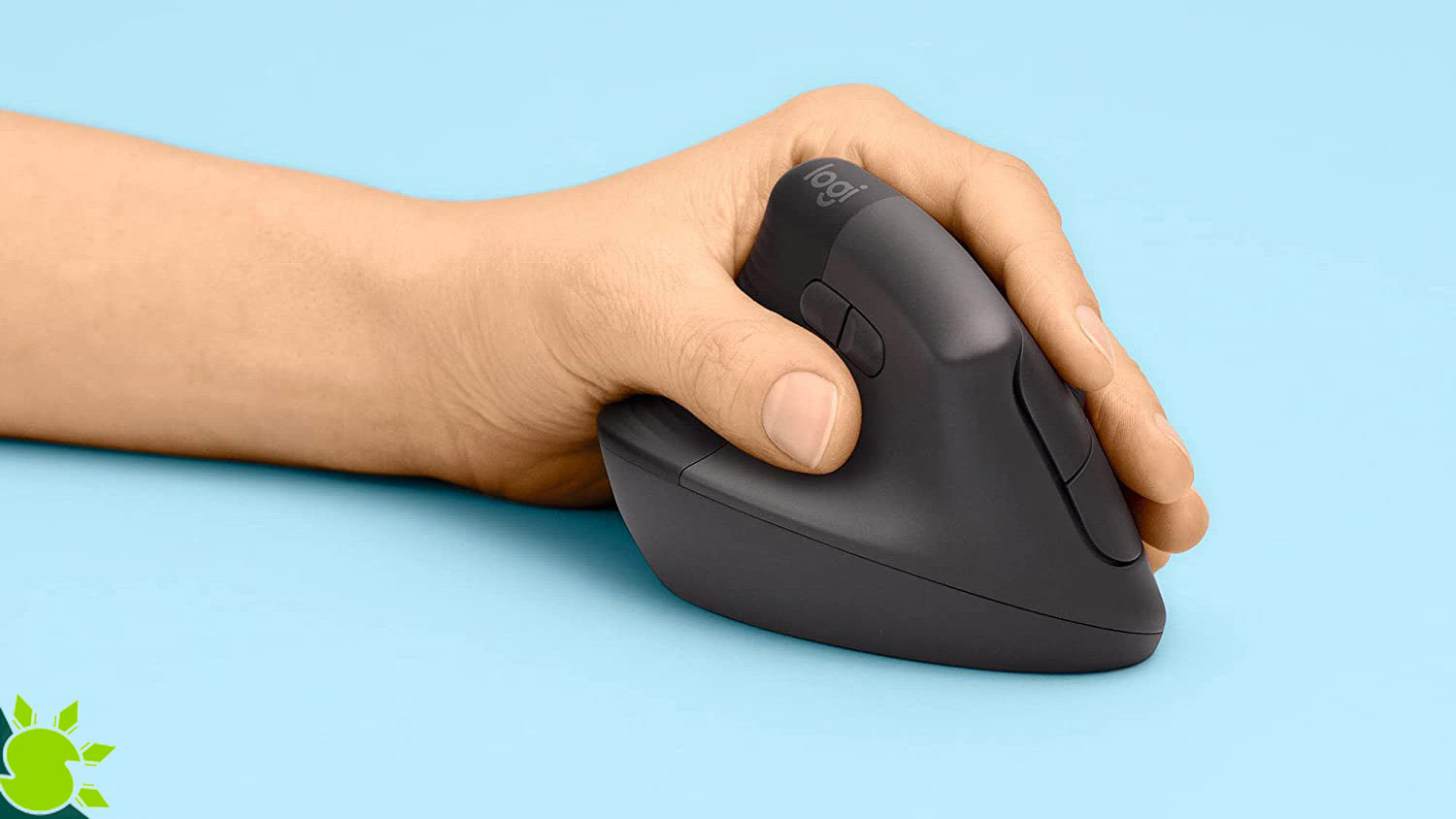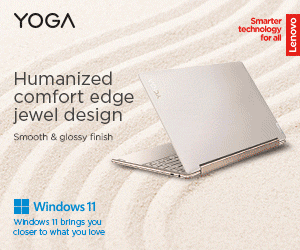 The Lift Vertical Ergonomic Mouse, introduced by Logitech, is a wireless mouse designed to keep users comfortable for an extended period. Designed for small to medium hands, it features a wonderful, naturally contoured shape that provides excellent fit and comfort.
Logitech's Lift is the latest addition to its Ergo Series. It continues to stand by the company's commitment to designing products and experiences based on a human-centered and science-driven approach. With a brushed stainless steel finish, the Lift Vertical Ergonomic Mouse has been designed by Logitech's Ergo Lab with several rounds of user testing. They have also been endorsed by leading ergonomic institutions.
Unique features and benefits combine in a compact design to make this mouse an exceptional choice for comfort at the desk. A soft rubber grip and cozy thumb rest keep smaller hands comfortable for hours. Its 57-degree vertical design promotes a more natural forearm posture throughout the day while taking pressure off the wrist. You can edit line-by-line or scroll through long documents quickly and accurately with the Silent Magnetic SmartWheel. Lift is instantly connected via Bluetooth® Low Energy or the secure Logi Bolt USB Receiver to Windows, macOS, Linux, ChromeOS, iPad, and Android systems. Effortlessly manage workflow between 3 devices across different OSes with Logitech Flow.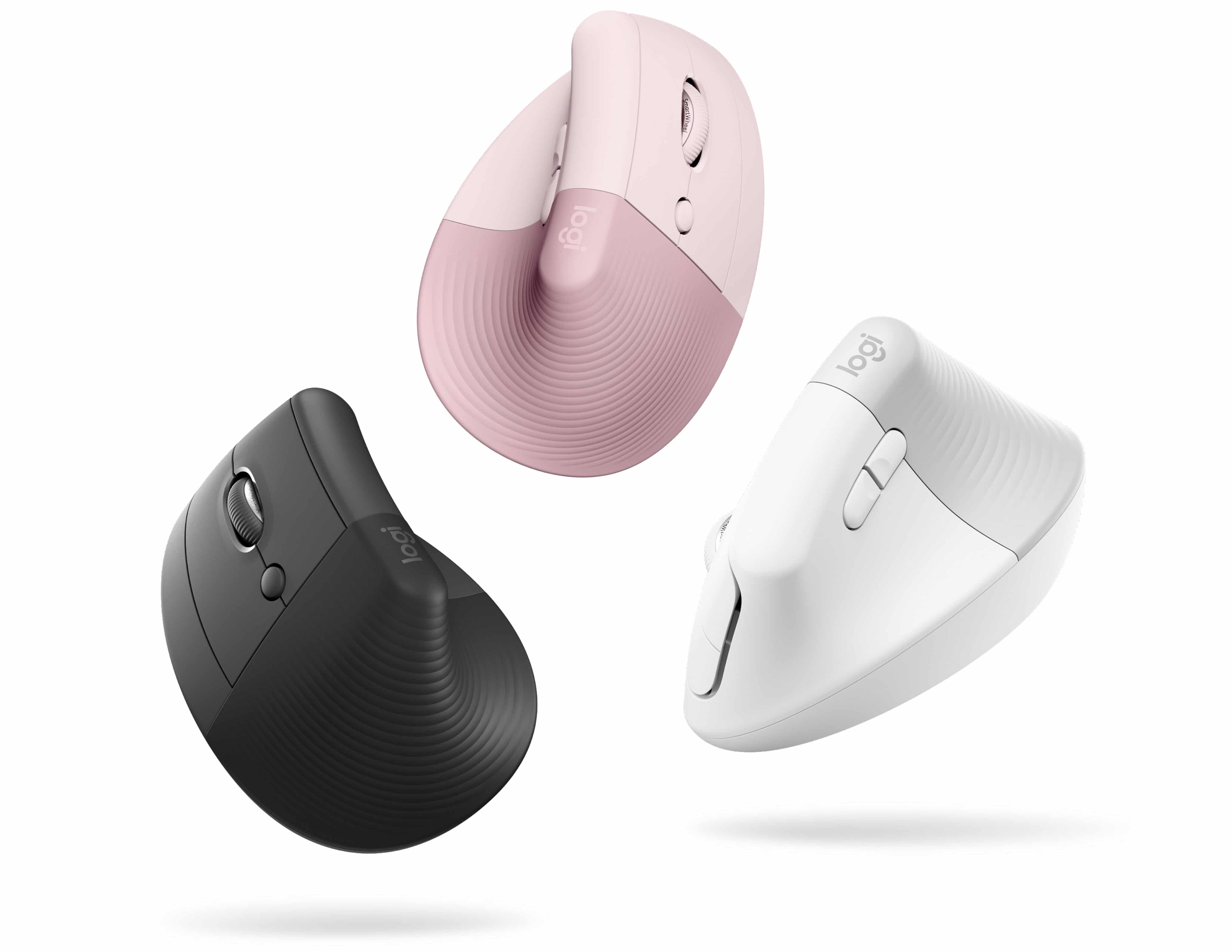 With its commitment to delivering great user experiences and minimizing the environmental impact, Logitech products have a substantial portion of post-consumer recycled (PCR) plastic in its plastic parts – 70% for graphite and 54% for rose and off-white. 
No carbon footprint or emissions are associated with any Logitech product, including Lift. As a result of purchasing a Logitech product, the product's carbon footprint has been reduced to zero in part by supporting forestry. Renewable energy and communities that are impacted by climate change reduce greenhouse gases.
Pricing and Availability
A Logitech partner retail outlet, Logitech Flagship Store in Lazada, and Shopee will soon begin selling Lift Vertical Ergonomic Mouse in the Philippines with a suggested retail price of PHP 3,495.