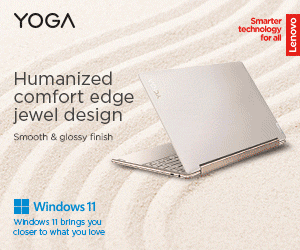 Logitech has introduced the Lift Vertical Ergonomic Mouse, a wireless mouse designed for all-day comfort at your desk. The naturally shaped design is great for small to medium sized hands and comes in three colors: Rose, Pale Gray and Graphite. A left-handed version is also available in North America and Europe in Graphite.
Lift is the latest addition to Logitech's Ergo series and represents the company's human-centric and science-based approach to product design. The Lift Vertical Ergonomic Mouse was carefully developed in multiple rounds of user tests in Logitech's Ergo Lab and verified by leading ergonomic institutes.
This unique mouse packs a variety of benefits and productivity features into a compact design that provides exceptional comfort at your desk. The soft rubber grip and comfortable thumb rest ensure that even smaller hands can comfortably work with Lift for hours. The 57-degree vertical design offers ambidextrous, relaxed grip and wrist relief while promoting a more natural forearm position throughout the day. The noiseless magnetic SmartWheel offers both speed and precision for line-to-line editing or fast scrolling through long documents. Lift can be easily and wirelessly connected to Windows, macOS, Linux, Chrome OS, iPadOS and Android via Bluetooth® Low Energy or the secure Logi Bolt USB receiver.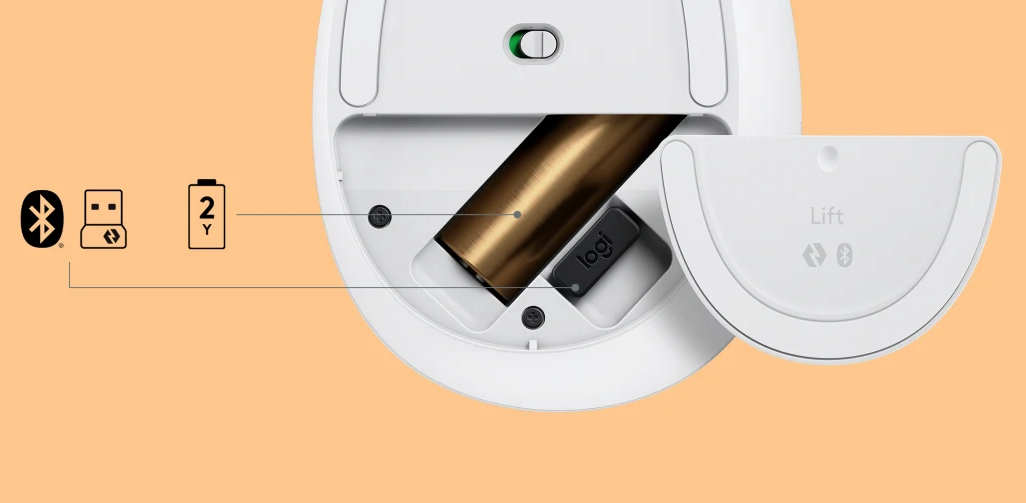 At Logitech, products are engineered to provide a great user experience while minimizing the impact on the environment. Lift is no exception. For this reason, part of Lift's plastic parts are made from recycled plastic (PCR): 70% in the color Graphite and 54% in Rose and Pale Gray. The PCR program by Logitech underlines the brand's commitment to sustainable design and ensures that plastics in end-of-life consumer electronics are given a second life. Recent initiatives to expand this commitment mean that approximately 65% ​​of Logitech's mice and keyboards contain PCR plastic and that new product launches use PCR plastic wherever possible. All Logitech products, including Lift, are certified carbon neutral. The products' carbon footprint has been reduced to zero by supporting forestry, renewable energy and climate-affected communities that reduce carbon.
The Lift Vertical Ergonomic Mouse will be available in April 2022 at Logitech.com and other retailers worldwide. The suggested retail price for the Lift Vertical Ergonomic Mouse is €79.99. The Lift for Business will also be available worldwide.