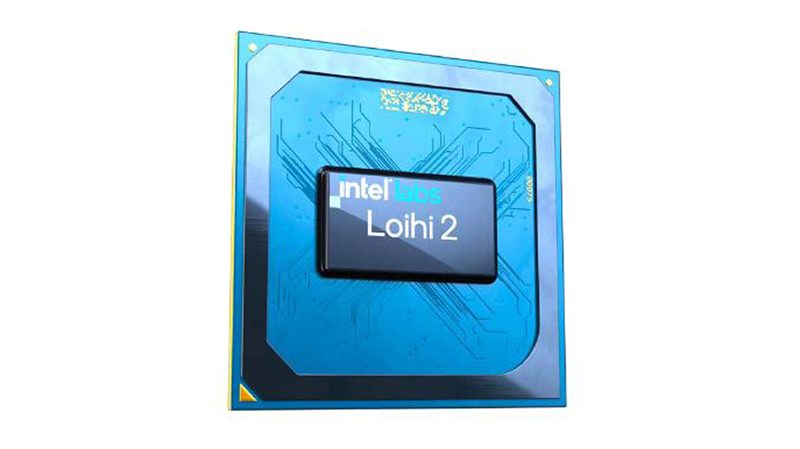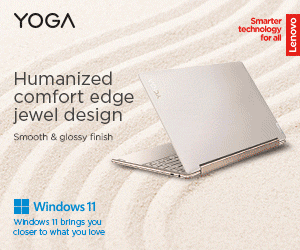 Intel has pumped an enormous amount of money into the research and development of new technologies for years. After all, up to five times more than the two closest competitors Nvidia and AMD together.
Now there's a new water level report on the results of an Intel research department – and it's not stingy with superlatives. Intel Loihi are "neuromorphic chips" that mimic the structure and workings of our brain. They currently use 128 cores, each divided into 8,192 components. The latter act like neurons and send messages to each other. To put it simply, they work like a neural network.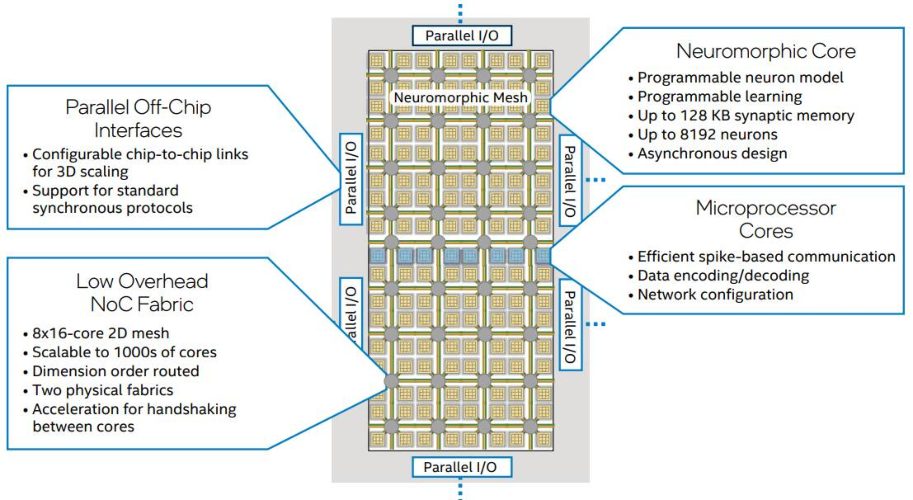 With this, AI applications could be managed very energy-efficiently and quickly. The project lead, Rich Uhlig, sees a thousand fold improvement potential for speech and image recognition with the "brain chips".
Researchers at the United States' Sandia National Laboratories also found that Intel Loihi was also excellent for accelerating complex high-performance tasks such as simulating financial markets, data analysis in social networks or simulated pandemics. Simultaneous translations could also be greatly improved with Loihi.
The whole thing doesn't seem to be just talk though, it could really hit the mainstream market one day. Among other things, Loihi is also to be used in CPUs for desktop PCs. In addition, server systems for cloud calculations should be a logical application. To date, Intel's research department has also given us technologies such as Thunderbolt or hardware-accelerated virtualization. In addition, according to Rich Uhlig, the asynchronous structure of the chips will probably also influence the design of desktop processors.