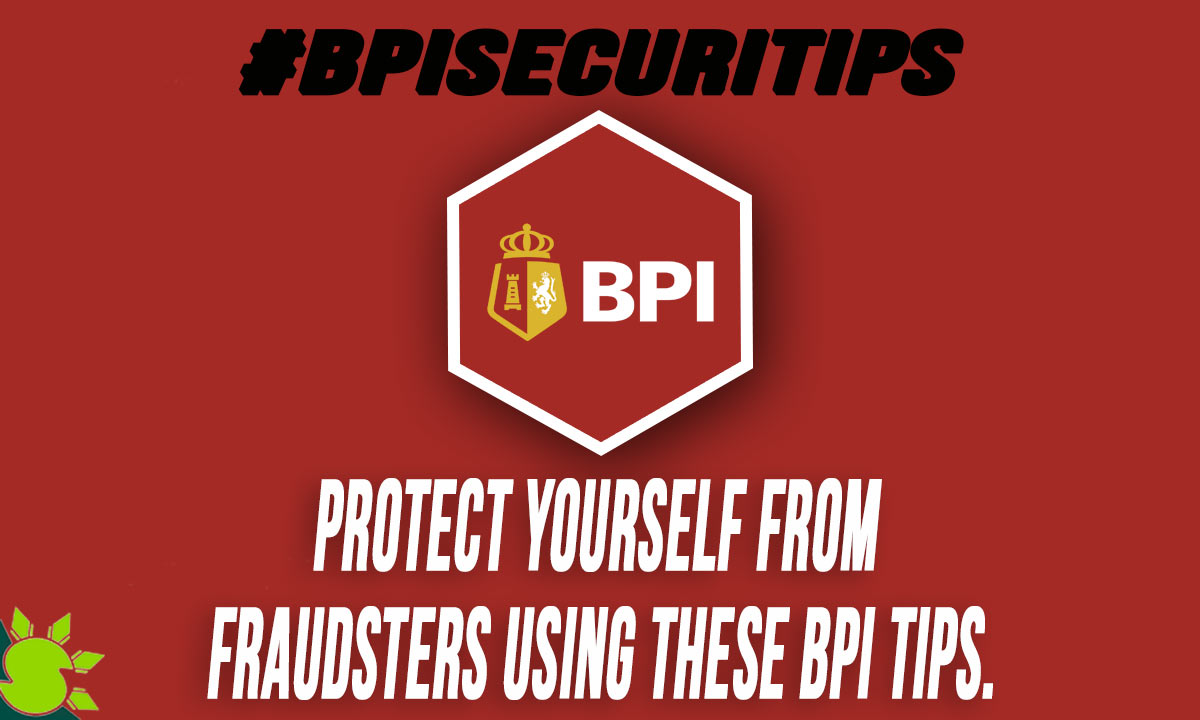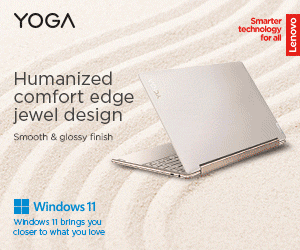 According to the Bank of the Philippines (BPI), a financial spate of cyber crimes kept increasing these past few months. It encourages customers to safeguard their personal information whenever they conduct online transactions.
Last May 25 and 26, 2022, BPI Senior Vice-President and Chief Digital Officer Noel Santiago delivered a presentation at the 5th National Data Privacy Conference with the theme "Ang PAWer ng Data Privacy Mo: Pratiktal, Angkop, at Wastong Paggamit ng Datos ni Juan and Juana." As part of the 2,044-person delegation, Noel Santiago spoke on "Digital Banking: How to keep your online banking account safe and protected."
During his talk, Santiago explained that fraudsters use various tactics to obtain personal information and commit crimes, such as phishing, vhishing, smishing, and identity theft.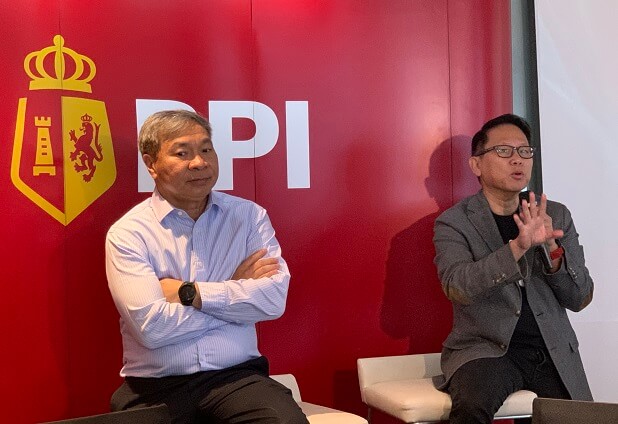 Senate Finance Committee representative stated that fraudsters try to gather personal information about an individual using various online information. Followed by gaining more access via a phone call with the individual.  
BPI's Chief Digital Officer said social media platforms make it easier for people to look up information. Such as name, birthday, school, friends list, and professional information. Examples include personal experiences described in blogs.
According to the professor, because people use these websites widely, they may unknowingly divulge sensitive information about themselves that could be used for identity theft and other crimes.
In a recent article by Santiago, he said a person's social media accounts are set to private; their friends might not have the same settings the person has.
Several people mentioned that they felt safe and private when adjusting their settings. Nevertheless, one thing we do not know is if our friends' accounts are set to private settings as well. There may be times when you may be tagged in pictures that these people post, so you should take precautions about this, too, since while your account may have the same setting, your friend's account may not.
It's vital to protect data.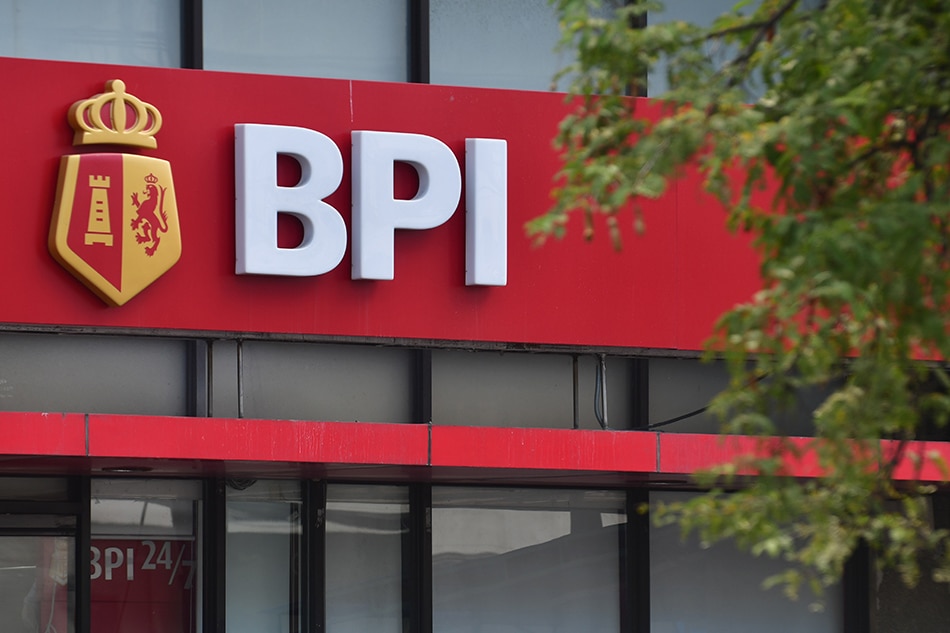 Santiago has shared two cyber security tips to help Filipinos ensure their data remains secure and protected from cybercriminals.
The first tip is to have separate email addresses for one's online bank accounts. According to Santiago, users are advised to use a separate email account to subscribe to social networking websites and online services. According to him, users can use this method to secure private messages and other financial information.
He also points out the importance of disposing of online delivery packages properly.
It is important to remember that Santiago suggests users should be cautious when disposing of packages they receive from various online stores. The package contains personal information such as the user's name, address, and contact information so that it can be a source of identity theft. To protect one's data from cyber criminals, it is advised to remove or shred any personal information found on packaging labels. If this information is not removed or shredded, cybercriminals can use it.
We are reminded by BPI to make sure that our accounts are safe and secure by following the following three steps.
Please do not divulge confidential information, such as usernames, passwords, one-time PINs, mobile numbers, birthdays, or anything else. If you reveal anything, you might be making yourself vulnerable to fraud.

It would be best if you always double-check your financial transactions. BPI provides a one-time password (OTP) for every transaction, such as fund transfers, bill payments, linking devices, changing numbers, etc. To complete any transaction, you must enter your one-time password.

If you receive an email, text message, or phone call suspicious in any way, report this to your bank immediately.