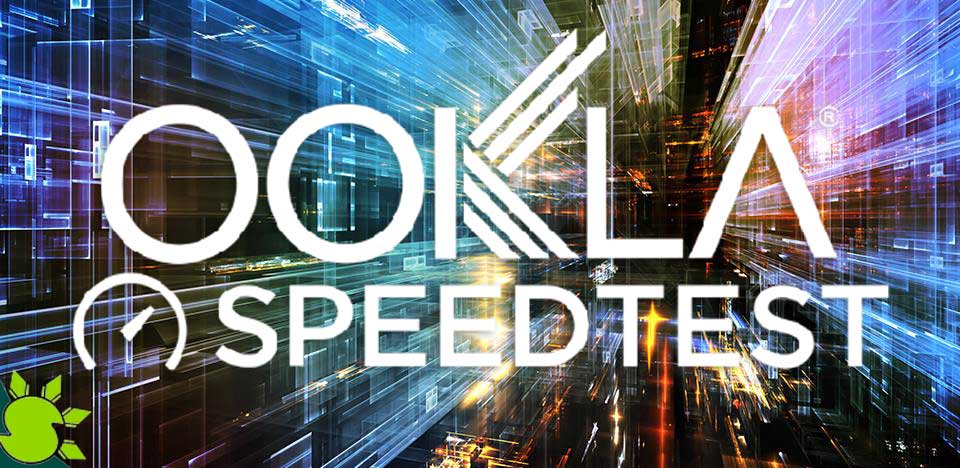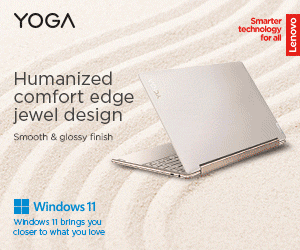 Popular internet performance analytics firm Ookla has released the Speedtest Global Index ranking for May 2022.
The Philippines' rankings have risen in mobile and fixed broadband categories in recent months. The government and ISPs are continuously working on rolling out and improving internet services across the country, which has led to the improvement.
The Philippines is now ranked 91 for mobile internet speeds, four spots higher than last time. All thanks to the median download speed of 19.26Mbps, upload speed of 5.46Mbps, and latency of 23ms.
Paid promos from Smart, Globe, and DITO can help you get these speeds. Everyone can take advantage of these promos; they're great for media consumption, social media, gaming, and more.
In the fixed broadband category, the country ranks #58. There was a median download speed of 60.09Mbps and a median upload speed of 56.44Mbps at 6ms latency in the Philippines.