Motorola Razr 2022, a clamshell foldable smartphone, is set for release this month with some significant improvements. Featuring a 144Hz refresh rate, it will be the fastest clamshell foldable. Motorola has placed a placeholder page for the Razr 2022 on its Chinese portal ahead of its August 14 launch date.
PREVIOUSLY:
Motorola Edge X30 Pro and Razr 2022 Launching Soon
Several stunning details were revealed on the Motorola Razr 2022 placeholder page, showing how it hopes to compete against the Galaxy Z Flip series. In addition to its 6.67-inch OLED screen with a 144Hz refresh rate, it also has a fingerprint scanner. With its high refresh rate, Razr 2022 could surpass Samsung's Galaxy Z Flip4 in several areas.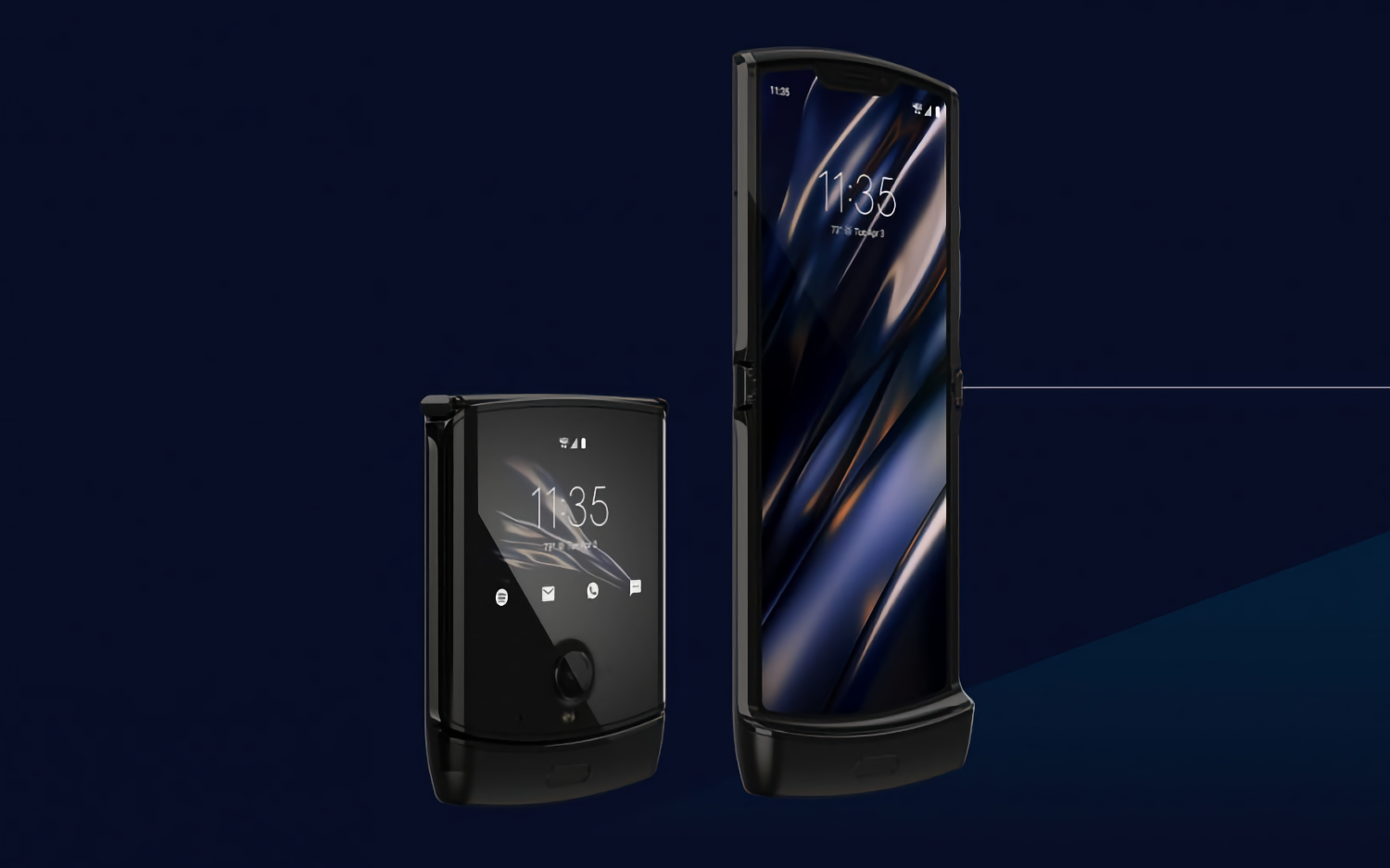 A Snapdragon 8+ Gen 1 processor will power the Razr 2022 to match its industry-leading high refresh rate. In addition to 10-bit color, HDR 20+, and DC dimming, the smartphone's display offers exceptional eye care. According to the details, the Razr 2022 can also compete nicely with the Motorola Edge 30 Pro regarding display features.
The phone is expected to compete with some of the top models currently available and upcoming in the segment. These include the Samsung Galaxy Flip3, Galaxy Flip4, and Moto X30 Pro. It should be noted that the Moto X30 Pro has an excellent camera system that is among the most impressive in the world. Before its launch on August 14, 2022, further details about the Razr 2022 will surely emerge.