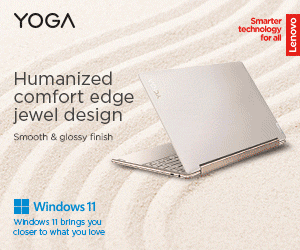 Globe, called GCash Jr., has introduced a GCash version for minors. This new app allows children from 7 to 17 to pay securely and safely with cashless transactions.  
In addition to providing digital financial services, GCash Jr. app users get exclusive fandom deals, vouchers for gaming, discounts, and access to premium applications. It's all wrapped up in a "trendy" user interface.
Globe claims that the app will help minors to be financially responsible. 
The application has a dashboard with various features such as online payments, QR codes for K-Pop merchandise, game credits, skins, and GLife for food deals and the latest fashion trends available in the market.
There is a ₱50,000 e-wallet limit and a ₱10,000 limit for daily incoming and outgoing transactions with GCash Jr.
GCash Jr. adheres to a rigorous KYC (Know-your-customer) process to ensure that the app is safe and secure. 
Minors can download the GCash app for free. Also, parents must indicate their GCash account as a reference. In addition, they have to take a selfie of themselves with the ID their child submitted on GCash Jr.
A confirmation SMS will be sent to GCash Jr. users once verified.
FAQs
Why are minors verified separately?
Collecting parental consent for minors is necessary, so there is a separate verification process. This information will be managed according to the requirements. In addition, the parent will need to agree to the terms and conditions.
How are minors verified?
To verify your GCash Jr. account, you need:
Valid identification (passport, student ID, national ID)
Fully Verified Parents on GCash:

Parent's full name

GCash Number Verified

Your parent holding your ID for verification.

A copy of your birth certificate
What GCash services are available to minors?
Fully Verified GCash Jr. accounts can utilize the following:
The following are not available for GCash Jr. accounts: