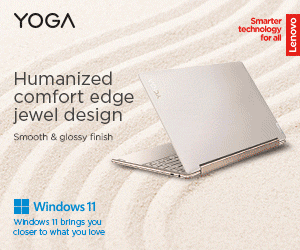 The service offers two tiers – the free ad-supported plan and the Premium plan, which is paid. How does Spotify differ from other benefits regarding whether it is free or paid? 
What Spotify Free Offers
As far as you can tell, Spotify's free tier isn't free; it's advertising-supported. A few seconds after listening to a track, Spotify will display an ad that advertises the company's product.
To encourage people to upgrade to the Premium plan, Spotify limits the free tier in specific ways to make it more tempting for people to upgrade from the free level.
A free account allows you to listen to any song, album, or playlist on the desktop or web app at any time and in any order as long as you have access to a free account. The only limitation is that you'll hear an advertisement at the end of the song every couple of tracks. 
It also limits you from listening to any music you want by redirecting you to another song, which will play immediately. Mobile apps, however, are where the limitations hit.
As long as the song you are listening to appears on one of the personalized playlists made for you by Spotify's advanced machine learning algorithms. This is when you use the mobile app with a free account, and you can listen to it in any order with unlimited skips of tracks. A few of the things that you will find on these playlists are: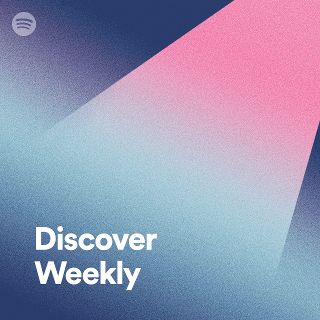 A weekly selection of tracks that Spotify predicts will appeal to you is called Discover Weekly.
Spotify will create Daily Mixes (mixes of your favorite tracks, along with those you haven't heard and which Spotify thinks you will be interested in).
Spotify's Release Radar lets you know what is newly available to listen to from artists you listen to or that Spotify thinks you'll enjoy.
With Spotify, you can enjoy curated playlists such as RapCaviar (the hottest rap and hip hop tracks) and Ultimate Indie (the best new and upcoming indie tracks).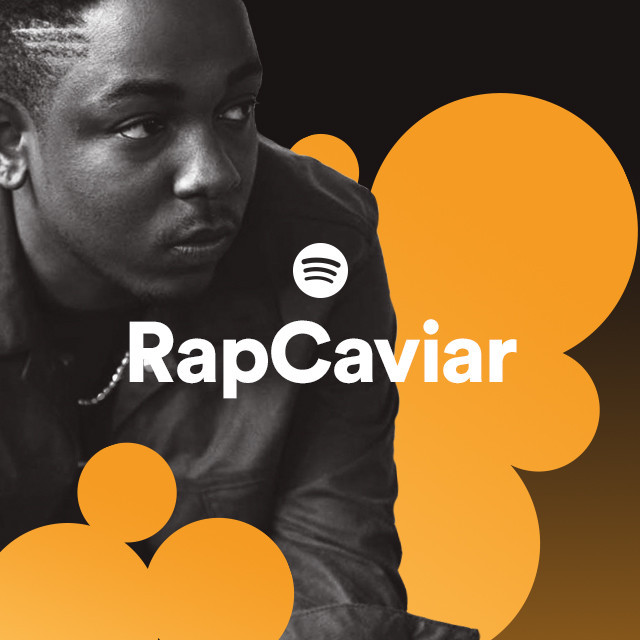 You cannot listen to playlists, albums, or artists in shuffle mode if you are not listening to Spotify's "Made for You" personalized playlists. In addition to being unable to pick a specific song to listen to, you are limited to skipping six tracks per hour.
Spotify free users can listen to Spotify podcasts in the same way as Spotify Premium subscribers. There is also the option to download them to listen to them offline.
What Spotify Premium Offers
Regarding pricing (as of August 2022), Spotify Premium consists of four different plans.
Mini: one account on mobile only

 ₱7

 per day

Individual: One account for 

₱149 

per month.

Duo: Two accounts for 

₱185

 per month.

Family: Up to six accounts for 

₱214 

per month.

Student: One account for 

₱75 

for two months (students must show proof that they are attending a higher education institution).


Any Premium plan you choose has several great features, but the main one is an entirely ad-free experience. If you subscribe to the service, you will never have to deal with ad interruptions, so you can play as much music as you like.
In addition, you can listen to any song, album, artist, or playlist that you wish at any time in any order with unlimited skips. There are no restrictions on what kind of music you can listen to on either the desktop or mobile applications, so you can tune in to whatever you want.
In the premium account, one of the remarkable features is the ability to download tracks for offline listening both in the mobile app and the desktop app. This is so that you can listen to them at your convenience. If you want to save money on mobile data or do not always have your laptop or phone connected to the internet while you work, this is a great way to do so. Spotify has become an offline music service rather than an online streaming music service.
Additionally, you will be able to listen to audio streams that are of higher quality as well. On the free plan, you can stream tracks at 96kbps on your mobile device and 160kbps on your computer. This is a small but noticeable difference in quality compared to a CD. As a Premium subscriber, you will be privy to listening to tracks at up to 320kbps, which is exceptionally close to CD quality audio for most people.
Would it be worth upgrading?
I think that the free tier isn't as bad as you might think if you stick to using the customized "Made for You" playlists. Unlike regular albums, playlists don't have any restrictions on how you can listen to them, so you can listen to them in any way you want.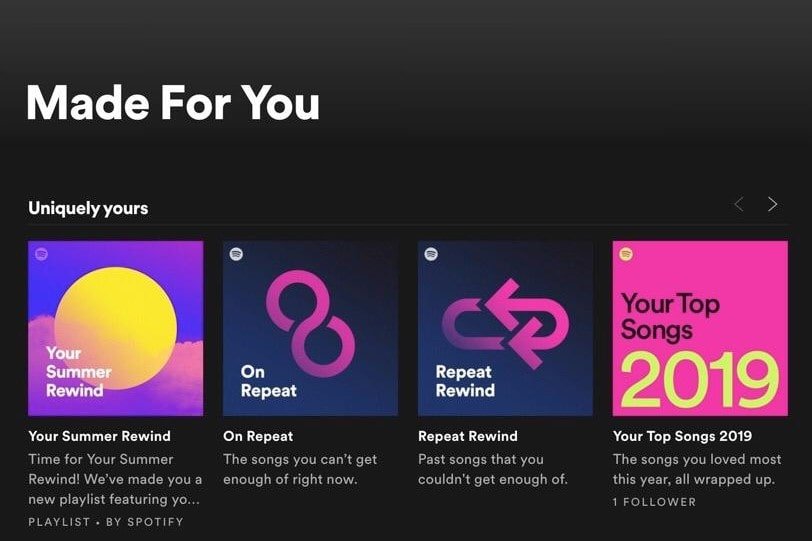 Spotify's made for you playlists are regularly expanded and updated. It is just a matter of putting up with a few ads from time to time.  
There is no middle ground when it comes to "Premium" services. It all depends on your circumstances, and the ads may or may not be too intrusive if you are listening to hours and hours of music every day. You might find Spotify Premium subscription is well worth it if streaming Spotify is a big part of what you do daily.