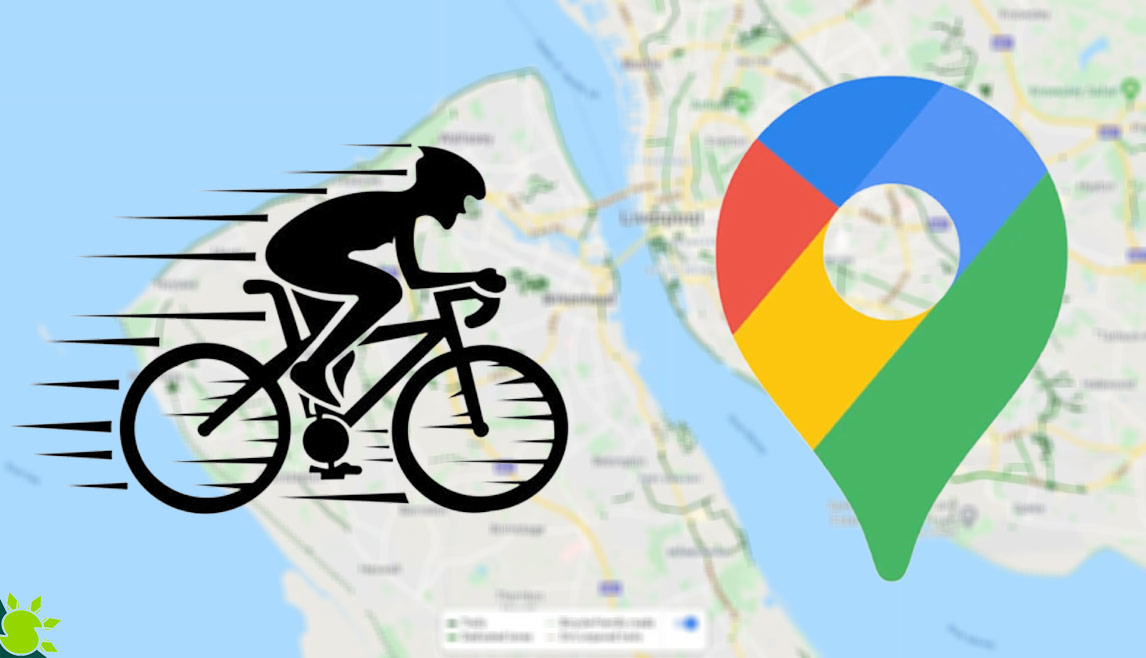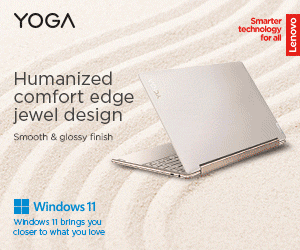 The Google Maps app is a must-have for finding your way around, but it isn't just for cars and public transportation. Google Maps can also be used to find the closest bike routes in your area. It's easy, and we'll show you how.
The Google Maps app offers five transportation options: driving, public transit, walking, ride-sharing, and biking. We will concentrate on a bike option at the end of the line.
Start by opening the Google Maps app on your iPhone or Android device. You can locate the location where you are riding your bike using the search bar.
On the location information card, tap "Directions" to see how to get there.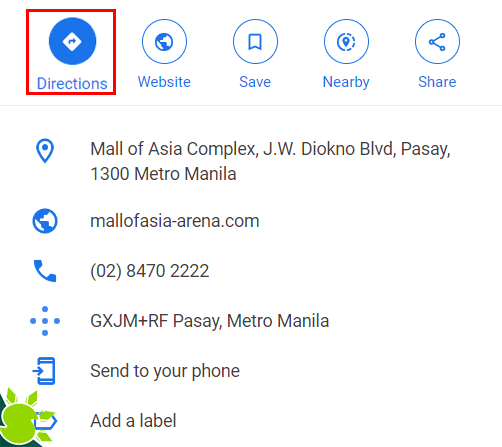 Go to the top section of the screen and select the bike icon.
You may be able to choose from several different routes, just like with car directions. It will be indicated on each course how long it will take to reach the destination, and you can choose one by tapping it.
Similarly to when you are following car directions, you may have the option of choosing from several different routes. There will be an indication on each road of how long it will take to reach the destination, and choosing one is as simple as tapping it.
To begin turning-by-turn navigation, you must tap the "Start" button once you have selected the desired route.
Now, carefully follow the instructions above! This method of finding biking routes in your area is highly recommended because it is straightforward to use.
RELATED: