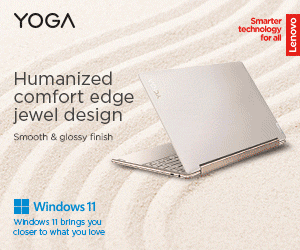 In the past, finding your way around new places was tedious, and you had to depend on maps and directions provided by family and friends to get where you were going. Now, you can get suggestions from a stranger who lives nearby and also from an app that gives you tips. Undoubtedly, Google Maps has revolutionized the way we travel around the globe and have been able to navigate in unfamiliar locations worldwide.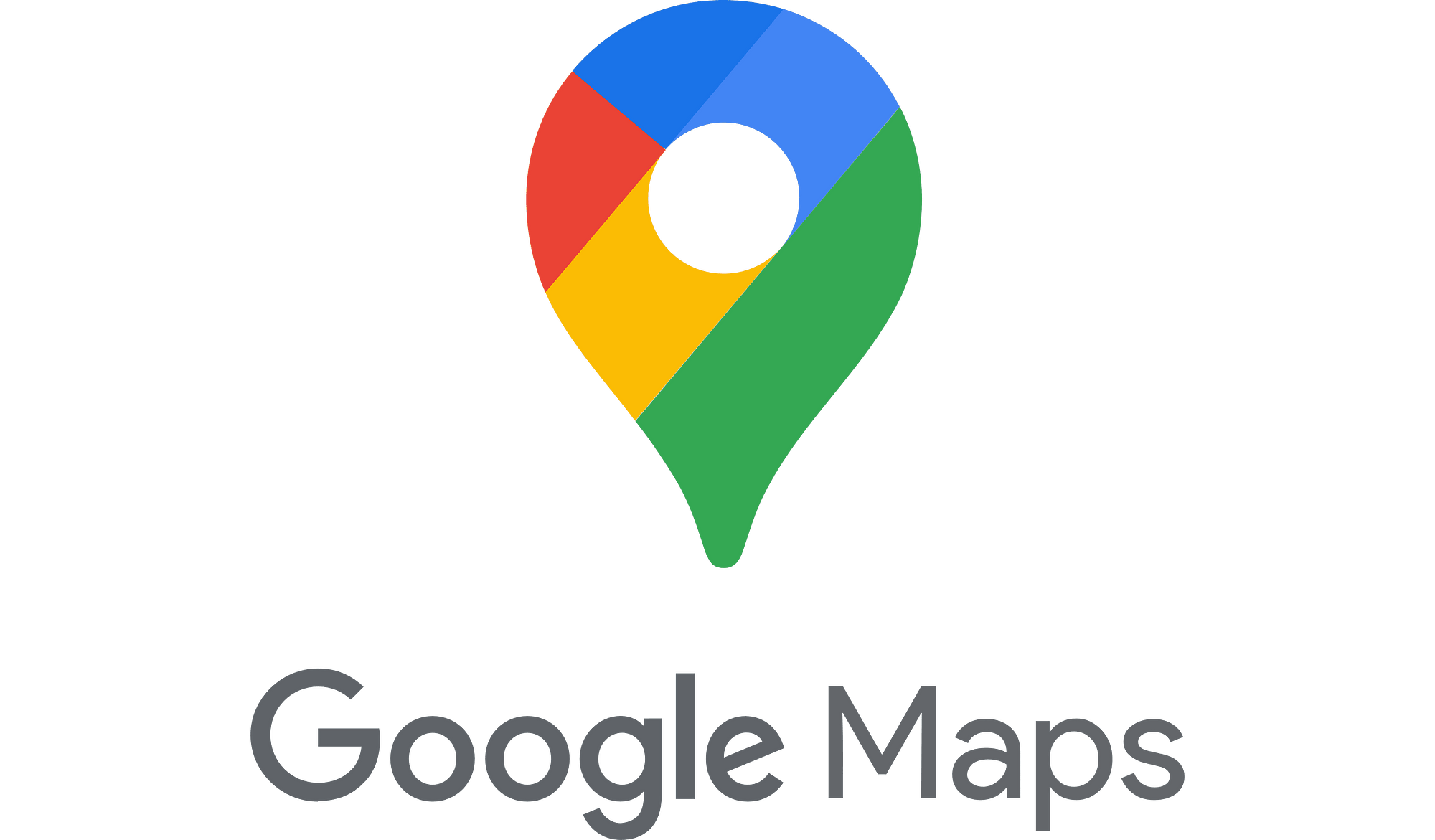 Many local businesses, restaurants, and tourist attractions can be found with Google Maps. It is even possible for you to share your location with your friends and family members. Using Google Maps, you can connect with others and discover new places you might otherwise not know about if you weren't using it. Since it is free to use, anyone can use it wherever they are.
A simple way to find places near your house is to type "_____ near me" into Google Maps, which will bring up a list of any place near the area. Following that, it will show you a list of nearby restaurants, hospitals, parks, hotels, and reviews from other users who have visited these restaurants before.
Street View Privacy Concerns
However, despite all that, Google Maps has one glaring flaw that needs to be addressed.
Google Maps has the Street View feature, which allows you to search for places in 360-degree photos. Bird's eye view of the area of homes we have never seen before is fantastic. Our ability to look around corners, over fences, and even zoom in close on buildings gives us a unique perspective.
Even though Street View is a fantastic tool, it raises privacy concerns. Understandably, some people feel uncomfortable letting Google Maps reveal their homes, and others are concerned about being photographed without permission. These concerns are valid, as it is a security risk that needs to be addressed. 
As a result, Google has begun to blur out license plates and military and nuclear facilities to solve the problem. Nowadays, the service also accepts requests from ordinary people who want their homes blurred to protect their privacy.
The following step-by-step guide will explain how you can 'remove' or blur out your home in Google Maps if this is something you would like to do.
How to Blur Your House from Google Maps
Start by launching Google Maps or Street View.
Enter the property address you want to blur out. (This is a sample only)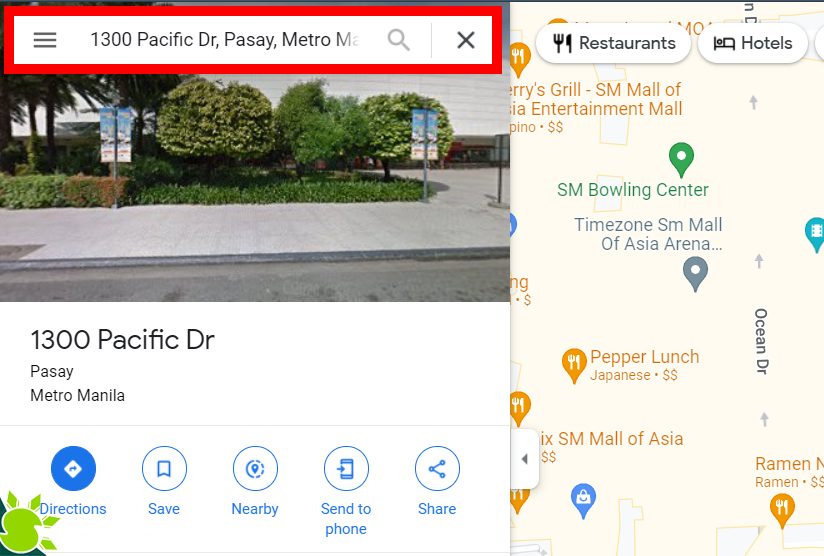 To remove a Street View photo, click on the picture you wish to remove from Street View. For the image to be considered for inclusion in this project, it must include a face, a house, or at least some identifying information.
Tap the Report a Problem button in the screen's bottom right corner.
After completing the form, tap on the Submit button to fill out the form.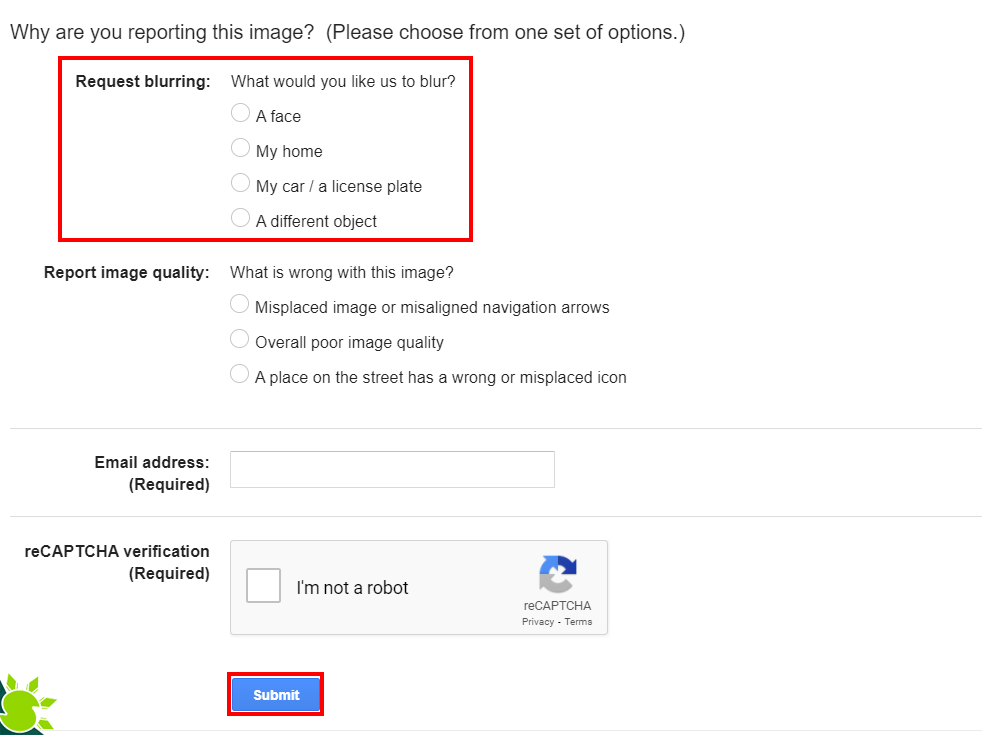 That's all there is to it. There has been an official request to remove your house from Google Maps and to make it blurred.