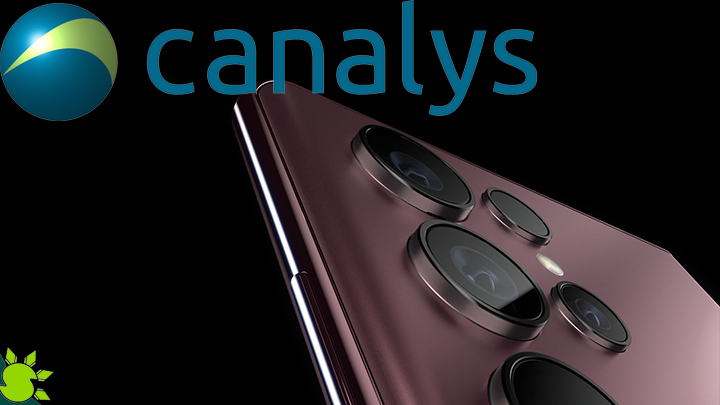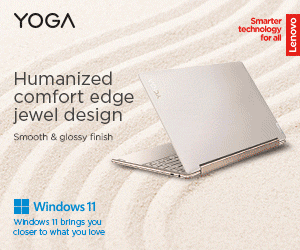 Canalys reports that Samsung still holds the top position, with a 21% share of the global smartphone market, despite a 9% drop in shipments in Q2 2022.
First Place — Samsung
The exciting thing about Canalys' findings is that Samsung's shipments dropped 16% compared to the previous quarter yet still grew 6% annually. Among the reasons cited by Canalys are Samsung's aggressive pricing strategy for its Galaxy A-series phones in 2022 and solid sales of its Galaxy S and Galaxy Z foldable phones in the premium segment.
Second Place — iPhone
The second-placed company, Apple, gained a 17% market share and 8% annual growth. During the recession, the premium segment has shown remarkable resilience thanks to solid demand for the brand's iPhone 13 series in North America, China, and Europe.
Third Place — Xiaomi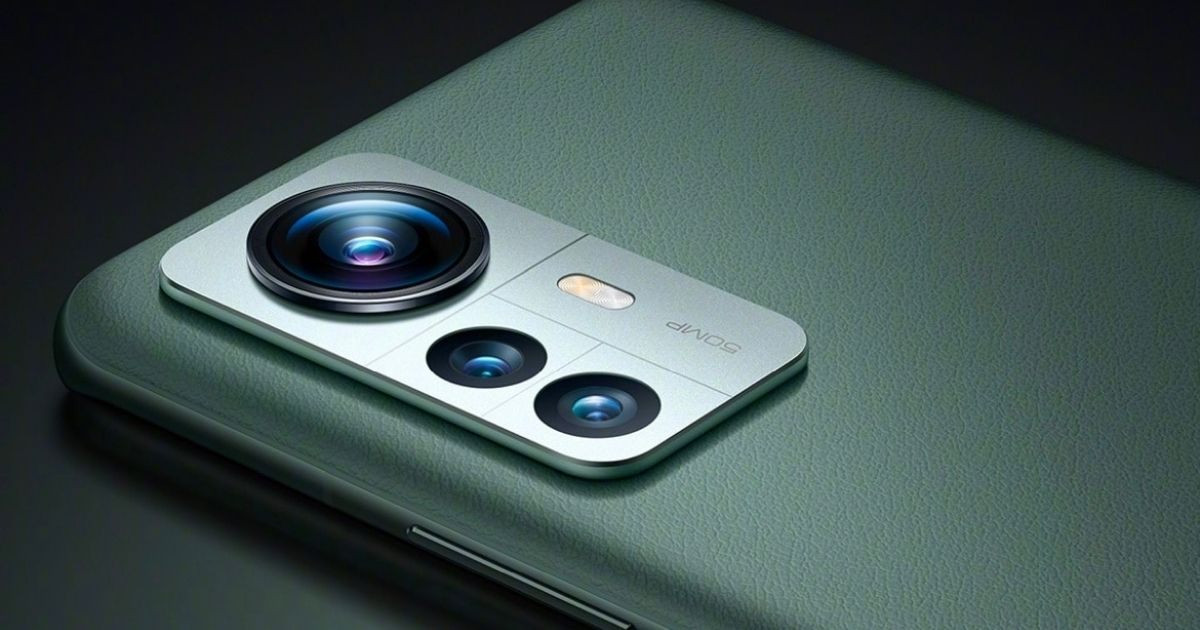 As it expands its premium portfolio through its partnership with Leica while speeding up product launch cycles in mass markets, Xiaomi is performing well in third place despite its -25% annual growth.
Fourth and Fifth Place — Oppo & Vivo
With its investments in sponsorships, OPPO holds a 10% market share, while Vivo focuses on its in-house hardware, such as custom ISP chips and cameras.
Considering the broader view of things, Canalys Analyst Toby Zhu suggests brands use the extra savings to improve their competitiveness. This is significant since geopolitical issues, a dip in consumer confidence, and high inflation may affect current business conditions in the second half of 2022.
According to Zhu, vendors should improve transparency by working with component suppliers and channel partners.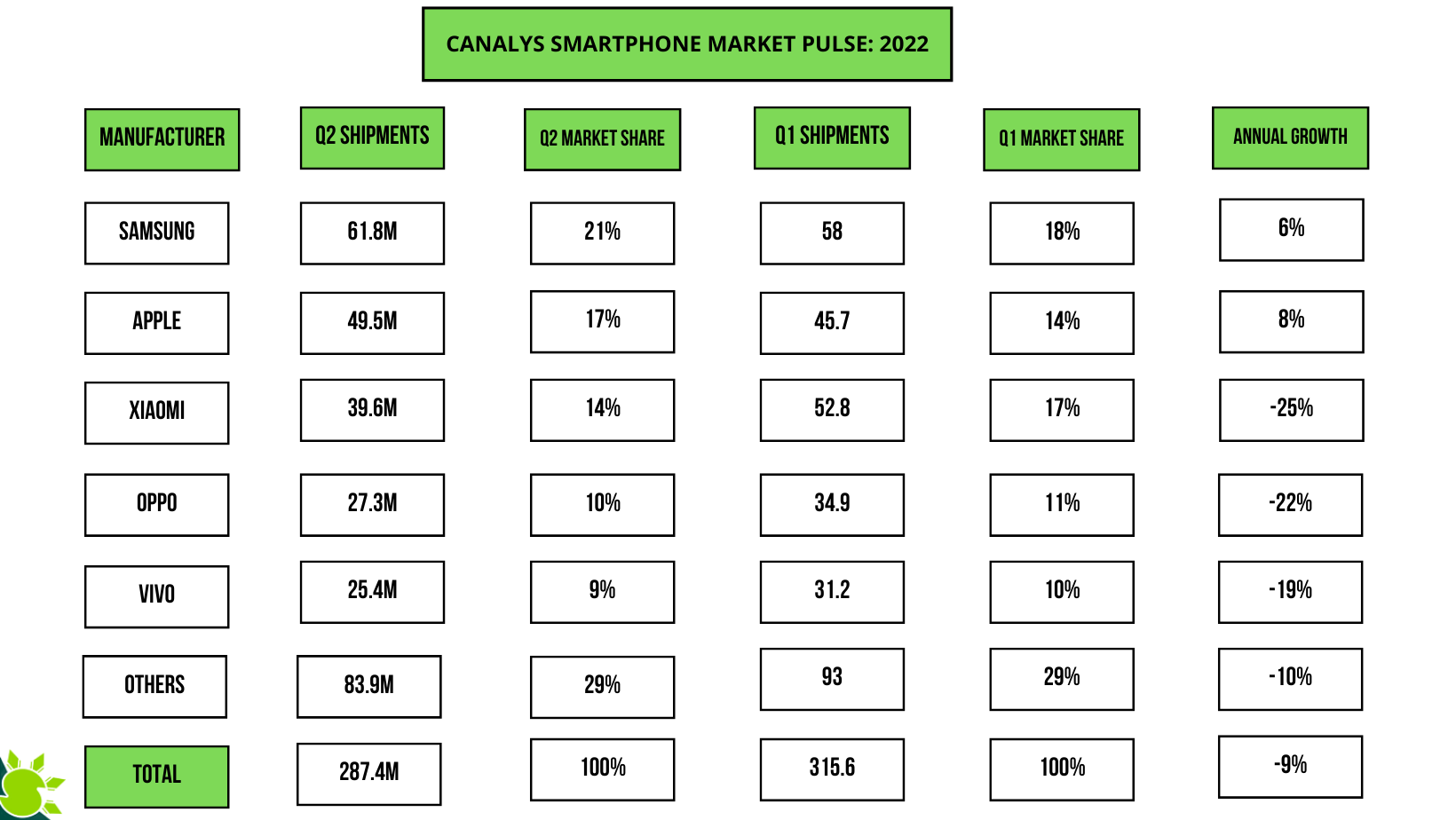 NOTE:
The percentage may not add up to 100% (rounding)
The OnePlus brand is included in the Oppo shipment data
Canalys Smartphone Analysis (sell-in shipments), July 2022