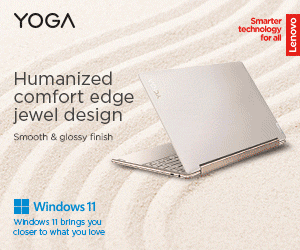 The Department of Education (DepEd) bought "outdated and pricey" laptops in 2021, according to the Commission on Audit (COA). As a result of the health crisis, the computers are intended for teachers to use for distance learning.
In its 2021 annual audit report, COA flagged the said transaction. The Department of Budget and Management (DBM-PS) procured laptops for ₱2.4 billion through the Procurement Service.
The Department of Education procured fewer laptops than were needed since they chose more expensive ones. The COA reported that over 28,000 teachers did not receive laptops.
As reported by NCR and CAR auditors, the laptops delivered by the winning bidder had outdated processors and were too slow. Based on the specifications attached to the DepEd memorandum, their pricing is too high.
As per DBM-PS's price and technical specifications, the education department has settled and agreed with the price.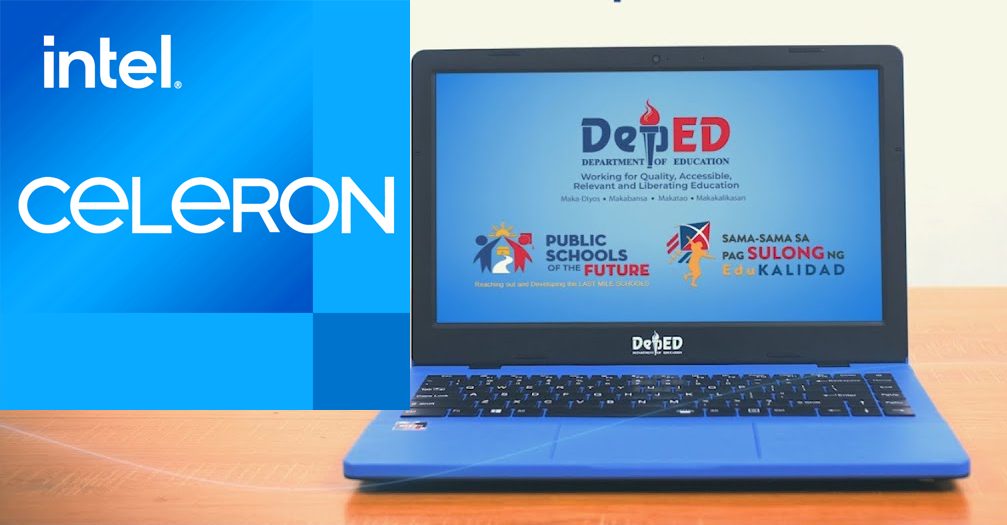 Based on the available documents, the Audit Team could not determine the basis for the DBM-PS' adoption of ₱58,300 as a unit price. The 68,500 units to be procured were significantly reduced to ₱39,583 units, mainly due to the enormous increase in estimated cost from ₱35,046 to ₱58,300 over DBM-PS' recommendation, which was accepted by the Department of Education," COA stated.
As an entry-level machine, the laptop's price is too high. Consequently, 28,917 laptop computers were sold at a significant discount because there was a vast difference in the price of ₱23,253 per unit.
As part of the bidding process conducted by DBM-PS last May 2021, they saw a cheaper option that costs only ₱45,431 per unit.
According to the COA, DepEd should explain why it accepted the laptop deal for ₱58,300/unit even though its initial approval was for ₱35,000.
As a response to COA's findings, DepEd submitted:
BAC (Bids and Awards Committee) and TWG (Technical Working Group) representatives for the teachers' laptops project

Further focal person/TWG members nominated;

Transfer of Funds for the Project: Laptops for Teachers to the DBM-PS;

Agency Procurement Request;

Modification of senior high school connectivity load under Bayanihan Act II;

DBM Reply Document;

Response to DBM Reply Document;

Request letter to Budget Secretary Wendell Avisado from Education Secretary Leonor Briones to modify the P2.4 billion fund for General Management and Supervision – Maintenance and Other Operating Expenses (MOOE) provision of mobile/internet load to some 3.2 million senior high school learners nationwide to DepEd Computerization Program – Capital Outlay; among others.
The COA, however, said DepEd had failed to respond to the other state audit recommendations.