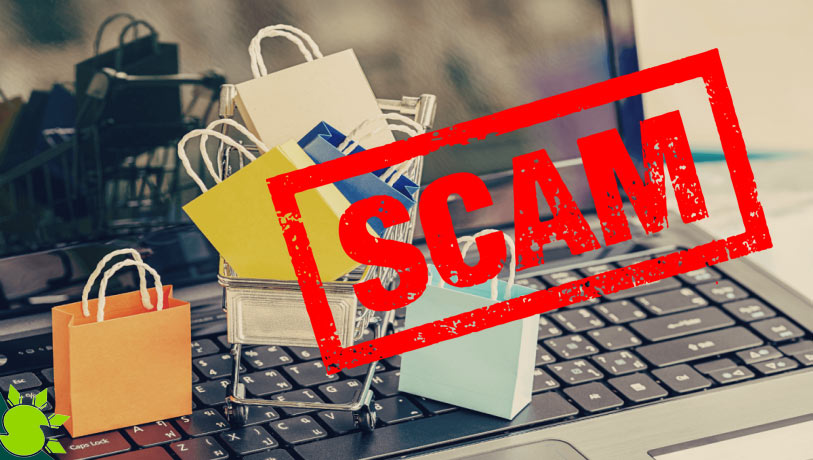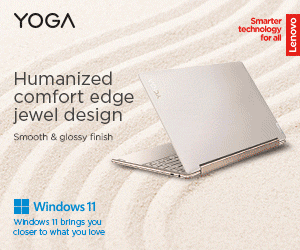 Despite its potential for great deals and earning extra cash, Facebook Marketplace is full of scams. You should remember several tips when shopping online, just like on any other online shopping platform. Keep an eye out for sellers and buyers who engage in suspicious, fraudulent, or deceptive practices, stay away from them, and report them.
Received Different from Advertised Item
One of the most common scams people are subjected to when they shop online is the false offer of valuable products from popular brands at an affordable price. There is a possibility that you will discover that the item you have purchased is counterfeit when you receive it. 
It may also be that it doesn't have the features listed in the product listing. In the worst-case scenario, the item may not even arrive at all. To make sure that the item you are purchasing is authentic and will work as expected, you should always do some research before paying.
Gift Cards as Payment
If you disclose the gift card number and the accompanying security code to the seller, the seller will immediately terminate all communication with you. They will redeem the balance on the gift cards instead. It is essential to keep in mind. However, redeemed gift cards aren't likely to be refunded to you like wire transfer scams.
Buyer Claims Overpayment
Occasionally, scammers will show that they have paid more than expected. The buyer then excuses the mistake and asks the seller to refund instead due to the error. The seller should be meticulous if they do not want the money to bounce, and this is because the receipt or proof of payment shown to the buyer is fraudulent.
Buyers Insist on Advance Shipment
The scammers will often request that the seller ship the items first before they send any payment to the seller. This is under the pretense that they want to ensure that they receive genuine products and to avoid getting scammed by the seller. As a result, the scammers will not be able to make a profit on their part of the bargain; instead, they will make off with the shipped item as a result.
Advance Payment Required
There is also the possibility of scammers pretending to be legitimate sellers, who may demand that a deposit be made before the item is shipped or delivered to you. There is a risk, however, that victims who give in to the demand will never be able to obtain the item. In the same way, if they send money without any form of purchase protection, they will also lose their money. Make sure you close your eye to sellers who claim they will offer incentives, freebies, and giveaways if you pay them in advance.
A Scammer Solicits Personal Information
It is not uncommon for scammers to pose as security experts and ask you to verify your identity by asking you for your details to prove their identity. The real purpose for them to do this is to harvest your personal information so they can use it for identity theft in the future. 
You should be very careful if somebody asks you to send them one-time passwords (OTPs), which you may receive via SMS if you have shared your contact number with them. There is a possibility that they are trying to log into your online account using the phone number you provided to them.  
Account Hijacked by Scammer
Users who are legitimately using Facebook may be unknowingly selling fraudulent items if hackers can access their accounts and take control of them. Generally, the hackers do not honor their promises to buyers, and when the buyers discover they have been cheated, they will then wrongly blame the hijacked users for the fraud they have committed.
Mystery Boxes Offers
A mystery box is a scam that you should avoid at all costs. The seller sells you a package that contains personal items, among which the seller claims to include smartphones and high-end gadgets if you're lucky. Nevertheless, you will receive random garbage you cannot use. A form of gambling like this is simply a form of gambling that is guaranteed to cause you to lose your money.
Lured into Buying More
It is also important to note that bait and switch advertising is another fraudulent practice in online shopping. Sometimes, a seller will market an item at an attractive price without disclosing that some essential modules and accessories must be purchased separately for the product. 
A seller may also list a particular product for sale but then claim that it has sold out when you contact them about the item, which then leads to the seller convincing you to buy an item that is much more expensive than the one listed.
Prices are Unbelievably Low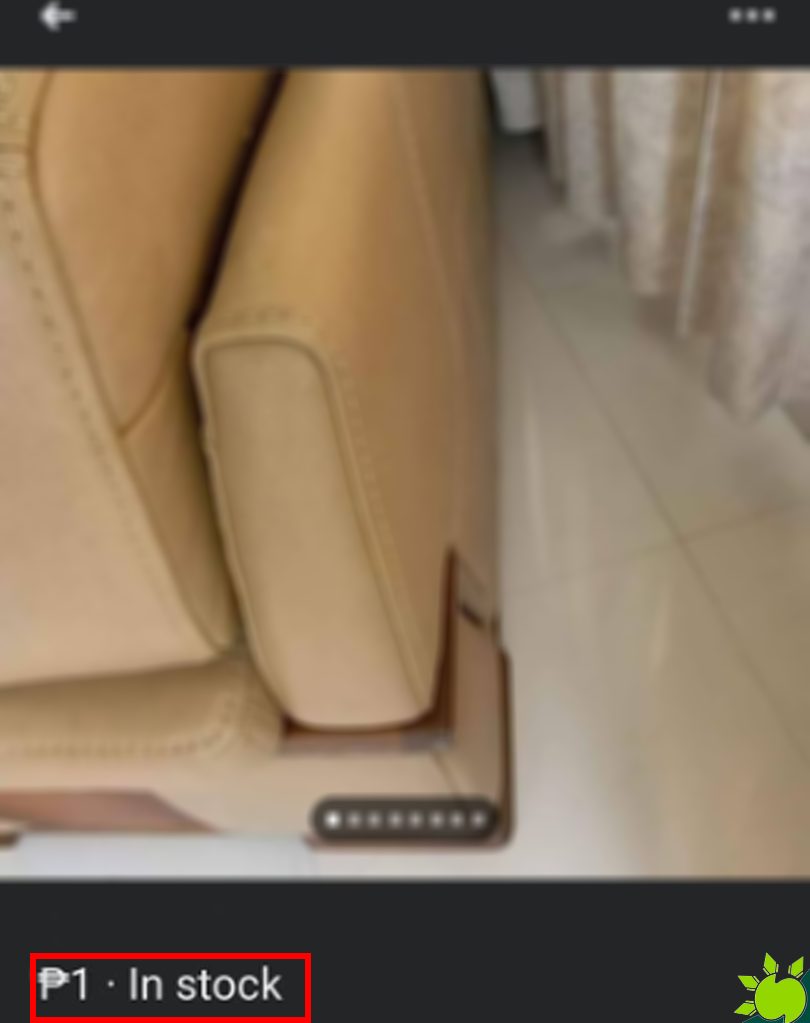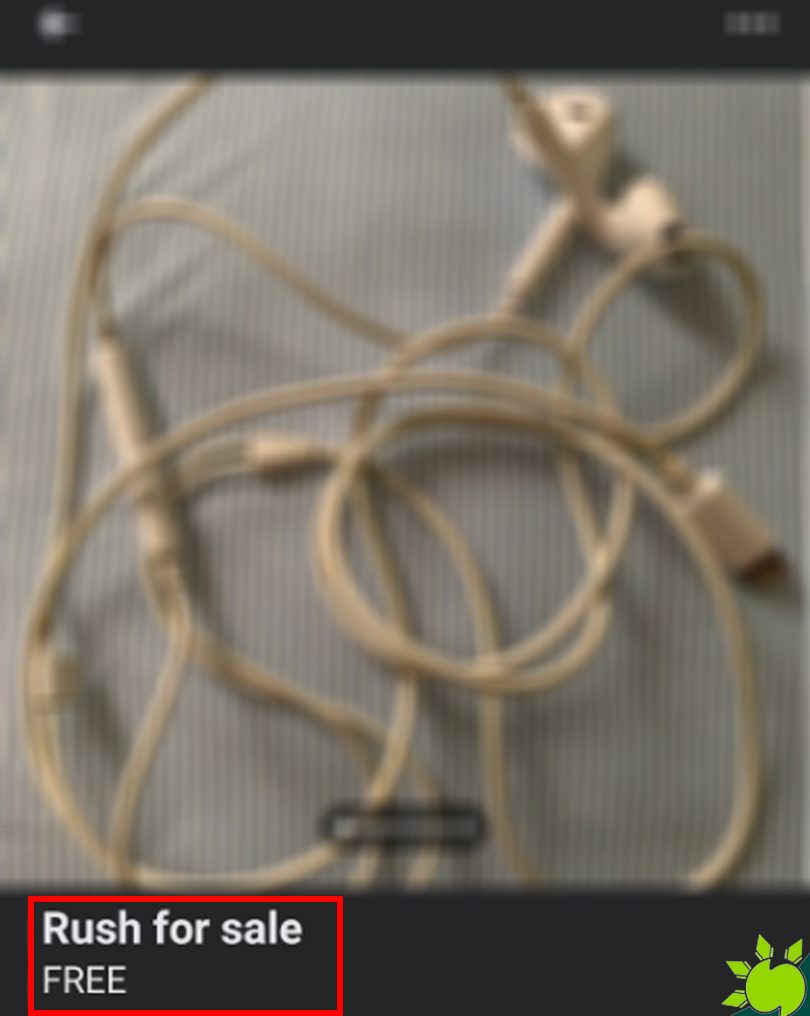 Several items are tagged with only ₱1, and some are even listed as free. Why? This is because the price sorting system in Marketplace is being exploited for the seller to increase their exposure.