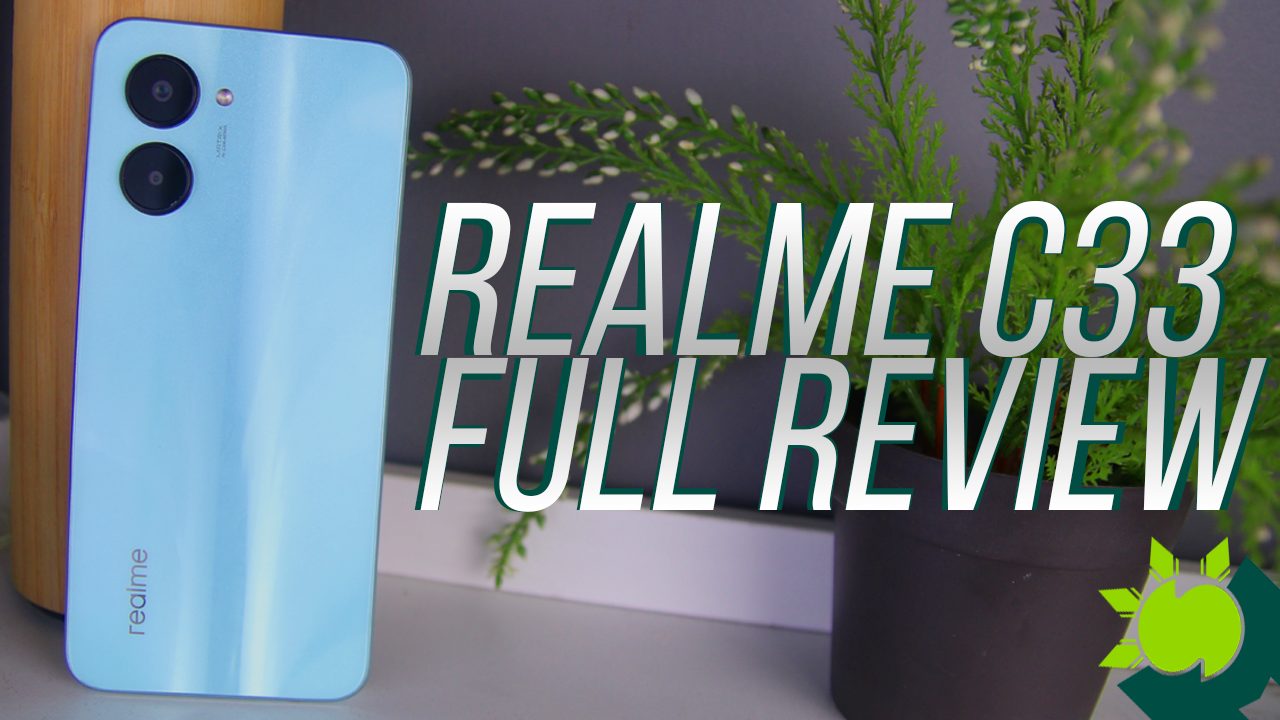 The C series of realme are budget-friendly smartphones with adequate specs for an entry-level smartphone price. We will also be able to determine whether it has the necessary capabilities to provide good performance as an entry-level device now that realme has released another member of this series. The realme C33 features a 6.5-inch display panel, 50MP Main Camera, and Unisoc Tiger T612 chip. Continue reading to discover more features and details about the latest realme C33.
Design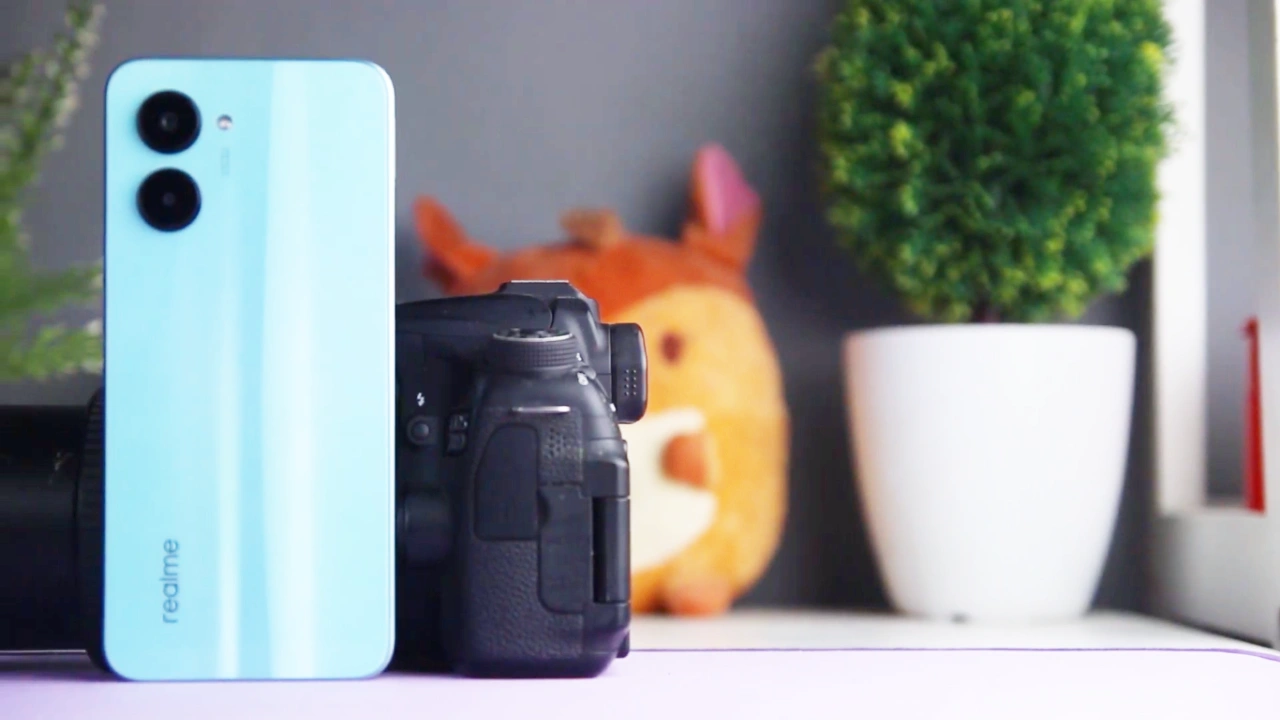 Let's start with the design. Due to the use of lightweight plastic, the realme C33 has rounded edges, a compact design, and is lightweight at 187g. Our review unit comes in the "Aqua Blue" color variant, which is made of polycarbonate plastic and has a premium-looking design that is prone to fingerprints or dust smudges.
This slideshow requires JavaScript.
Each and every one of its buttons have been ergonomically designed. The power button and the volume rocker, which doubles as a fingerprint sensor, are located on its right side. The nano-SIM card and a dedicated slot for expandable storage are located on its left, and the micro-USB port, 3.5mm audio jack, primary microphone, and speaker grille are located below.
Related: realme C33 price and availability in the Philippines
Display
Moving on to the displays, the realme C33 has a 6.5-inch display panel with an HD resolution of 720 x 1600 pixels. Scrolling and switching between apps both happen quickly with a 60Hz refresh rate. Additionally, its display retains some of the natural colors even with the same display panel. The bezels and chin are not particularly thick and come in a variety of sizes.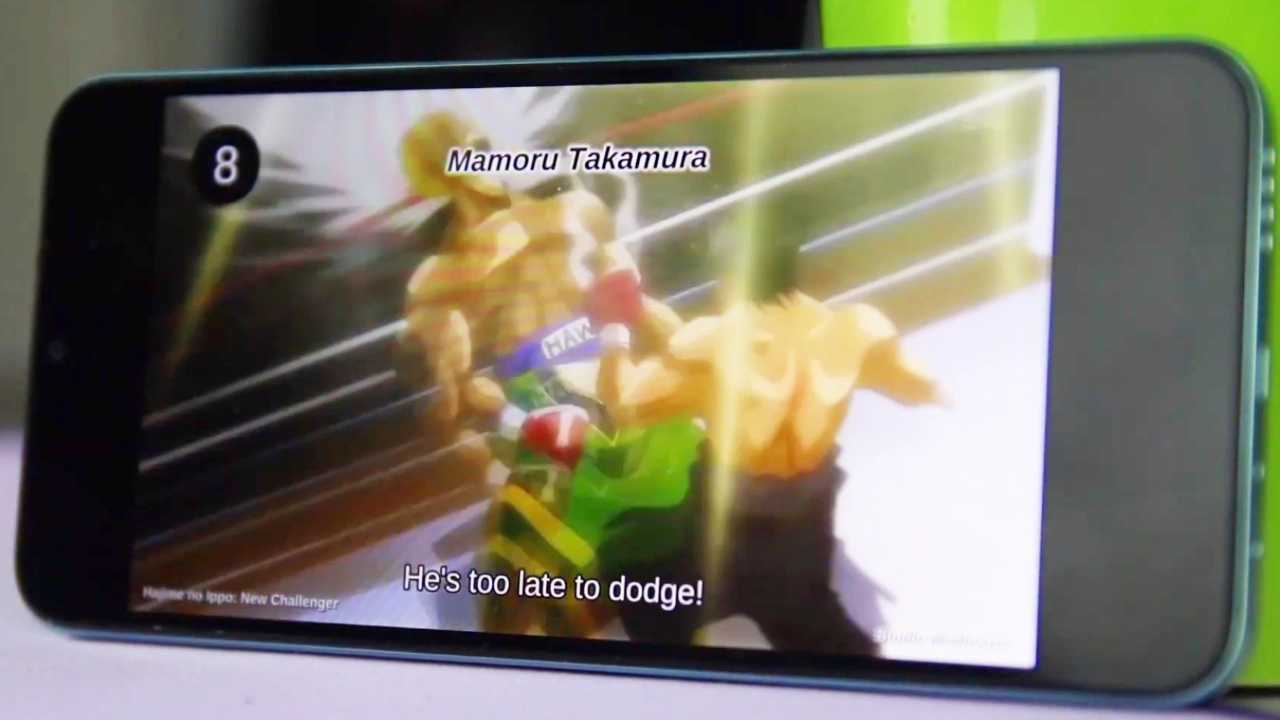 The screen is refreshed at a traditional 60Hz rate. Brightness, crispness, and vibrancy are all present and correct on the display. While providing fair viewing and good screen details, it offers a pixel density of up to 270ppi, which is adequate for watching your favorite movies or YouTube videos.
Camera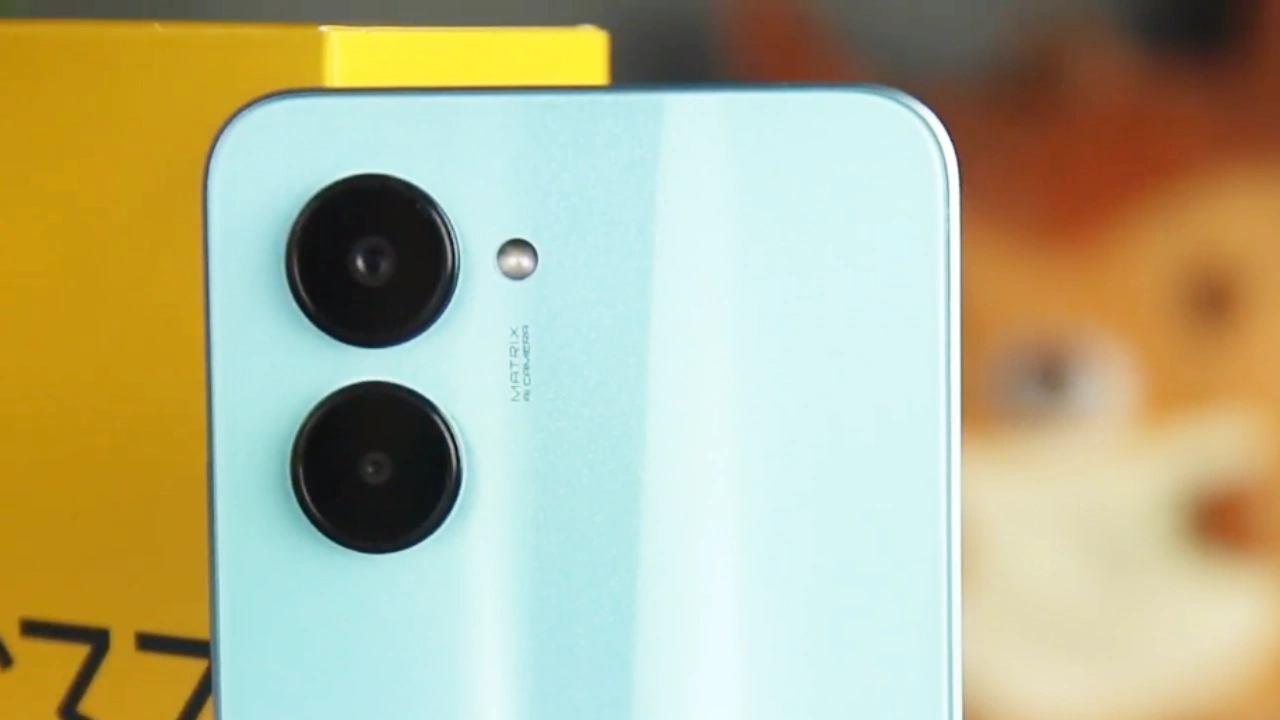 Now, let's move forward to its camera, with a dual system that includes a 50MP wide primary camera and 0.3MP depth sensor, the main camera is impressive. A 5MP selfie camera is additionally included. Although the realme C33 lacks an ultra-wide angle camera, you can still shoot at full 50MP quality and get decent photographic output.
Main Camera
This slideshow requires JavaScript.
Creating a white balance and color reproduction that are more accurate. In both bright and dim light, the realme C33 produces passable images. Thanks to its 50MP camera, it does not disclose a lot of the surrounding light.
Portrait
This slideshow requires JavaScript.
Regarding the bokeh effects, it does better in its portrait shots, with beautiful colors and clarity that is more vibrant, it also provides good subject-to-background separation.
Selfie Camera
This slideshow requires JavaScript.
Lastly, it has a 5MP selfie camera. Its natural color and appearance make it appropriate for everyday selfie use as well as for sharing on social media. Additionally, activating its HDR feature greatly aids in enhancing selfie shots.
Specs & Benchmarks
With realme UI S Edition, the realme C33 utilizes Android 12. You will have no trouble navigating the UI because it is simple to use. Additionally, you can always uninstall a few of the pre-installed programs. Unisoc Tiger T612 processor, Mali-G57 GPU, 4GB of RAM, and 64GB of internal storage round out its powertrain. The conditions surrounding the use of this device provide for an enjoyable day. Opening programs and navigating between different applications seemed to be seamless.
Gaming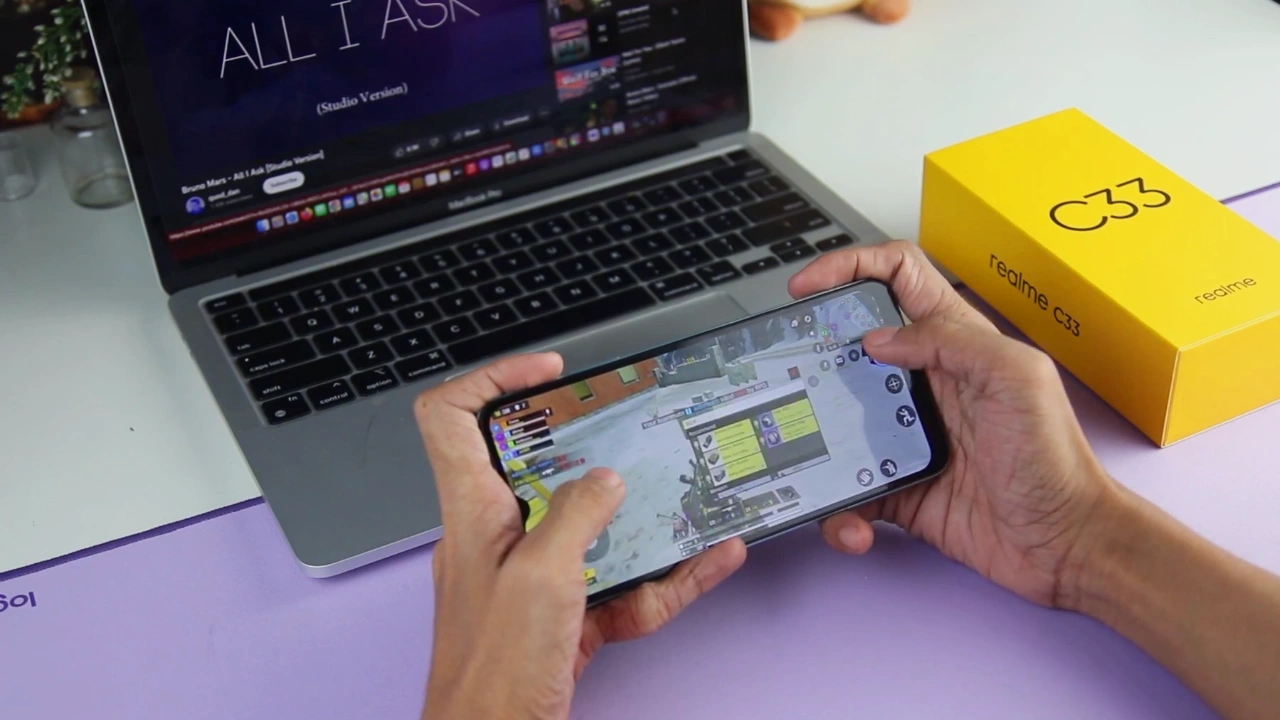 I also tried using the realme C33 for gaming. Running ARPGs and racing games might put more stress on the system. If you must play graphically demanding games on this phone, I would still suggest using the lower graphic settings. The device can be used to play MOBA or FPS games, though.
Benchmarks
This slideshow requires JavaScript.
Regarding its benchmark testing, the realme shows bigger digits even though it is an entry-level smartphone thanks to the fast Unisoc Tiger T612 chip and Mali-G57 GPU.
Battery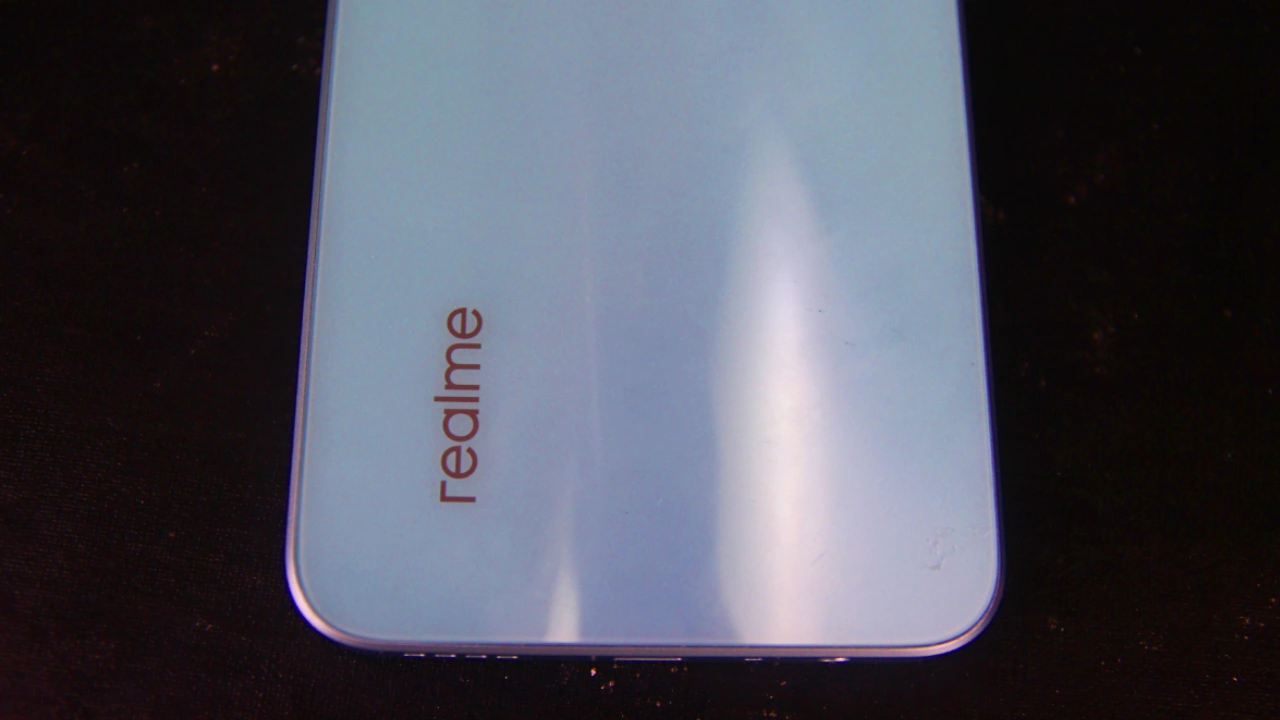 Regarding its battery, the realme C33 has a massive 5000mAh battery that supports 10W of fast charging. It can maintain a full charge for 2 hours, and 52 minutes. With its 12nm processor, it can play a little bit longer than other smartphones even though it has a 5000mAh battery. However, this will enable power savings and longer smartphone usage.
Verdict
Overall, the realme C33 provides adequate specs and performance for its price. It lives up to its potential when it comes to FPS and MOBA games. As an entry-level smartphone, it is a good buy. The realme C33 costs Php7,499 for the 4+64GB variant. Consider adding the realme C33 to your list of potential smartphones if you're looking for ones that are affordable.
---
READ MORE ARTICLES