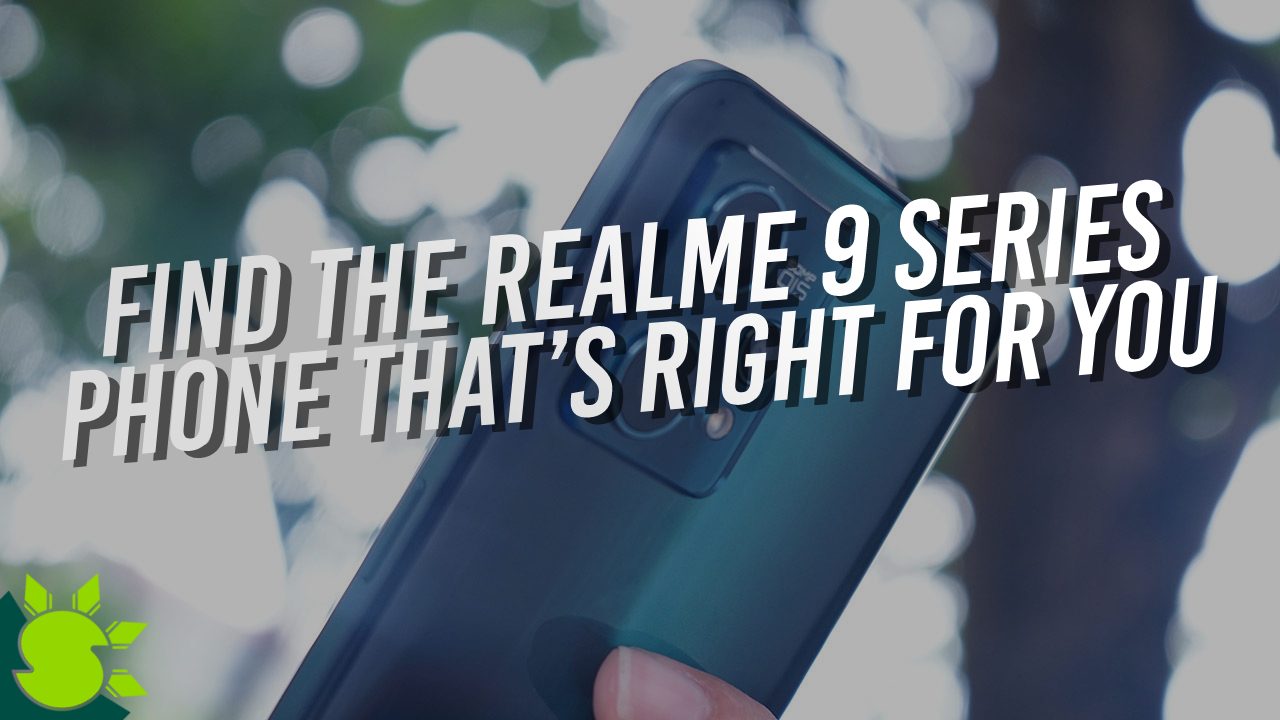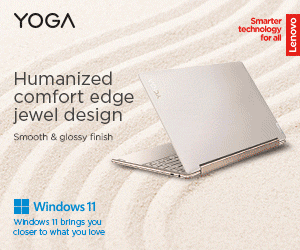 It might be difficult to choose the best smartphone among the multitude of devices available. Fortunately for you, we're always available to assist, especially with tech-related decisions. Since the realme 9 series offers the best value this time, we selected them. Additionally, all models include cameras that won't let you down.
realme 9 Series
realme 9
realme 9i
realme 9 Pro 5G
realme 9 Pro+ 5G
REALME 9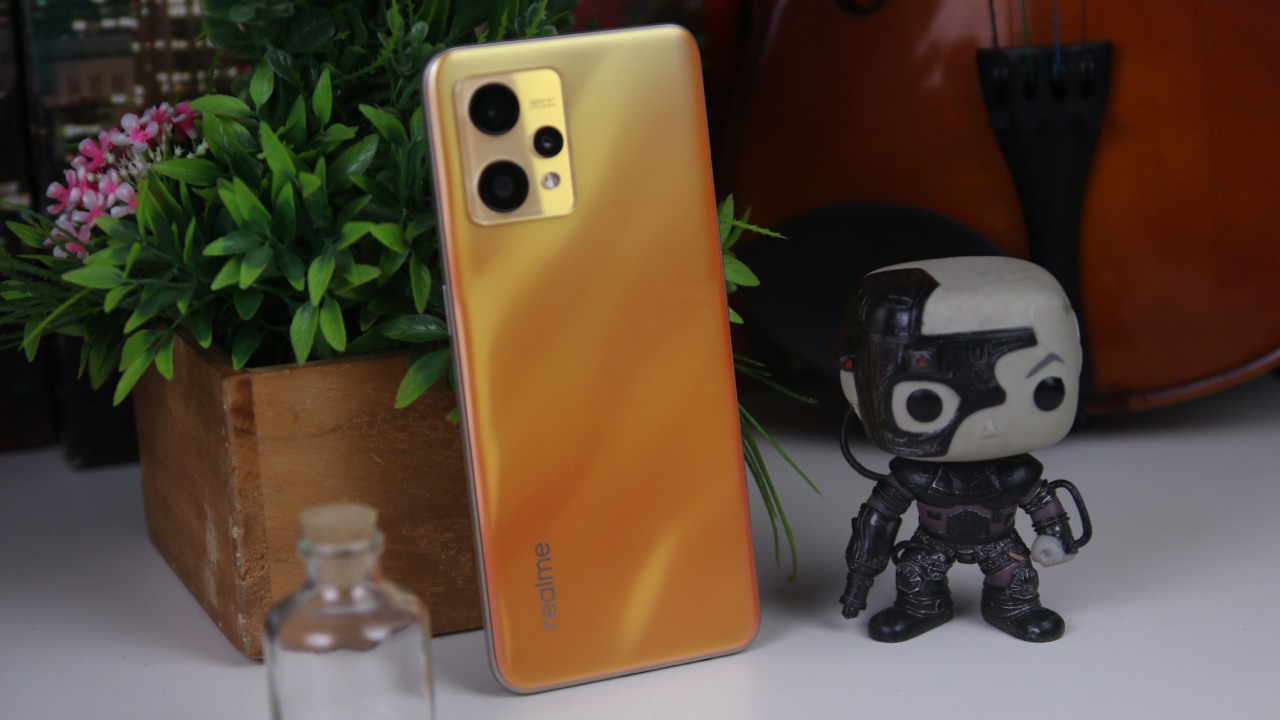 In a perfect position for adventure seekers, the realme 9 stands between the realme 9i and realme 9 Pro 5G. With features like a Super AMOLED display, a 108-megapixel primary camera, an in-display fingerprint scanner, and a great overall design similar to that of its brothers, it gives just about everything you need without breaking the bank. Additionally, it includes a separate MicroSD card slot that is absent from more expensive versions.
This phone's display is identical to that of the Realme 9 Pro+, therefore it features an FHD+ resolution, a 90Hz refresh rate, and a 1000nit brightness level.
It also has a 108-megapixel primary camera with the most recent ISOCELL HM6 sensor. In contrast to earlier generations, this sensor is much larger (1.67 inches), and it performs better in low light.
If you want a powerful phone and don't mind the absence of 5G connection, this phone is ideal.
The realme 9 4G costs Php14,999
REALME 9i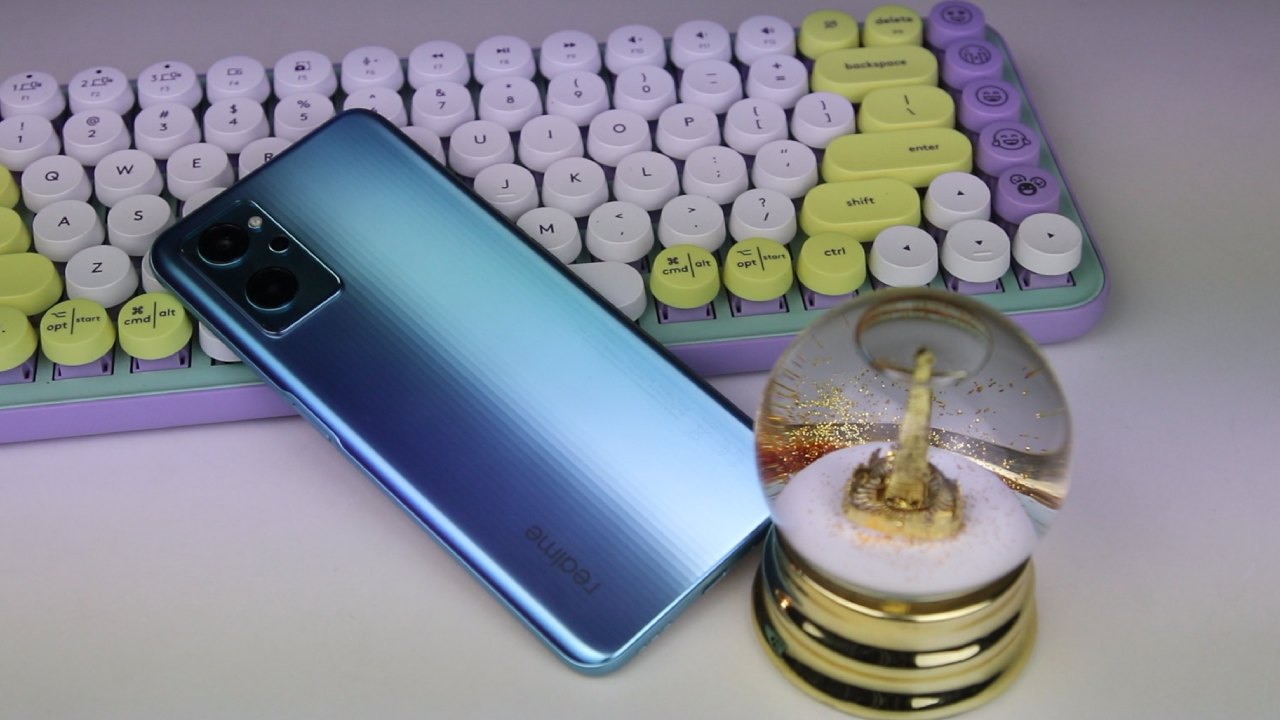 College students and new grads should consider the realme 9i since it is the most cost-effective model in the series and is thus the best choice for people on a limited budget. However, the spec sheet is still competitive, so don't worry. The phone's finest features, in our opinion, are its twin speakers, camera's dynamic range, and long battery life. These features alone make it a potential competitor in the market for inexpensive phones if you don't want to play hardware-intensive games.
The realme 9i also offers one of the most brilliant screens among realme's entry-level smartphones. In fact, it is bright enough to use outside in the sun. For an IPS panel, the color vibrance is also respectable. Last but not least, it's difficult to oppose the rear camera placement and stereo prism design on the polycarbonate back panel.
The realme 9i costs Php11,990.
REALME 9 PRO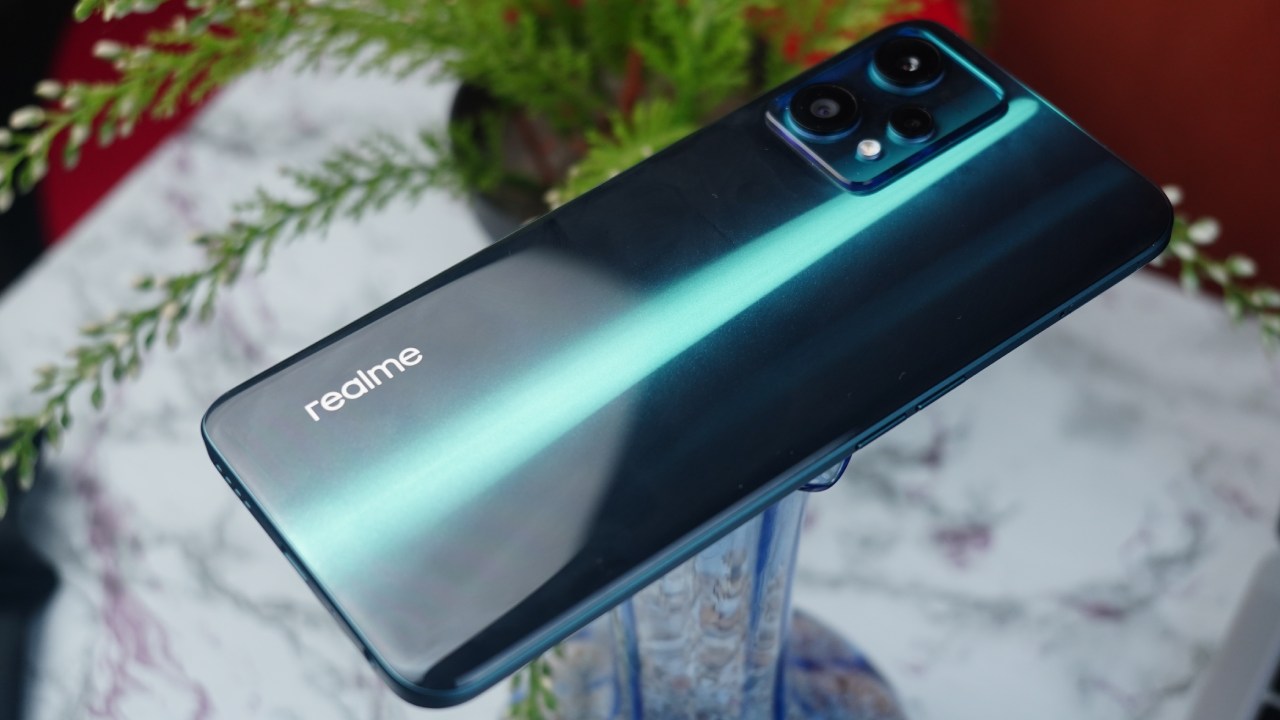 The higher-end realme 9 Pro is a wonderful choice for content creators since it has a smooth display, a crisp camera, a capable CPU, and a decent design. It also supports 5G.
The "Light Shift" design, which is not offered in lesser models, is available on the Sunrise Blue color variant. The phone has a delicate beauty as a result of its design, which is great. Additionally, realme successfully achieved their desired Northern Light-like effect with the color scheme and design of the Aurora Green model of the phone. The main drawback is that because of its shiny surface, it attracts fingerprints.
You can't go wrong with this one if you're prepared to spend a little extra for 5G functionality and a beautiful look.
The cost of the realme 9 Pro is Php 16,990.
REALME 9 PRO+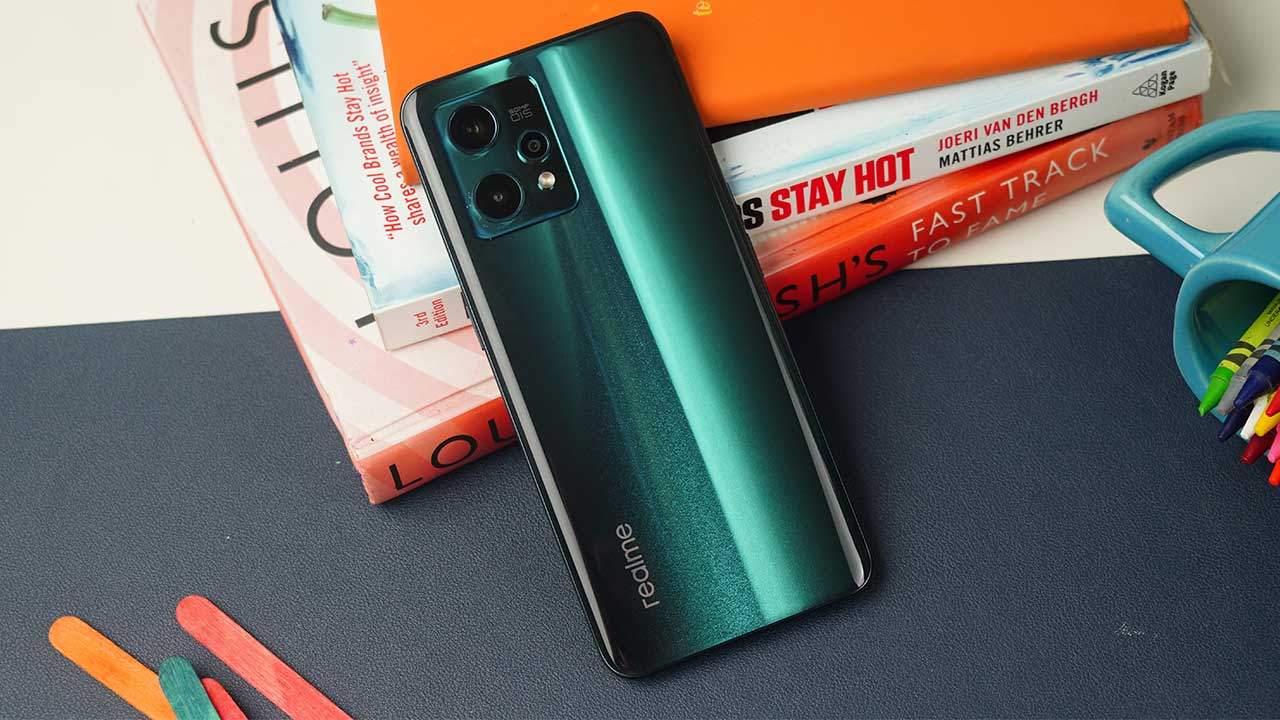 The Realme 9 Pro+ offers every feature a photographer could want, from charging rates to screens to camera settings, making it the greatest smartphone available today.
Speaking of cameras, you'll be happy to know that this phone's cherished 50MP Sony IMX766 sensor can compete with the big boys, especially in low light. The 6.43-inch FHD+ Super AMOLED display and twin speakers provide a great viewing experience if you enjoy binge-watching, though.
Having said all of that, if you want the greatest midrange phone possible, purchase this one.
The cost of the realme 9 Pro+ is Php23,990.