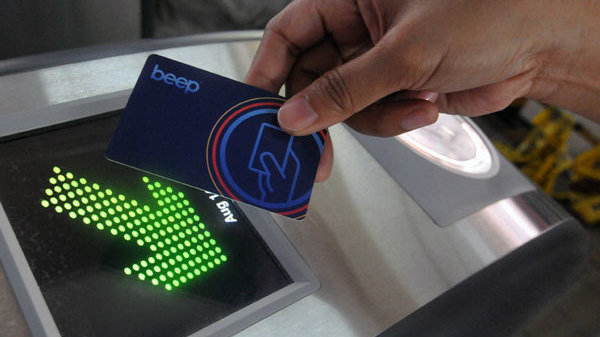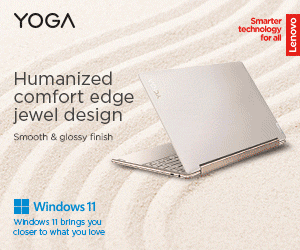 A Universal Beep Card, a single payment system for all Metro Manila commuters, has been proposed in a new piece of legislation. The goal is straightforward: getting passengers to switch from using cash to using cashless payment methods by eliminating the hassles they experience when using multiple portals and payment systems.
House Bill 4913, or the Universal Beep Card Act, raised this issue. Those "barriers of exorbitant and unneeded charges of public transit," as its author, Quezon City's 5th district Representative PM Vargas, puts it, will be "removed." Many assume this theory is based on hard work and on-the-ground observations since you're on the House Committee on Metro Manila's growth.
The public is often confused since the Beep Card— used on our trains and buses— is distinct from the BEEPRides card used on our jeepneys. To the point where in 2020, the government issued a statement addressing the problem.
Inefficient because it necessitates human connection through archaic methods like the traditional passing of coins and laborious counting of change, cash is often the only option for those who aren't tech aware but need to travel from A to B. It might not be a waste of time, but when you add everything together, you get the traffic jams that plague Metro Manila.
As a result, it's safe to argue that everyone in the country, not just commuters, stands to gain from this Universal Beep Card initiative. Beep Cards may now be loaded from within the app, making their use even more hassle-free. NFC compatibility allows transactions to be conducted quickly and easily, regardless of location.
If this is implemented, we may be able to reduce traffic congestion and move closer to having a world-class public transportation system.