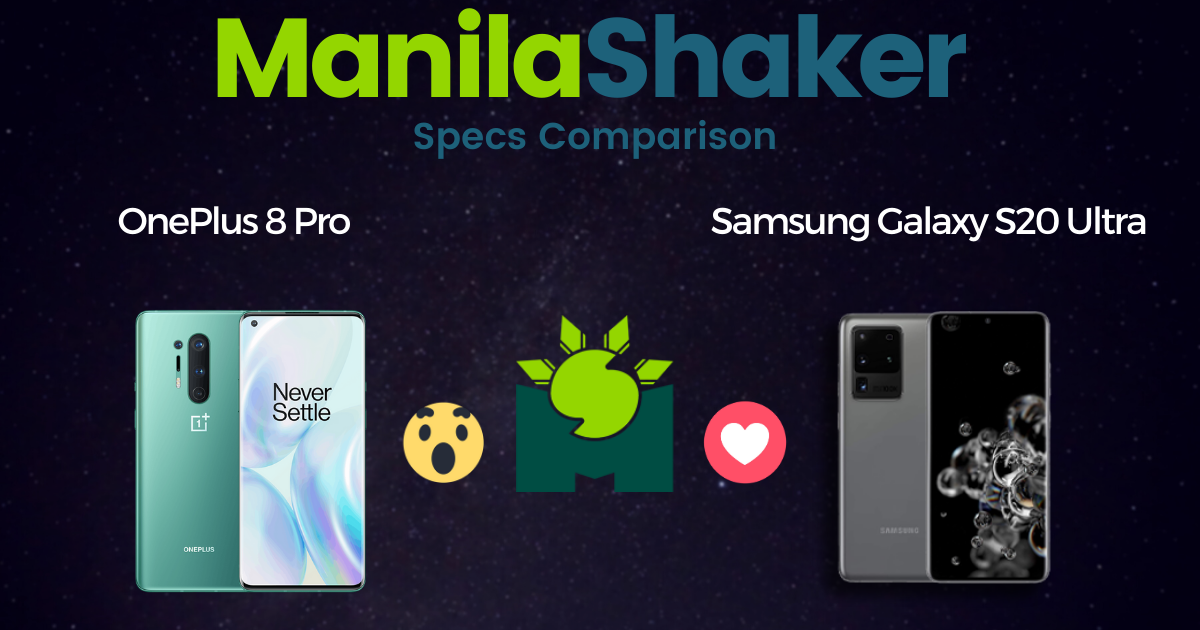 In 2020, we are in a different era of smartphones. These mobile devices are so powerful that you can plug a cable and make a desktop experience out of it. Or the cameras are incredibly great you don't need additional accessories. Thanks to endless innovation, $1000(~P50,000) flagship phones are the norm. As much as fans want to admire the OnePlus 8 Pro, the "flagship killer" mentality seems to have faded in the background as the starting price is now $999(~P50K). But when the world has the likes of the Samsung Galaxy S20 Ultra that retails for P69,990 already, is the term "flagship killer" still applicable?
OnePlus 8 Pro and Samsung Galaxy S20 Ultra Similarities and Differences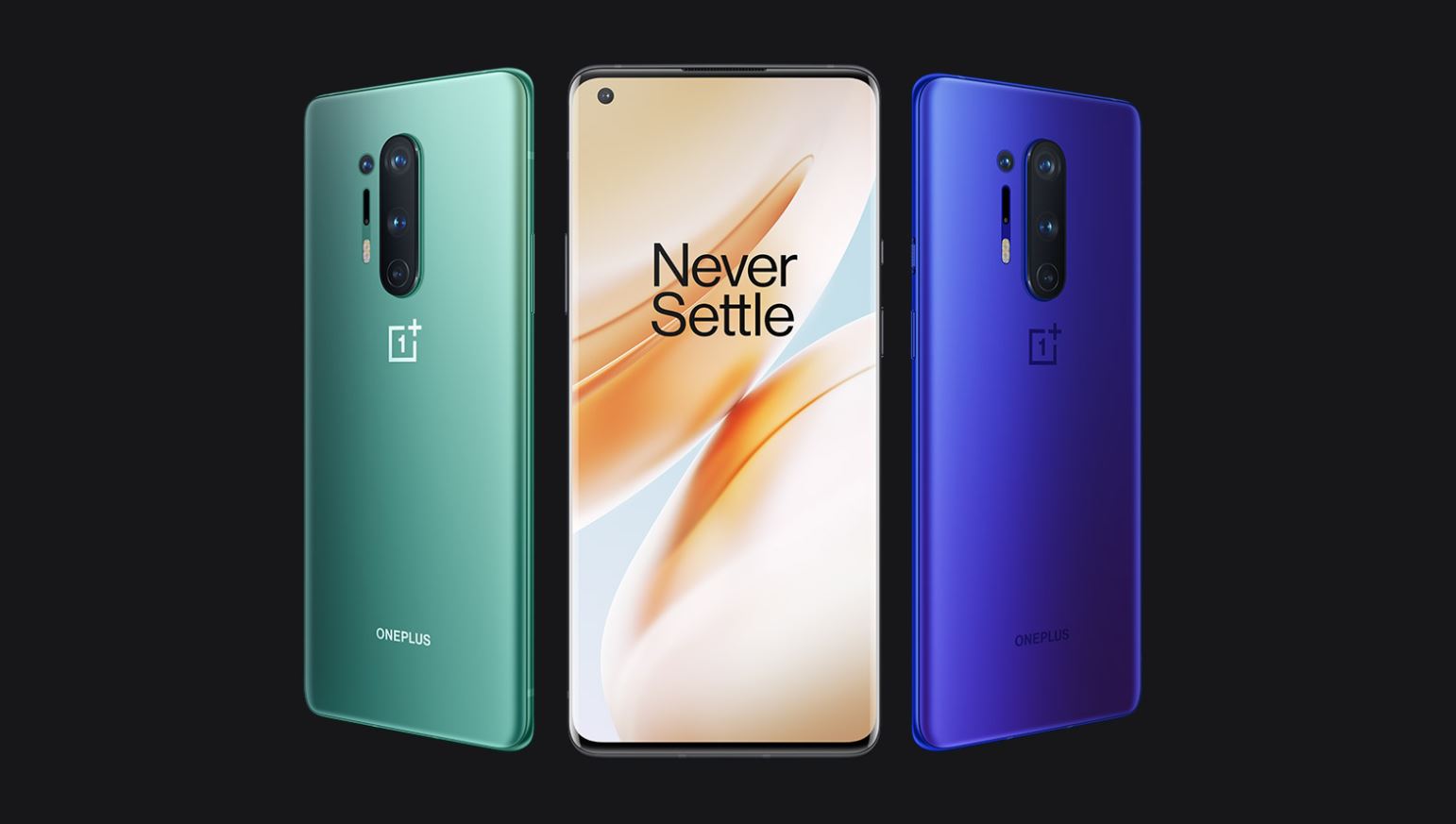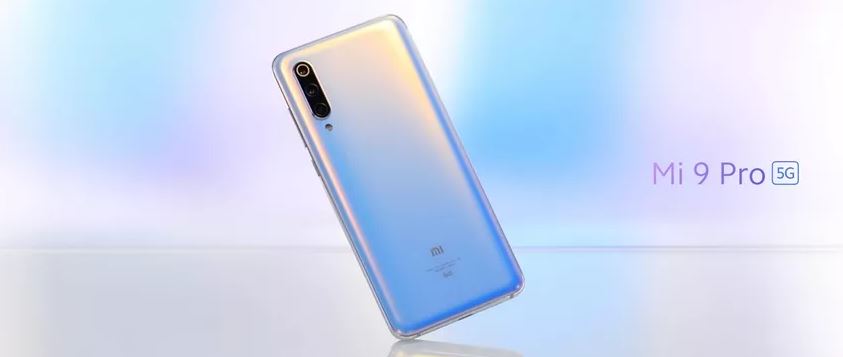 Advantages of OnePlus 8 Pro
Advantages of Samsung Galaxy S20 Ultra
Similarities

thinner
lighter
120Hz on QHD+
Bluetooth 5.1
30W Wireless Charging
Snapdragon 865

bigger screen
16GB/512GB option
108MP sensor
48MP periscope lens
8K@24fps video recording
OIS & EIS
40MP selfie camera with 4K@60fps video
32-bit audio support, Tuned by AKG
Samsung Dex
5000mAh battery
45W wired charging
9W reverse wireless charging
Always-On Display
expandable storage via shared microSD slot

Snapdragon 865 (North America)
AMOLED panel
Gorilla Glass 6 (back and front)
IP68
1440p resolution
HDR10+ playback
quad cameras
pinhole, single selfie camera
stereo speakers
Wi-Fi 6
NFC
USB-C
UFS 3.0
in-display fingerprint scanner
Which is a better buy between the OnePlus 8 Pro and Samsung Galaxy S20 Ultra?
Design and Display
At this point, phones are heavy and thick. The S20 Ultra is a massive phone that clocks in at 222g with 8.8mm thickness. The OnePlus 8 Pro is just a tad manageable with its 199g weight and 8.55mm thickness. Unless you're a 6-foot athlete with wide hands, you'll definitely use two hands to comfortably use these devices. As for their colors, OnePlus comes in green, blue, and black while S20 Ultra in grey and black options only. From these aspects alone, we can comfortably say that OnePlus has the upper hand. But what about the display?
Samsung never disappoints when it comes to the display quality, except in 2020, where it failed to deliver 120Hz on QHD+ resolution out of the box. You'll have to settle for 1080p if you want that extra buttery-smooth experience. But on the flip side, it has Always-On Display, something OnePlus still hasn't figured out. But then again, OnePlus 8 Pro can do maximum resolution with a maximum refresh rate. There's another thing worth pointing out that's outside the spec sheet, the curved display. Samsung has learned to perfect the curved display nearly without accidental palm touches. As for OnePlus, the company still needs to do a better job at it. We feel like most users won't mind the accidental touches if they're getting the best display quality out there. With that said, we're giving this one to OnePlus 8 Pro.
READ: Samsung Killer – Xiaomi Mi 10 Vs Galaxy S20 Plus Specs Comparison Ph

Performance
Since we're part of the global spectrum of Samsung, we're comparing the Exynos 990 and the Snapdragon 865. Both are based on the 7nm+ process along with dedicated 5G modems. No one can take away the processing prowess of these two chipsets, however, Exynos has always had problems with thermal management and throttling. You won't notice it when watching videos or scrolling through news feeds, instead, the lack of efficiency shows when playing games or recording videos. As a result, performance becomes slower and battery life consumption becomes worse.
If you plan on keeping either of this phone for the next few years, you might find the S20 Ultra with better futureproofing due to the inclusion of a shared microSD slot. As for software updates, Samsung has done a good job of delivering updates every month with little delays despite the sheer number of supported devices. While OnePlus, on the other end, has started to feel the burden of supporting several generations of phones.
If we're talking about Snapdragon to Snapdragon, we won't be having this long comparison. But as it stands right now, OnePlus 8 Pro is winning this category.
Cameras
OnePlus 8 Pro | Samsung Galaxy S20 Ultra
main – 48MP f1.8 1/1.43″, 1.12µm vs 108MP f1.8 1/1.33″, 0.8µm
ultrawide – 48MP f2.2 1/2.0″, 0.8µm vs 12MP f2.2
telephoto – 8MP f2.4 with 3x optical zoom vs 48MP f3.5 periscope with 5x optical zoom
portrait – 5MP f2.4 vs 0.3MP f1.0 TOF 3D
macro – n/a vs n/a
selfie camera – 16MP f2.5 1/3″, 1.0µm vs 40MP f2.2 0.7µm
Based on the spec sheet, there's a huge difference in cameras. However, we still feel software plays a more important role when it comes to the best photo and video quality. Now, you can be mesmerized by the specs of the S20 Ultra since it has a massive 108MP sensor with an incredible 100x Space Zoom that delivers potato quality images. But from the standard sensor to the ultrawide and telephoto lenses, OnePlus 8 Pro also has them all. OnePlus may even have the upper hand when it comes to ultrawide as it's featuring a 48MP sensor for it.
But credit where credit is due; Samsung S20 Ultra has one of the best video quality right now. The combination of OIS and EIS paves the way for Super Steady Video and smooth 4K recording. As for the 8K recording, until Samsung learns to fix its auto-focus issue, there's nothing to credit about it.
Switching to the selfie cameras, we feel the same way. But Samsung has the clear lead here, not because of the larger MP count, but because of the 4K@60fps selfie recording. You never have to look pixelated again when recording TikTok videos.
In terms of technical specifications, S20 Ultra is the winner. However, don't make this the main reason you're getting Samsung's flagship phone. Things can still change once actual samples are compared.
Audio
RIP headphone jack. The only thing to compare here is the stereo speakers. While OnePlus 8 Pro can deliver good-sounding audio, Samsung S20 Ultra gets the extra boost from 32-bit support and AKG Tuning. You already know which has the advantage.
Battery and Charging
OnePlus 8 Pro retains its 30T/30W Warp Charge feature that debuted last year. This means the 4510mAh battery can replenish up to 50% in 23 mins. While it's not as fast as the 45W of Samsung USB PD 3.0 for the 5000mAh battery, it's wireless charging where OnePlus takes the cake. With the proprietary wireless charger, the device can wirelessly replenish the battery up to 50% in 30 mins only. You can still do that with Samsung, albeit at 15W. Additionally, it has faster reverse wireless charging at 9W vs OnePlus' 3W.
In this case, we feel like it's going to come down to user preference. Regardless of your chosen device, you'll have to purchase either OnePlus wireless charger or Samsung's 45W adapter to take advantage of its respective features.
Verdict
Now, for the price. Samsung Galaxy S20 Ultra is nearly P70K (P69,990) while OnePlus 8 Pro is globally priced at $999(~P50K). We can't really say how much OnePlus flagship device will arrive in the Philippines, considering the taxes as well as the global pandemic. But if Digital Walker, Official OnePlus phone distributor in the country, managed to stay with the P49,990 price tag or even not above P55,990, we still have a flagship killer in this comparison.
The term "flagship killer" has always been associated with "the best value". And if we're talking about spending at least $1000, OnePlus 8 Pro still has the best value amongst the pack of overkill phones. Huawei P40 Pro+ has received no official price yet, but that one launched at €1,399(~P78,000). With that said, we feel like OnePlus never shied away from its mantra. It's just that we've gotten used to affordable flagship killers that we forget that flagship phones are the most expensive phones.
READ: Black Shark 3 Series Announced: 7.1″ QHD, 90Hz, 12GB RAM, 5G for P25K