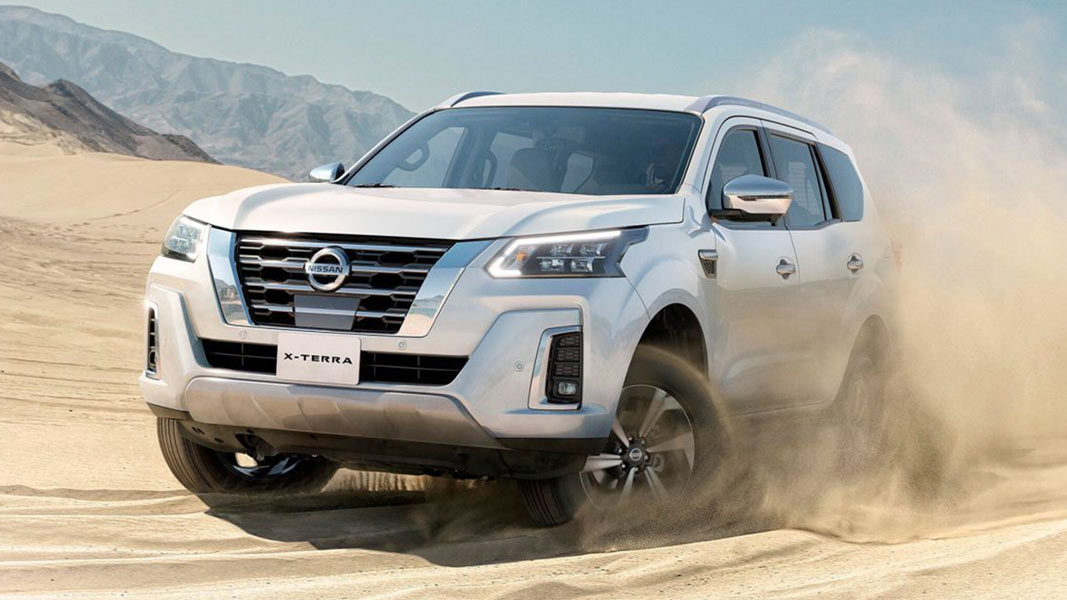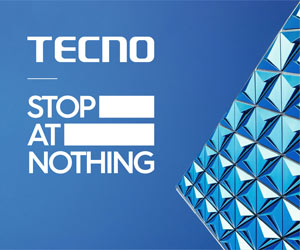 Nissan is joining the SUV wars by updating their Terra mid-sized SUV that's based on the Navara Calibre pickup truck. The 2021 Nissan Terra, however, will depart big-time from its pickup counterpart–thanks to its bolder exterior design and an all-new interior.
The front has a bigger motion grille that resembles the Patrol with an updated headlight and fog light. The rear taillights have more streamlined LED lighting. Overall the exterior is noticeably better than the current Terra.
READ: Toyota Fortuner 2021 Price List in the Philippines
In terms of interior, the Japanese carmaker has introduced an all-new interior with a more sophisticated and modern take over the current Navara's offering. Inside is a floating touchscreen and digital gauge cluster along with extra features of Type-C USB ports for charging and updated buttons for traction and 4WD control.
Fans might be disappointed because there will be no news on the engine and transmission update. Nissan will confirm this if they will upgrade the 2.5-liter turbo diesel and gasoline engine offering in the coming weeks.
READ: Nissan Navara Calibre pickup truck launched in the PH
The Terra 2021 is available in the middle east this December and will be eventually launched in Asia including the Philippines, Thailand, and Australia (Pacific) in the coming weeks.
There is no official pricing for the Asian market but it is expected to be offered at P1.5-million starting price for the manual base model in the local market of the Philippines.
2021 Nissan Terra specs, price, release date in the Philippines
Body type: 5-door mid-sized SUV, 7-seater
Engine: 2.5-liter turbo diesel engine
Power: 190 HP
Torque: 450 Nm
Transmission: Manual or Automatic transmission
Fuel efficiency: est. maximum 12km/l highway*
Ground clearance: 220mm
Safety: Driver and front passenger dual SRS airbags, ABS or Anti-lock Brake System, Parking sensors and camera, ISOFIX, Lane Departure, etc.
Features: Touchscreen infotainment system, Digital Instrument Cluster Gauge
Price: estimated P1.5-million base model price
Release date: estimated Q1 2021 in the Philippines