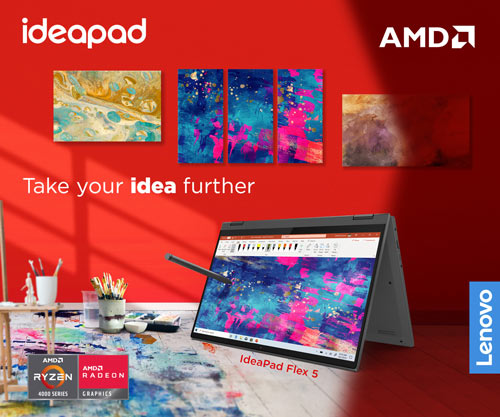 Microsoft takes aim with its upcoming smartphone, the Lumia 550. Considered to be the first of its kind to be powered by Windows 10 Mobile. Microsoft is already prepares itself for the upcoming Lumia 550, with an event, set for the product on October 6. As the date comes closer and closer, leaks and speculations spurred all around possible mediums on the device.
Recently, four pictures of the upcoming Lumia 550 was leaked, which has a white, red, blue and black variant. The devices weren't exactly at par, with the talked about 950 and 950 XL, specs-wise, with the Lumia 550 supposedly would possess a 4.7-inch AMOLED touchscreen, 8GB of internal storage and a Qualcomm Snapdragon 210 to lock it all in. the Lumia 550, since this particular chipset, is expected to feature Cat 4 LTE support, for a faster and efficient download speed of 150Mbps.
A few leaks featured the Lumia 550 to sport a 5.5-inch touch screen, which was falsified by this official announcements, however, leaked specs ranging from the Lumia 550 to feature a 5MP main shooter and 2MP selfie shooter, plus 1GB of RAM and a battery capacity of 1905mAh have circled throughout the internet, which we'll have to wait to confirm if these are true.
Comment your opinions and suggestions on the comment section below, we'll keep you posted, if they're other announcements, regarding Microsoft's upcoming Windows 10 handset.
Related posts and reviews