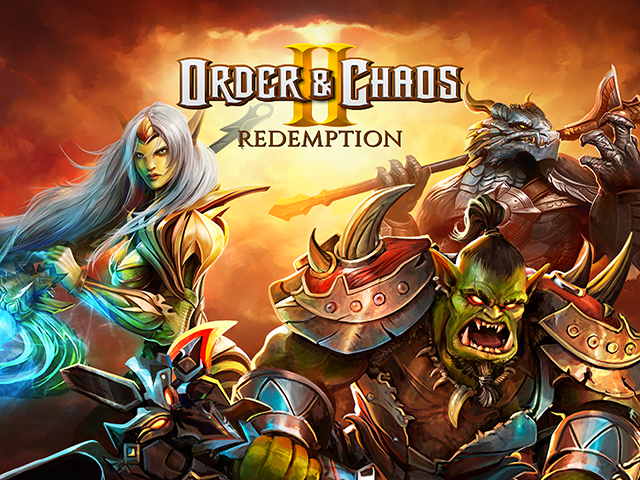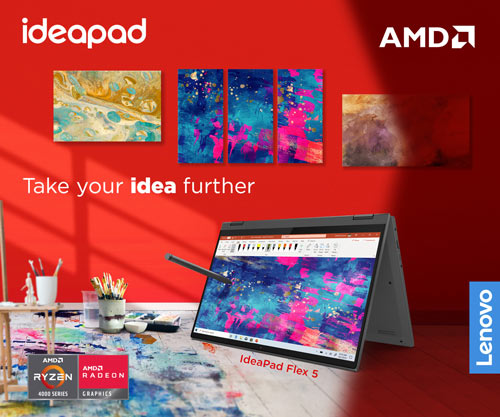 Gameloft recently announced the new Order and chaos game, dubbed, Order and Chaos II: Redemption, which has been released on mobile devices. The vast new world is complete with new features the Gameloft was yet to offer on the previous games.
In Order & Chaos II, the player needs to create a hero or character by choosing one of five represented races (orcs, elves, humans, mendels or kratans), which they will then have to choose one class from the five designated classes ( blood knight, warrior, mage, ranger or monk). Players are then required to choose a particular town, in which they will start there journey, which interestingly enough, would affect the game's story.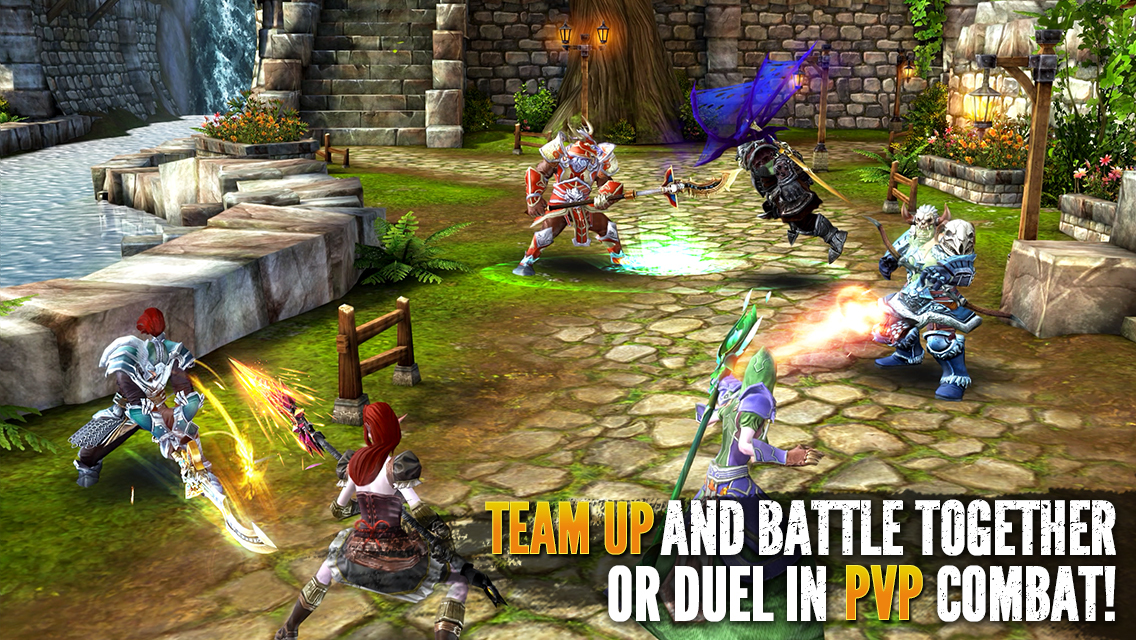 The game adapts the MMORPG – style of gameplay, with the quests, side quests and dungeons, however, Order & Chaos II, features a new dungeon system, wherein you can solo raid special dungeons caller "Dream Dungeons", which will give away bonus in-game rewards.
As the player goes stronger and stronger, he/she will be opened up to new game features like the item crafting system, which is a system that helps you create and enhance your items, which will help you become stronger in the game.
Order and Chaos II: Redemption is now available for free on iTunes App store, Google Play and the Windows Phone Store.
Please leave your comments and suggestions on the comments section below.
Related posts and reviews: