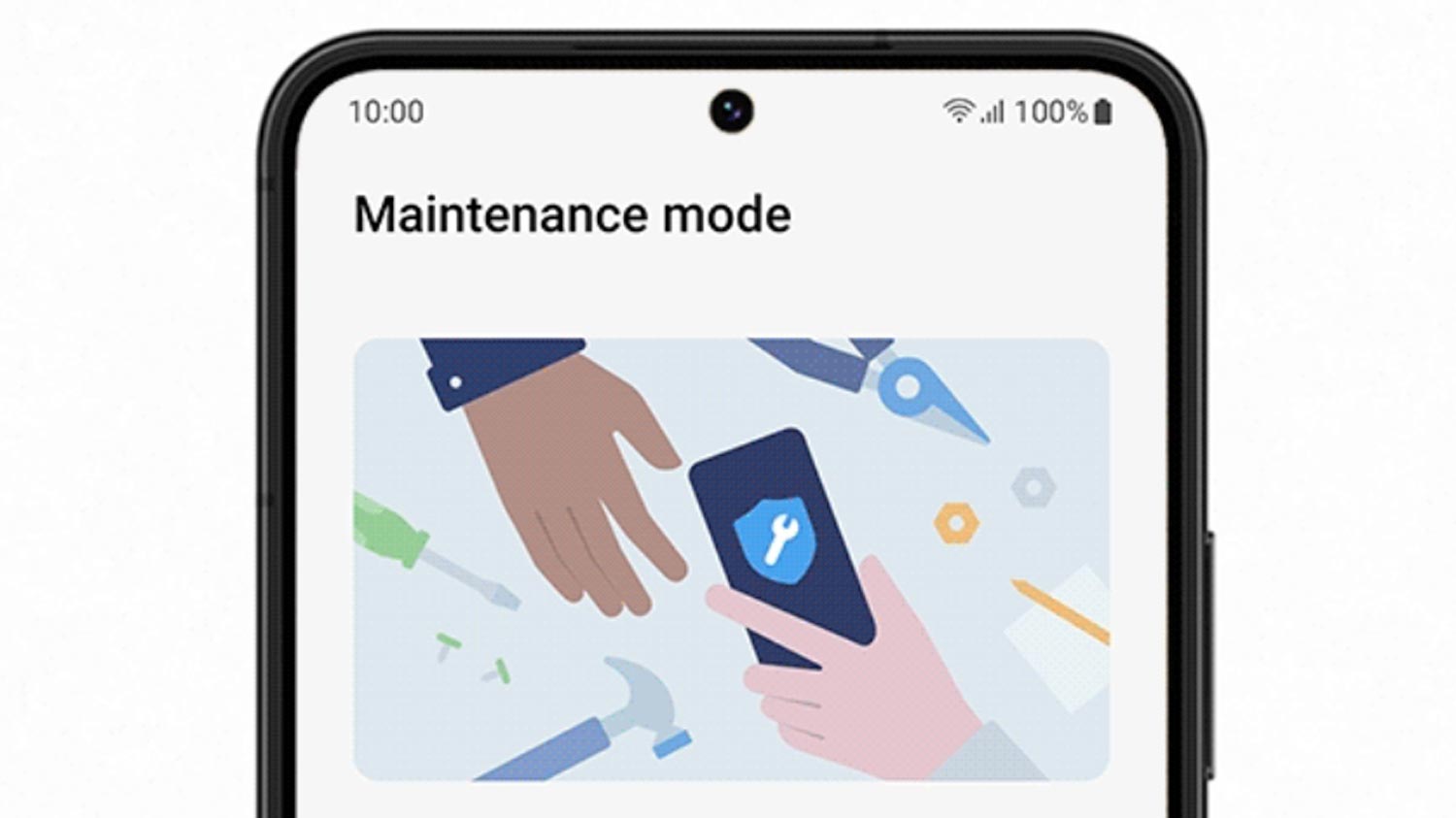 In the Korean market earlier this year, Samsung unveiled the "Maintenance Mode" for its Galaxy devices. This feature is now finally reaching the international market. This week, Samsung also began releasing the One UI 5 update for its premium Galaxy S22 series.
When users send their devices in for repair, they can create a temporary user account to complete tasks without having access to the user's personal information. When Maintenance Mode is turned on, the person who is tasked to repair the device won't have access to your personal stuff. They can't access photos, messages, contacts, or even installed apps.
Any data or account that was created while in maintenance mode will automatically be removed once the owner exits the mode. They can install apps but like I said, once the owner exits the maintenance mode every app and data installed while the mode is one will get erased.
To enable this mode, go to Settings > Battery and device care menu > enable "Maintenance Mode."
After the mode has been enabled, the smartphone needs to be restarted. This function, according to Samsung, is powered by Knox, the company's defense-grade security platform that provides multi-layered security.
Over the coming months, a few One UI 5 compatible models will begin acquiring this additional capability. More Galaxy devices will be available as part of the launch by 2023.
---
RELATED