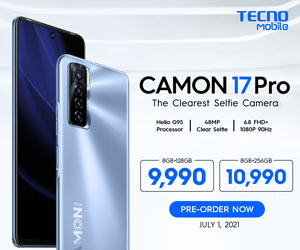 After the Trump administration blacklisting Huawei in the United States, companies like Google, Intel, and Qualcomm have followed in stopping the services exchange with the Chinese giant.
Just yesterday, Google already announced that Android license for Huawei has been stopped making future Huawei devices and phones to lack Google apps and services like YouTube, Gmail, and Play Store.
READ: Huawei Mate 20 vs Realme 3 Camera Comparison
However, Google also announced that Huawei could continue with the open source version while existing devices could receive software and security updates for 3 months until the US government has approved Huawei's use of Android license. Both the US software giant and Huawei have also assured that existing Huawei phones will continue to have Google services and apps working.
The ban for Huawei is not yet permanent but could drag for months or years until the USA and China have resolved their trade conflict. On the other hand, this ban could greatly affect Huawei's sales and growth in both mobile and network markets.