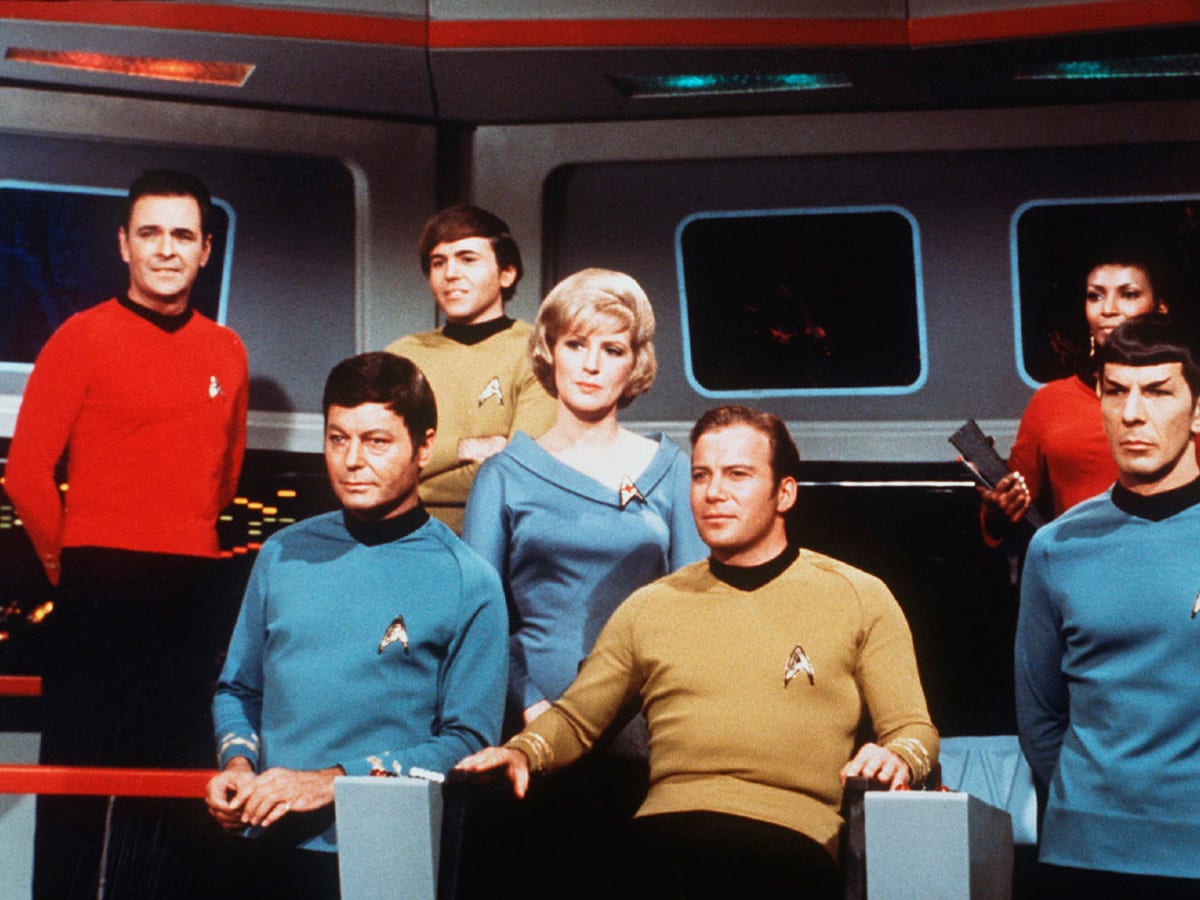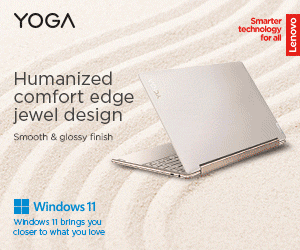 Star Trek has been a TV fixture for over 50 years, with its big, inquisitive take on space travel. The sci-fi series covers many episodes, with diverse spaceship crews exploring the cosmos. Here's how to watch every Star Trek episode online.
Star Trek
Although it only lasted three seasons in the 1960s, the original Star Trek has become one of the most influential TV series—and pieces of science fiction in any medium—of all time. Star Trek, led by William Shatner's hotheaded Capt. James T. Kirk, Leonard Nimoy's rational Vulcan Mr. Spock, and DeForest Kelley's irascible Dr. McCoy, remain a sci-fi gold standard.
Star Trek: Animated Series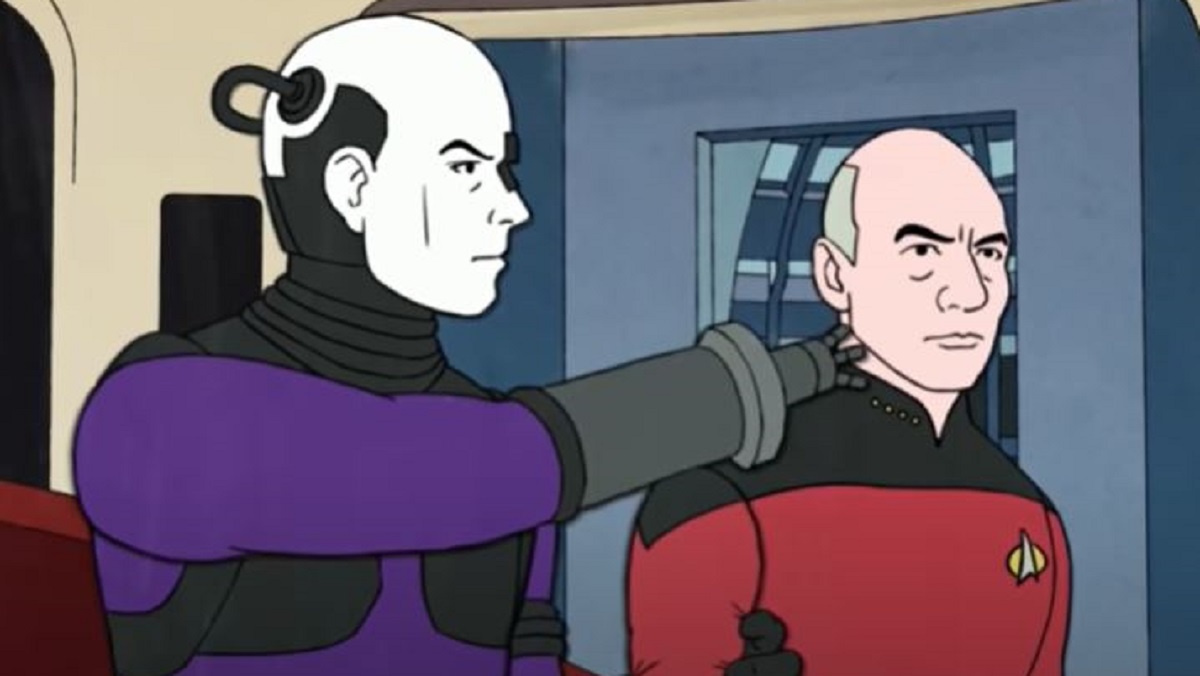 Because of the success of Star Trek repeats, NBC resurrected Gene Roddenberry and many of the show's writers and actors for this animated version, which ran for two seasons in the 1970s. It continues the exploits of the Enterprise crew and has been regarded as an extension of the original series, featuring characters and themes that eventually appeared in live-action films. The animation is basic, but the tales are as smart and nuanced as the episodes from the original series.
Star Trek: The Next Generation
Following the continuous popularity of Star Trek repeats and theatrical features, creator Gene Roddenberry planned a new series with a fresh Enterprise crew, set in the far future. The Next Generation, starring Patrick Stewart as Captain Jean-Luc Picard, continues Roddenberry's focus on a peaceful future while expanding on alien cultures and galactic areas explored in the first series. The Next Generation, starring Jonathan Frakes, Brent Spiner, LeVar Burton, Marina Sirtis, and others, has become as legendary as its predecessor, laying the groundwork for decades of Trek to come.
Star Trek: Deep Space Nine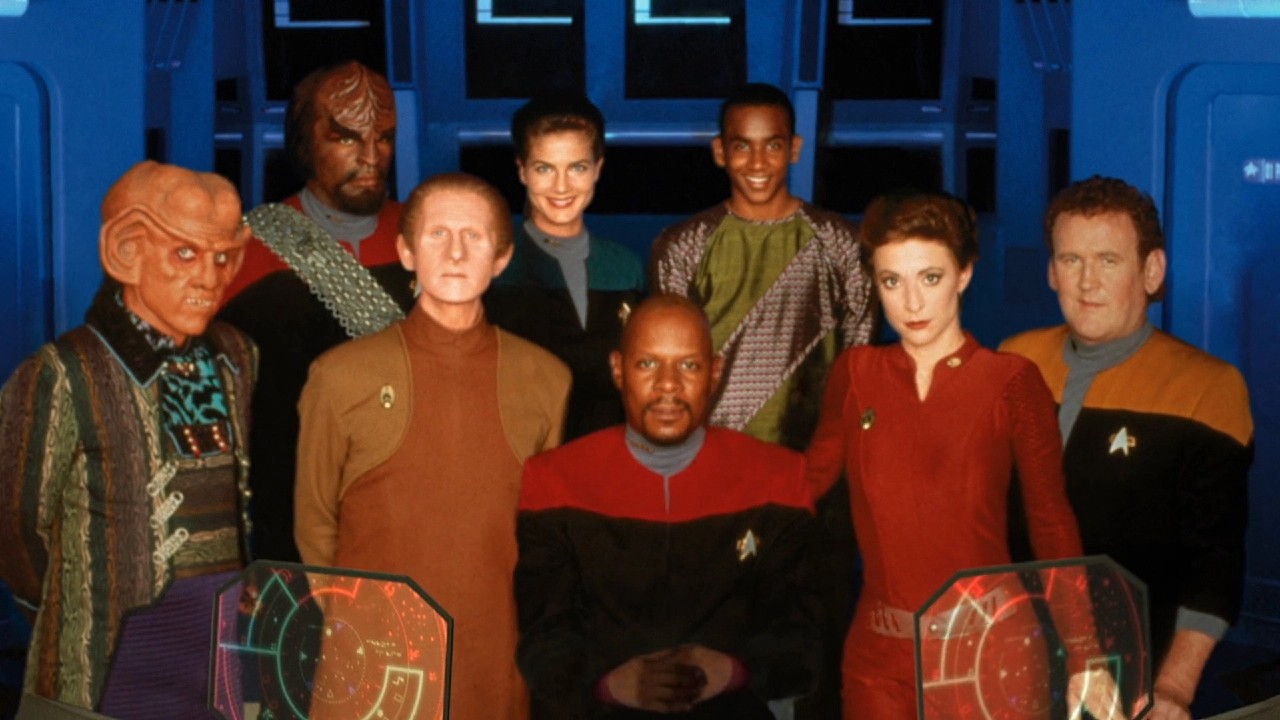 Deep Space Nine, which begins shortly after the end of The Next Generation, is the first Star Trek series to take place away from the Enterprise, on a space station in a volatile part of the galaxy. Avery Brooks plays Captain Benjamin Sisko, who oversees an unpredictable staff of Starfleet officers and alien friends, as well as a whole station's worth of citizens and enterprises. Deep Space Nine introduced serialized narrative to Trek for the first time in its latter seasons, establishing itself as the darkest and most adult Trek series to date.
Star Trek: Voyager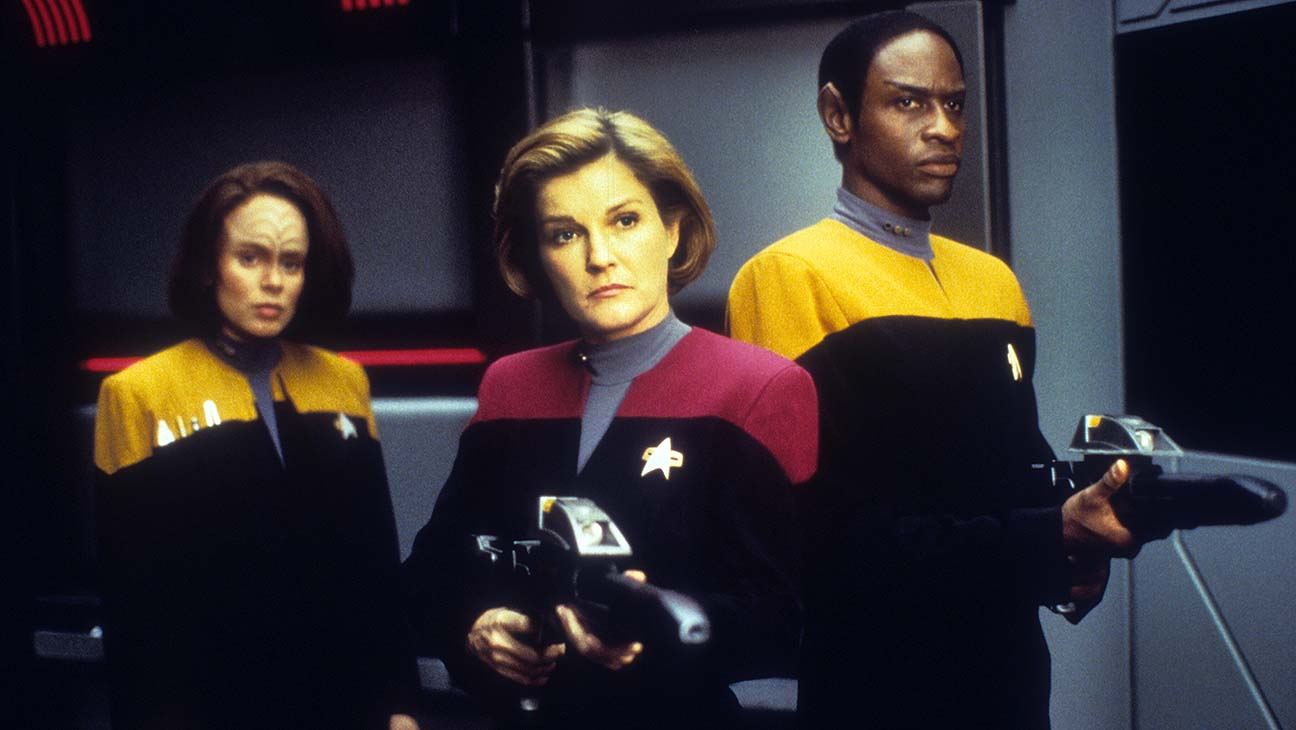 Voyager takes Star Trek into a completely new galactic sector, returning to the exploring missions of a spaceship. The crew of the titular ship is whisked into a sector of space where Starfleet has never gone before by a strange energy wave. Captain Kathryn Janeway (Kate Mulgrew) must lead her crew on a long trip home while navigating the unknown hazards of this strange new territory. Voyager broadens Star Trek's world while adding fan favorites such as the holographic Doctor (Robert Picardo) and former Borg Seven of Nine (Jeri Ryan).
Star Trek: Enterprise
Enterprise, a prequel set in the years before the founding of the galaxy-spanning United Federation of Planets, takes place on the spaceship Enterprise a century before Captain Kirk and his crew board it. Capt. Jonathan Archer (Scott Bakula) leads the largely human crew, as Earth's people are only beginning to explore the cosmos and encounter some of Star Trek's known alien cultures. Enterprise has a more action-oriented focus than earlier Trek programs, laying the groundwork for subsequent Trek series and films, and its later seasons are driven by long-term serialized plots.
Star Trek: Discovery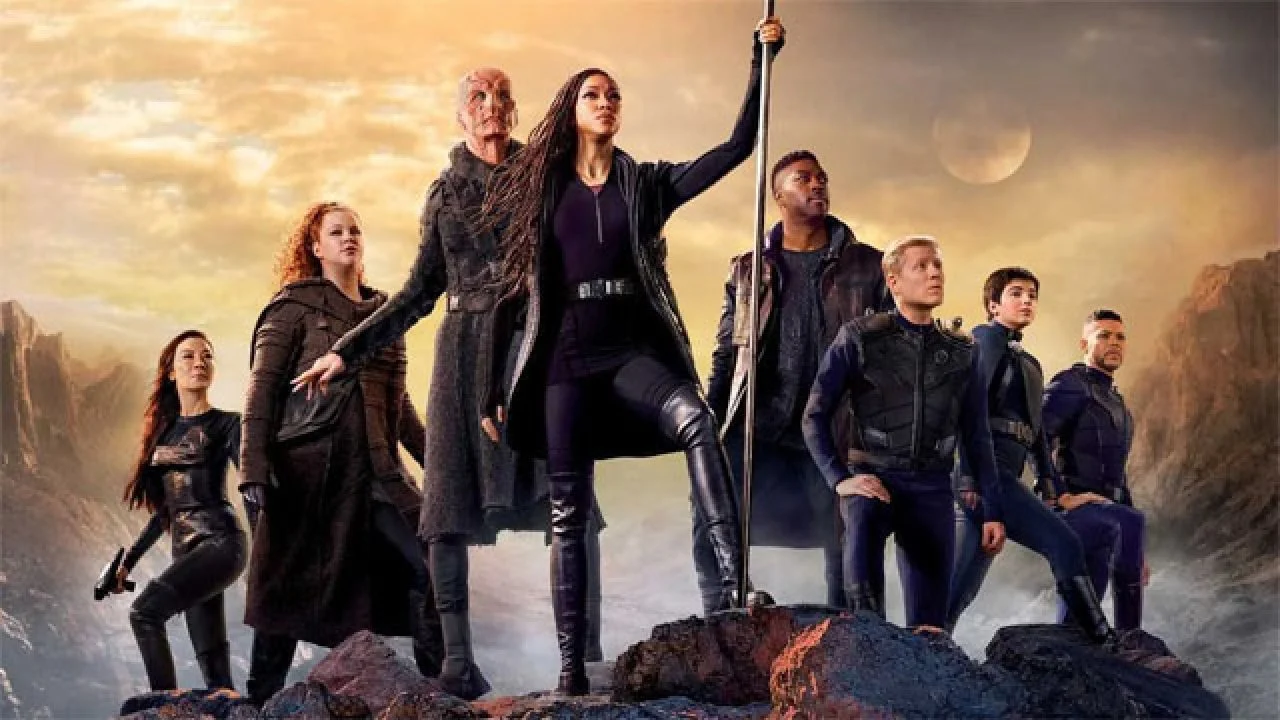 After more than a decade of inactivity following the demise of Enterprise, Discovery ushers Star Trek into the streaming era with another prequel. Discovery stars Sonequa Martin-Green as Commander Michael Burnham, the scientific officer aboard the spaceship Discovery, and is set after Enterprise but before the original series. The first two seasons delve into the Federation's early days and revisit numerous classic Trek themes and personalities. Later seasons take both the spaceship and the program hundreds of years into the future, boldly going where no Trek has gone before.
Star Trek: Short Treks
This collection of bite-sized episodes, released in connection with Star Trek's streaming resurrection, delivers extra stories for the new Trek period. Some are stand-alone pieces focusing on minor characters or side tales from Star Trek: Discovery, while others are more directly related to ongoing events from Discovery (and later Star Trek: Picard as well). It's just another method for the designers of Star Trek to depict their vast realm of cosmic space exploration.
Star Trek: Picard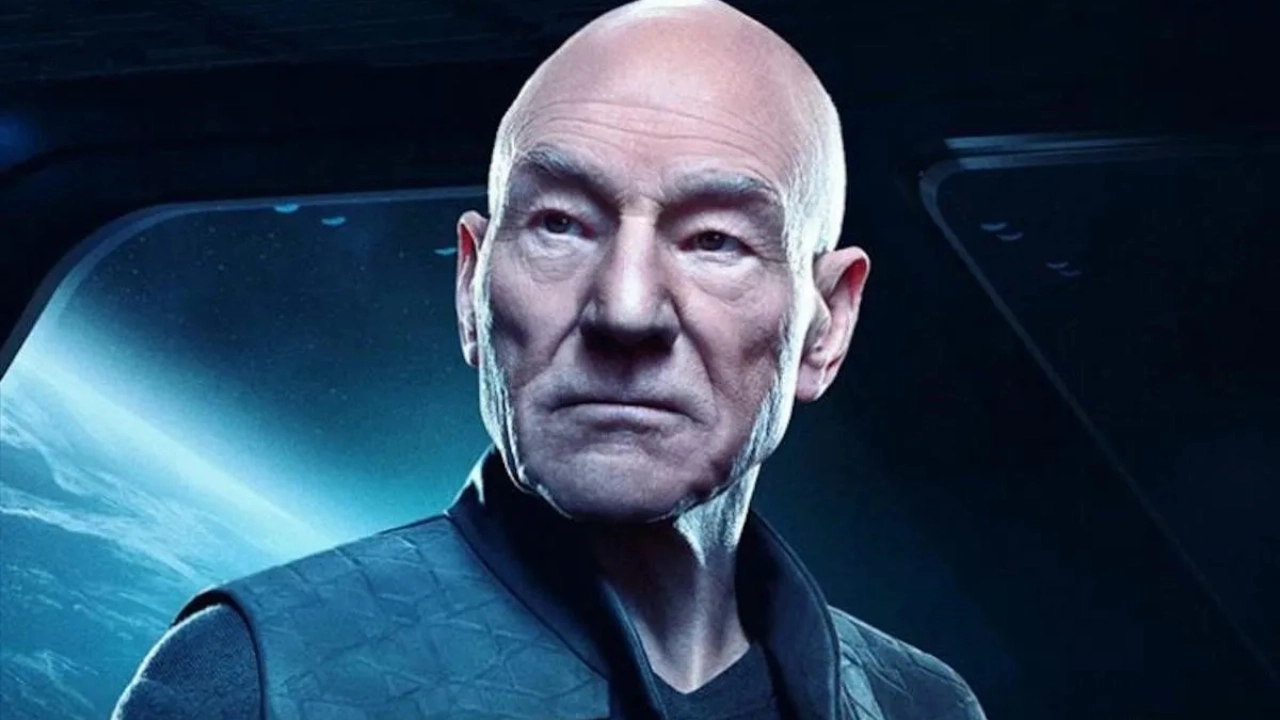 Patrick Stewart reprises his role as Captain Jean-Luc Picard from Star Trek: The Next Generation in a series set 20 years after Picard's previous Star Trek appearance. In a slower, more character-driven tale than past Trek series, the retired Picard returns to active service with a new mission and a new crew. Along with Stewart, stars from previous Trek shows including Jonathan Frakes, Marina Sirtis, and Jerry Ryan appear as Picard attempts to find his place in a new Starfleet that no longer reflects his principles.
Star Trek: Lower Decks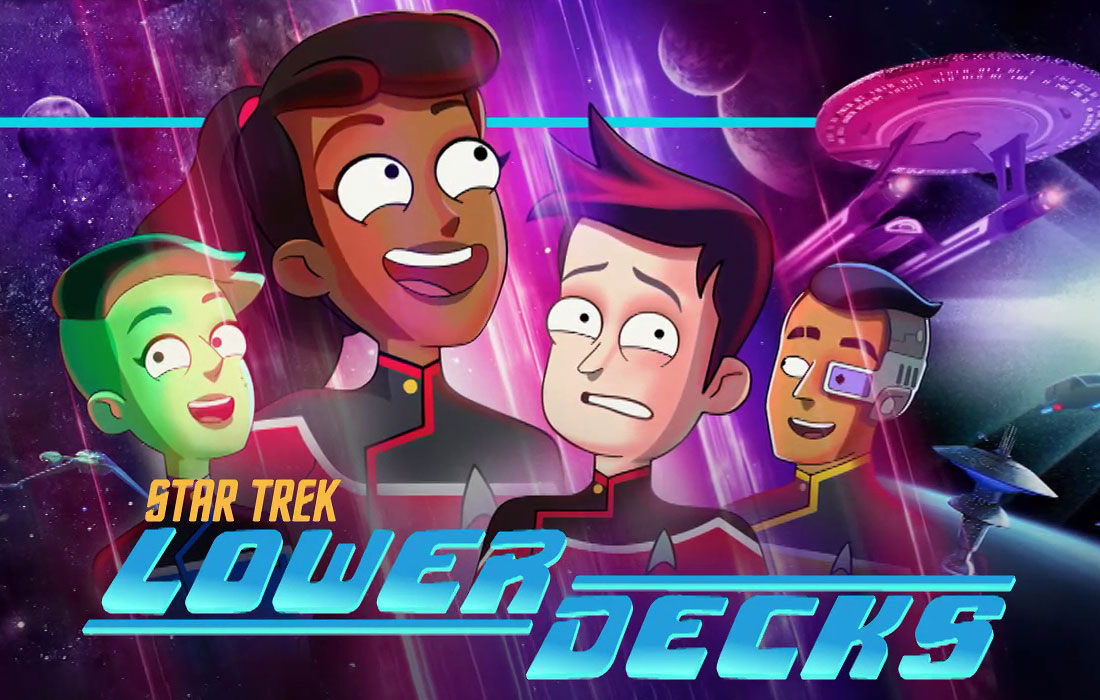 The first animated Star Trek series since the 1970s is also the first to be explicitly comic focused on a bunch of lower-level recruits who perform all the heavy labor on interplanetary missions. Lower Decks takes set at the conclusion of the Next Generation/Deep Space Nine/Voyager period on the Cerritos, a Starfleet ship typically assigned to small missions. The creators mix light satire with a strong affection for and understanding of Trek culture, making them ideal for bringing the brand down a notch.
Star Trek: Prodigy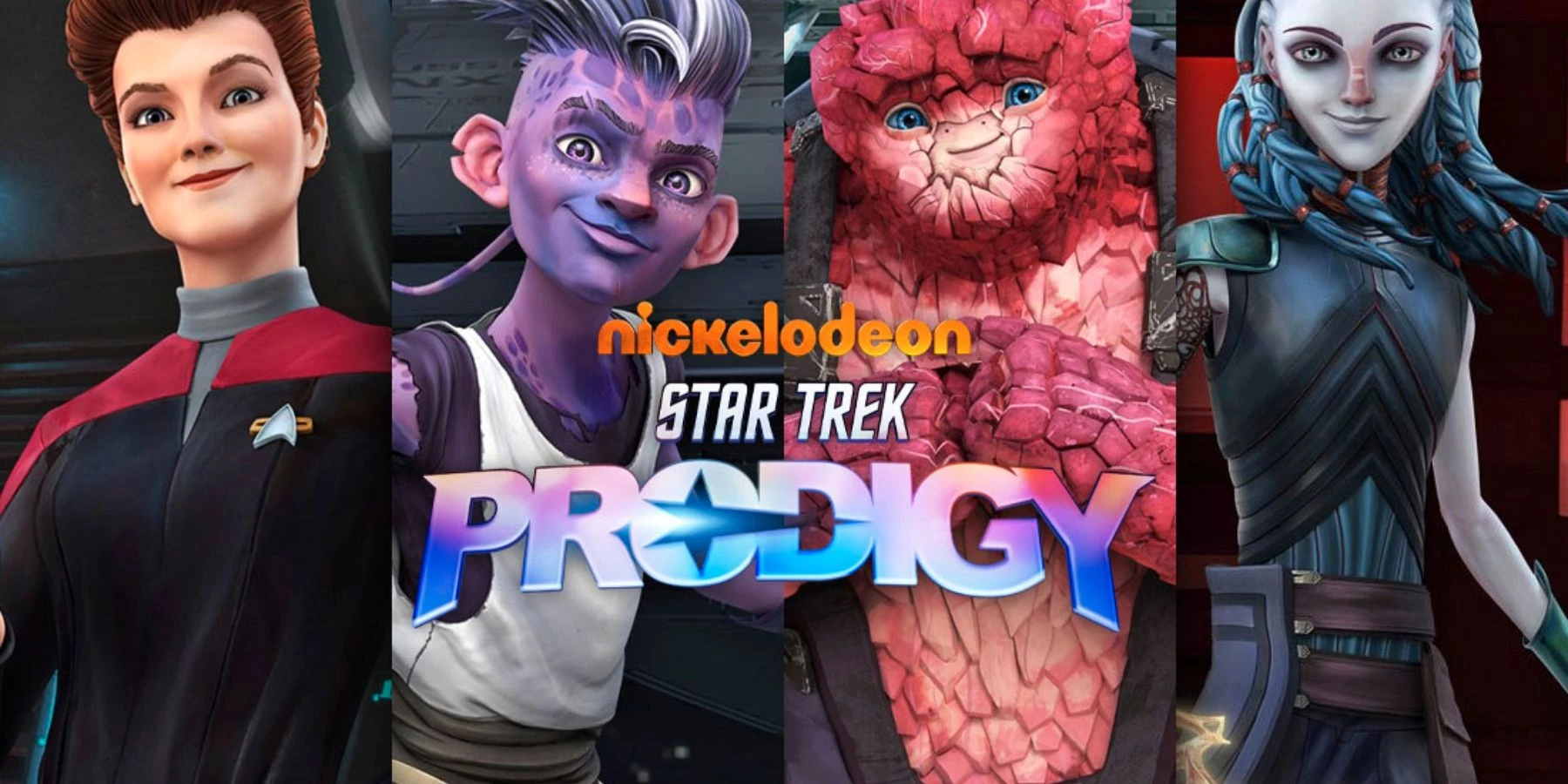 Star Trek returns to animation for this family-friendly series aimed at attracting a younger audience. Prodigy, like Star Trek: Voyager, is set in the far-flung Delta Quadrant, where a raucous crew of teenage aliens from a penal colony discovers an abandoned Starfleet ship. They seize control of the spacecraft in order to flee their perilous situation in a harsh backwater beyond the grasp of the United Federation of Planets. As they leave the colony's ruthless master, a hologram of Voyager's famed Kathryn Janeway trains them in starship operations (voiced by Kate Mulgrew).
Star Trek: Strange New Worlds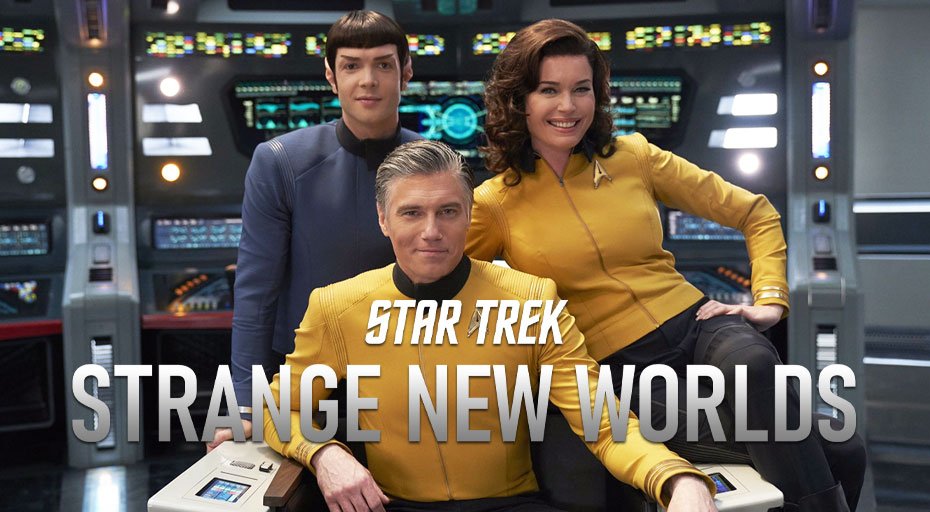 Strange New Worlds is a Star Trek: Discovery spin-off that takes place aboard the Enterprise before Captain Kirk gained command when it was captained by Captain Christopher Pike (Anson Mount). Pike is joined by younger versions of known Enterprise members, like Spock (Ethan Peck) and Nyota Uhura (Celia Rose Gooding). Strange New Worlds, in contrast to other recent Star Trek programs, concentrates on single-episode storylines, complementing its retro flavor.
---