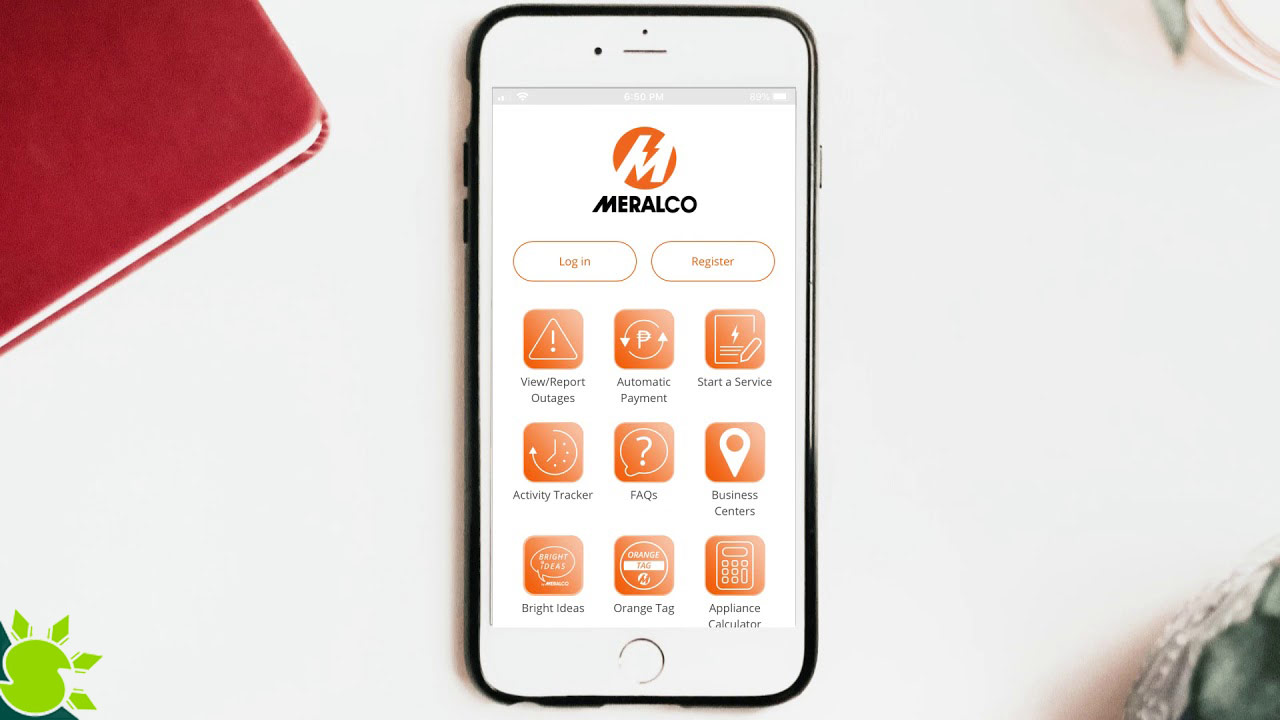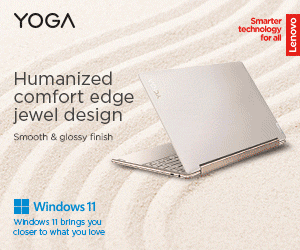 The other hard part of paying your MERALCO bill, other than the Money that is systematically set aside by you, is the actual process of paying your bill.
Whenever you have to pay your bill physically, there are many hassles involved. For instance, you must get dressed, spend Money and time going through a payment center, stand in long lines, and do other such activities. But thanks to the emerging technology, you cannot pay electric bills through Meralco App. Much convenient and hassle-free!
To settle accounts right at your fingertips and in the comfort of your home, you need a smartphone and an internet connection; follow the MERALCO App tutorial below, so you can use your smartphone to pay your bills using the MERALCO app.
Prepare your MERALCO bills because you need your total kWh and Service ID number (SIN). The App will also ask for your active email, full name, mobile number, and when your bill date was issued.
If you are setting up multiple Service ID Numbers (SIN) for other households, you can register them all at once and pay for them all at once. You can also register them individually if you prefer.
If you don't want to be worried about paying your bills next month or are prone to forgetting to pay your bills on time, you can also pay in advance via the site and App.
The Meralco Appliance Calculator (MAC) allows you to compute how much energy your appliances consume and manage your bills. According to the data type, the consumption rates can be displayed by the hour, day, week, and month.

This shows that you may not want to use the Meralco app or Meralco online for your monthly bill payment; there are several other features you can use to monitor your energy consumption and keep track of your due dates.
You also don't have to worry about wondering if your payment has been received in real-time since the official site and App reflect payments in real-time. Once you have successfully made a payment, the due amount will reset to zero after up to five minutes.
On the Meralco site and App, which can be downloaded for free on iOS and Android devices, you will find a chart that breaks down your consumption for the last year. You can also find the total amount due and the due date for the month of the App.
How to pay MERALCO bills through the MERALCO app
To begin, you will need to open the MERALCO application or Meralco Website. It is very significant that you download your MERALCO app and set it up as soon as possible, in case you have not already done so.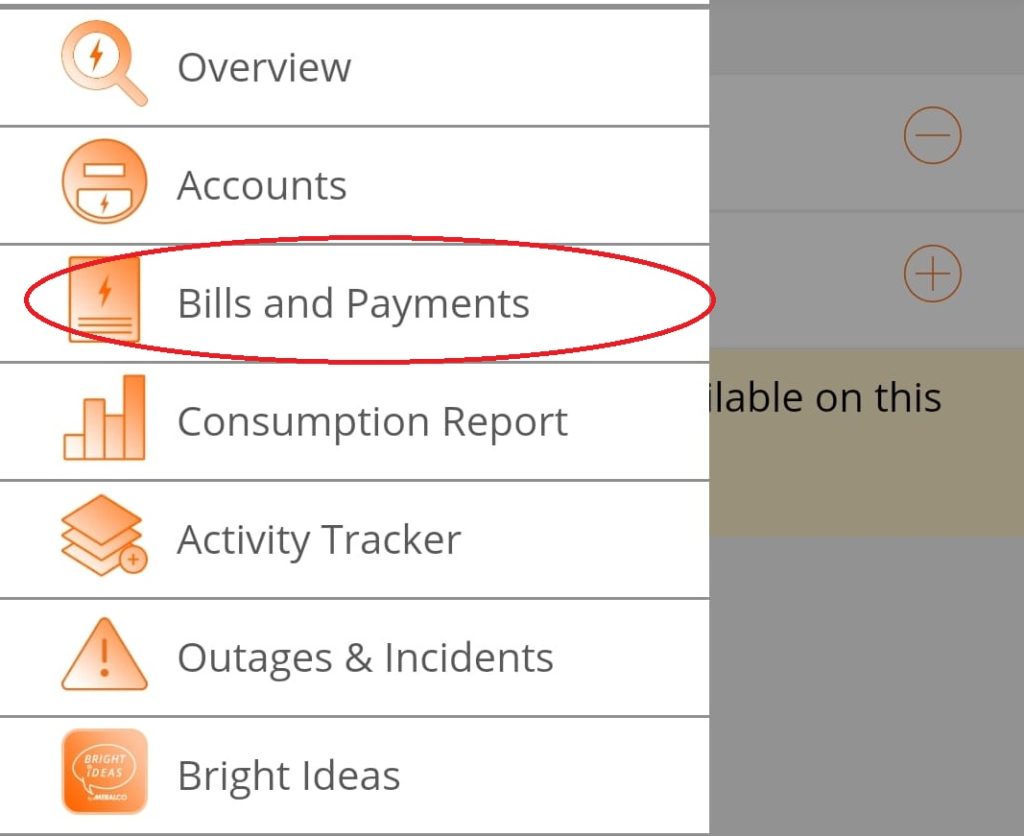 You'll be taken to the Overview page as soon as you enter the App. It is where you can view the total Meralco bill and the consumption report table. You can pay the bill by tapping the Pay Now button below the total amount shown.
In this section, you will be able to see all of your unpaid current and previous balances. If you tap on each balance individually, you will see the details of the account. Then tap Check on the month you want to pay for if you are ready to make a payment.
However, if you are on a strict budget, you can always pay one bill per transaction and settle the remaining balance depending on your needs.
The fourth step is to enter the details of your bank account. Meralco accepts MasterCard, Visa, JCB, and American Express credit and debit cards in this application. As well as GCash (AMEX Virtual Pay) Coins.ph, PayMaya, and Smart Money. You will have to pay Php47 in convenience fees for each payment method. After filling out everything, tap the Next button to continue.
Log in to your 

Meralco Online Account

Select 

"Pay Bills"

 from the dashboard.

Once you've reviewed your bill summary, choose which bill you'd like to pay.

Select the method of payment you'd like to use. Depending on your preferences, you can use your Credit Card, Debit Card, or Prepaid Card (PayMaya, SmartMoney, or GCash).

Enter your credit card information and click on the 

"Next"

 button.

Next, review your billing information and click on 

"Submit"

 to confirm.

When you submit the form, you will be taken to your chosen payment partner's website. Fill out the information that is needed.
A breakdown of your payment will be shown on the Payment Summary page. In the upper right corner are a total of all the months you checked earlier, the PHP47 convenience fee, and the highlighted total amount.
After making sure everything is correct, tap on the Pay Now button.
In processing your payment, you will be redirected to the payment service provider's website. It will take a few moments for the process to complete, and you will be redirected to the MERALCO app.
Frequently Asked Questions (FAQs)
Is there a service charge for the Meralco app bills payment
Yes, certainly. As mentioned earlier, there is a fixed cost of Php47 for the service charge, or what MERALCO calls the convenience fee. It doesn't matter how much you're about to pay or how many months you're about to pay; that service cost is always the same.
Are MERALCO online services accepting GCash and PayMaya as a method of payment?
Yes, they are. GCash and PayMaya both work. However, make sure that you have AMEX Virtual Payments set up so you can get the 16-digit card number needed to use the MERALCO app.
Is it possible to pay past due bills on the MERALCO mobile app?
You can choose the month you will pay, and you can settle the remaining balance later. This is a very useful feature for people who have limited finances.