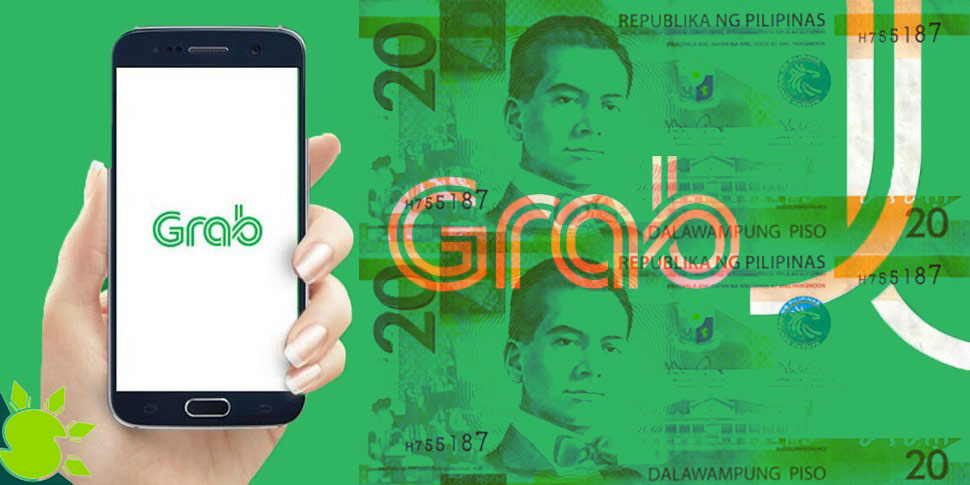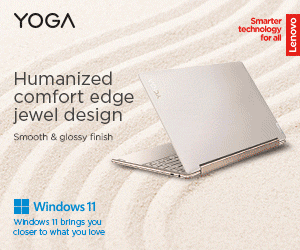 According to Grab Philippines, they have requested a Php 20 increase in the base fare due to the escalating fuel prices and the requirement to add more drivers to their GrabCar service.
Ronald Roda, Grab Philippines' senior director for strategy and operations, recently said that the company has recently filed a petition to deal with its recent price hike. The Land Transportation Franchising and Regulatory Board (LTFRB) will hear the petition on June 29.
At the moment, GrabCar is offering a base fare of Php 40 for its four-seater service and Php 50 for its six-seater service, with additional fees between Php 15 and Php 18 per kilometer. There is a minimum fare of 80 to 120 pesos per ride, depending on the distance traveled.
It has been pointed out by Roda that over two-thirds of the company's 65,000 drivers had quit in the last few years. He has also highlighted the fact that Grab drivers lost between 10% and 20% of their earnings due to the rise in fuel prices.
It is reported that a Grab driver has about ten rides a day on average, so an increase of 20 pesos means an extra 200 pesos in their pockets for fuel.
According to Roda, Grab has reduced its commission taken from drivers, which was previously 20%, to as low as 12%, in order to alleviate the burden on drivers. Roda has stated that it will not be feasible to introduce an incentive for drivers during peak hours, as well as introduce a peak hour incentive for drivers.