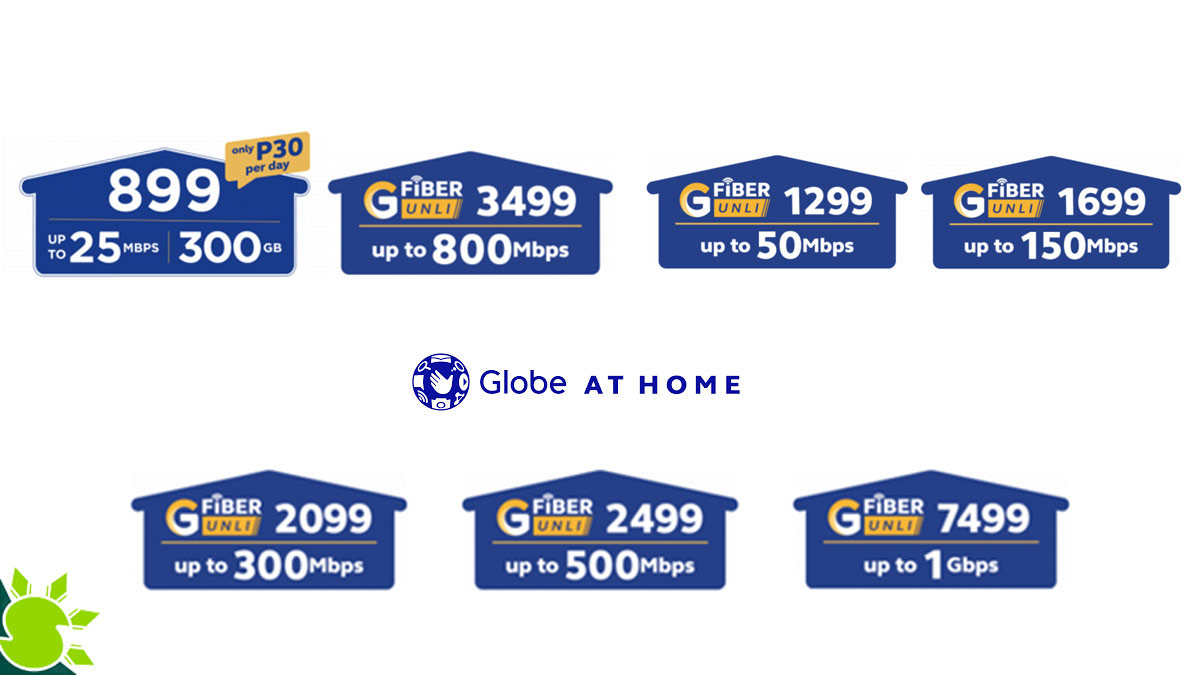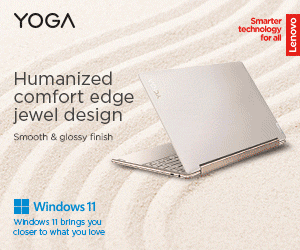 In the past few weeks, Globe has upgraded its Globe At Home Fiber Plans with faster speeds and a lower price than before.
The GFiber Unli Plans 1599 and 2099 exist if you want 50MB and 150MB upload and download speeds, respectively. Now Globe has updated its speeds and prices so that its GFiber Unli Plan 1299 and 1699 will not only give you the same speeds at a lower price, but it will do so at a faster rate as well to save you Money.
In addition to the lower tier plans, GFiber Unli Plans 2099, 2499, and 7499 offer speeds between 300, 500, and 1000 Mbps, respectively.
Globe has added a new plan to its GFiber Unli lineup, the 3499 GFiber Unli Plan. With a speed of up to 800mbps, this plan is also a huge price reduction from their previous GFiber Unli plans.
In addition to their existing plans, GFiber released a plan exclusively available online, GFiber Flex Plan 899. Using this plan, you can access speeds as high as 25mbps and have a limit of 300GB of data.
A limited number of subscriptions are included with GFiber Unli plans 1699 and up, including KonsultaMD, VIU, HBO Go, Amazon Prime Video, and Discovery+.
RELATED:
Improve Your Internet Speed in the Philippines: The Top Internet Providers in 2022