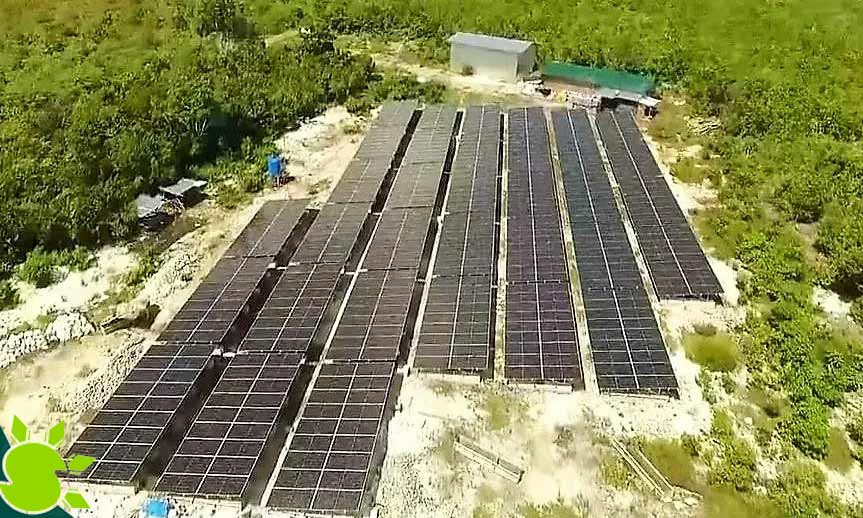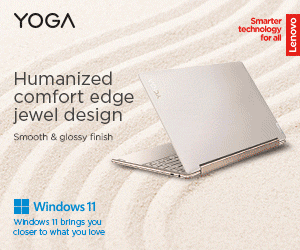 The Mindanao Development Authority (MinDA) is expected to enact a solar hybrid energy project in Sibutu, Tawi-Tawi, by the end of November.
According to MinDA Chairperson Maria Belen Sunga-Acosta, the solar power plant installed in the municipality of Sibuto, Tawi-Tawi, is intended to boost the local economic activity, especially in the seaweed farming communities within the municipality.
It uses a photovoltaic diesel hybrid system that can generate 600KW of renewable energy. Construction is currently underway, with initial testing scheduled for July. The U.S. Department of Energy Renewable Energy Technology to Improve the Value-Added of Seaweeds (RETS) program aims to improve energy efficiency and sustainability in impoverished communities.
Maria Belen Sunga-Acosta, MinDA Chairperson, is anticipating that electrification will improve economic activity and quality of life. Specifically, the project will boost production and export quality seaweed products at a better price, allowing the farmers to get a better price for their seaweed harvest.
Besides the one implemented in Sitangkai, Tawi-Tawi, the RETS program also implements a solar hybrid system in Tawi-Tawi. The two projects generate a total of 1.65 MW of renewable power due to their combined efforts.
As part of these projects, East Asian regional service providers such as the Access to Sustainable Energy Program of the European Union and the United Nations Industrial Development Organization through its Philippines country office are supporting the development.