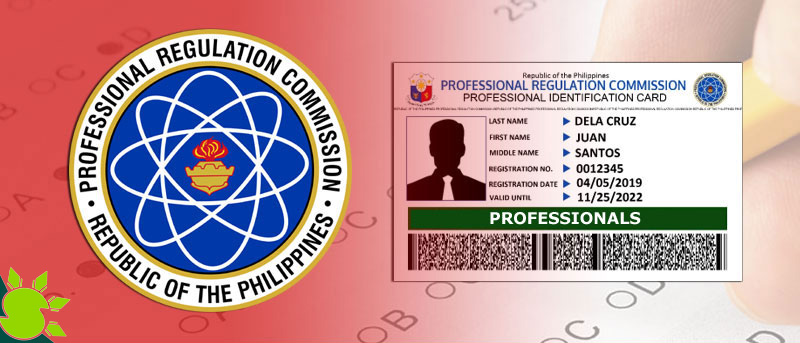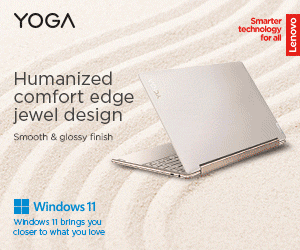 Whether you are already working an established career and looking for a job or a recent graduate looking for your first job, it is important to know that the Philippine Regulatory Commission (PRC) must be renewed.
If you are unaware, the PRC is a mandatory certification that every Filipino must have to practice their professions legally. It is mandatory to renew the license every three years. Previously, license renewal was handled manually. Nevertheless, thanks to technology, it is now possible to do a few steps online.
What are the requirements for PRC License?
Filipino citizen.
At least 18 to 21 years of age.
Clear record of good moral character; no convictions for crimes or offenses in the past.
Earned a degree from a Philippine-recognized school or university.
Steps in registration and appointment for PRC online site
What are the necessities I should prepare to get your PRC ID online?
One valid ID
Date of graduation
Mobile number
Email address
Picture in JPEG format
It is now mandatory for you to submit the following documents upon your appointment:
Download a copy of the Printed Oath here
Two copies of passport-size photographs on a white background, with your name written on the back of both
Two sets of metered documentary stamps Community Tax Certificate
What is the PRC Online Registration Procedure?
Once you have completed the requirements, the next step is to proceed with online registration.
Visit online.prc.gov.ph to access PRC Online Services.
Afterward, click the "Register" button and carefully examine the Terms and Conditions before clicking on the "I Agree" button.
Once you select the "Register" button, an online form will appear. Be sure to fill out all the required information honestly and completely.
After selecting the CAPTCHA checkbox, you will be asked to create a password and enter it.
You will be asked to complete the registration by clicking on the "Register" button.
How to create your online profile for the PRC
Now that you have officially registered, revisit the PRC Online Services.
Login using your registered email and password
Next, it will ask you to provide your personal information. To save the information, click "Save Information" and "Next."
Prepare your ID picture and upload it using the JPEG format.
Then you will need to click on the "Select Transaction" button, followed by the "Initial Registration" button.
Select your profession from the provided list.
After you have entered your application number, click on "Proceed."
How to schedule an appointment with the PRC online
Once you have completed the preliminary registrations and set up your appointment, follow these steps to set up your appointment:
You will find a dropdown menu on the page where you must choose the PRC branch you wish to schedule an appointment with and then click "Proceed.".
Make sure that you have carefully reviewed your preferred appointment details to ensure that you have checked the appointment date and time.
You may book your appointment and submit the initial registration fee to PRC as soon as everything is in order. You will also be asked to review your transaction summary in this section.
To submit your transaction, click the "Submit" button.
How to Pay for your PRC License Online
Credit Cards, Debit Cards
Via Gcash
Via PayMaya
LandBank
BancNet
UPCB
PRC Cashier
Remember to print out the Oath Form when your transaction has been approved.
How to claim your PRC ID?
Once you have completed this process, you are ready to claim your PRC ID.
1. You can visit the branch of the PRC that you selected on your appointment schedule.
2. You will then be directed to the Customer Service Center.
3. Make sure you obtain two documentary stamps: one for the Oath form and the other for the Registration Certificate.
4. When it is your turn, complete the Oath Form and sign the registry sheet. Ensure that you attach all the required documents.
5. Now that you have registered, you will receive a claim slip informing you when you can claim it. (Note: Do not lose the claim slip as you will need this)
6. You must go to the PRC branch on the date stated on the slip of paper and attend the mass oath-taking ceremony.
7. It is time to present your claim slip to obtain your PRC ID and registration certificate. Both of these can be obtained within a few hours.
HOW TO RENEW FOR PRC ID ONLINE?
To continue to practice your profession, as previously mentioned legally, your PRC ID must be renewed at least once every three years. The following documents are required when applying for your PRC ID:
A printed copy of the completed PRC form

Passport-sized photo on a white background with your name attached

Completed Continuing Professional Development (CPD)
Requirements for authorized representatives:
Valid ID of the professional and representative

Special Power of Attorney
For PRC-registered professionals who are acting as representatives:
PRC ID

Authorization Letter
Accredited Professional Organization (APO) certification of good standing is also required for the following professions:
Aeronautical engineering

Agricultural and biosystems engineering

Architecture

Customs brokers

Electrical engineering

Electronics engineering

Environmental planning

Geodetic engineering

Guidance and counseling

Interior design

Landscape architecture

Librarianship

Psychology

Real estate services

Respiratory therapy
If you would like to renew your PRC ID, the process is similar to obtaining your first PRC ID in the first place. On the other hand, you can also do this PRC renewal process online.
Keep in mind that the PRC plays an essential role in continuing your profession; therefore, keep it updated continuously. PRC's online service system also facilitates the following transactions: license verification, PRC card replacement, exam application, check of the rating of successful exam takers, and registration of new board exam passers.