Do the likes and comments on your post on social media distract you or even make you conscious? Or you just want to hide who reacts to your post. Whatever the reason is, this article will help you how you can hide those reactions on Facebook.
There are some benefits to hiding likes on Facebook. It protects your privacy and others, plus it eases your news feed. It's crucial to understand that suppressing likes will not reduce their impact on your Facebook experience since you can still see other reactions. However, you can't hide the likes count on a single post, by turning this on it will hide all the likes for all your posts.
Here is a step-by-step guide on hiding the like counts on your Facebook browser.
Step 1: Go to Facebook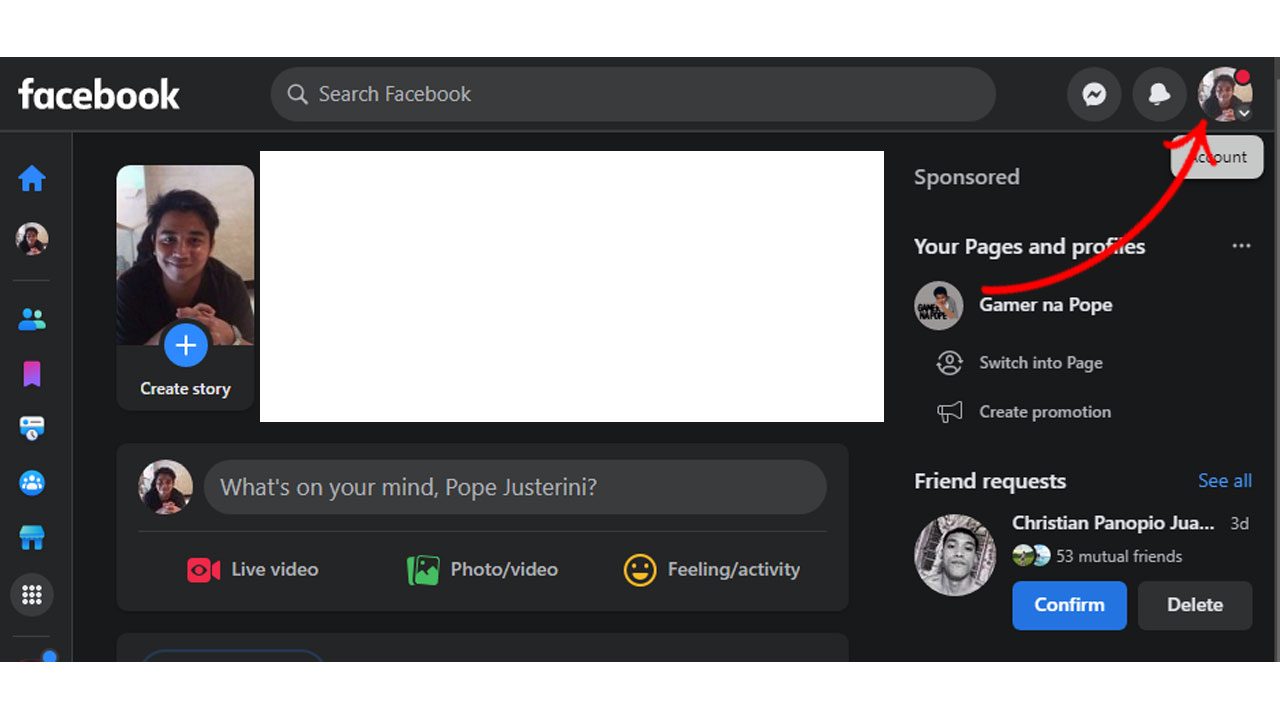 Step 2: Go to your profile's Settings & Privacy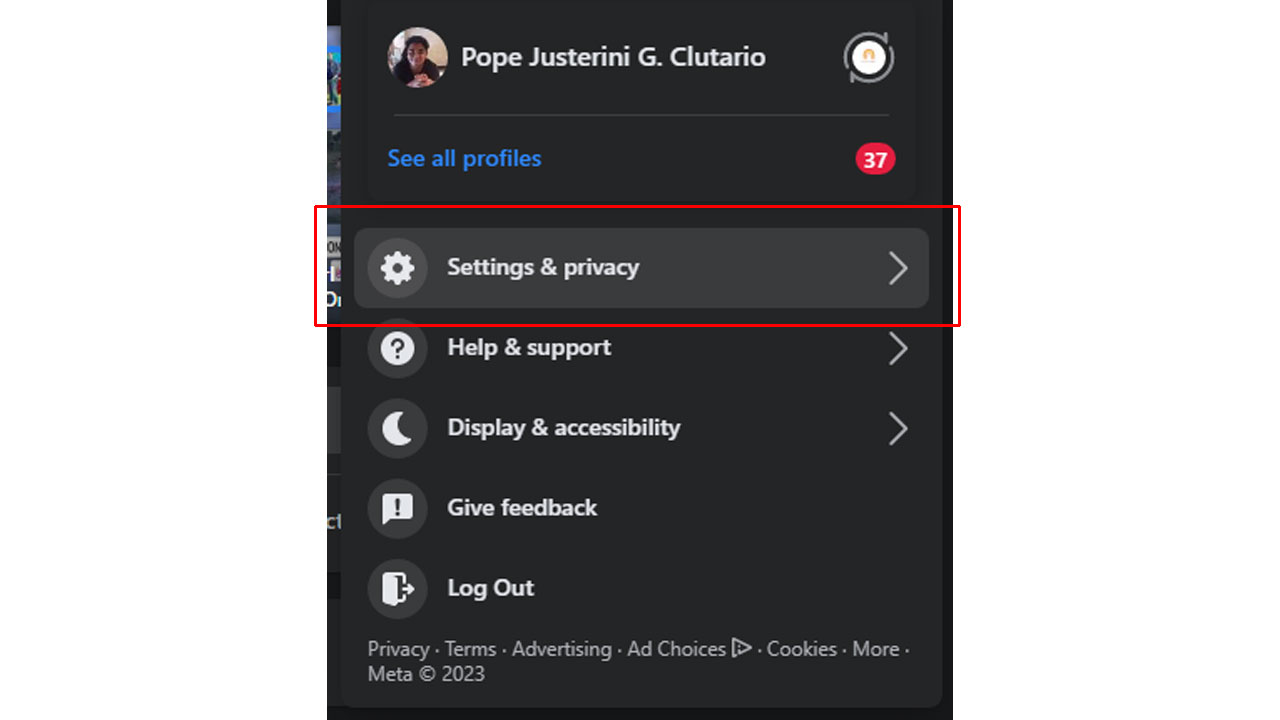 Step 3: Click Settings
Step 4: Once in, navigate to Privacy.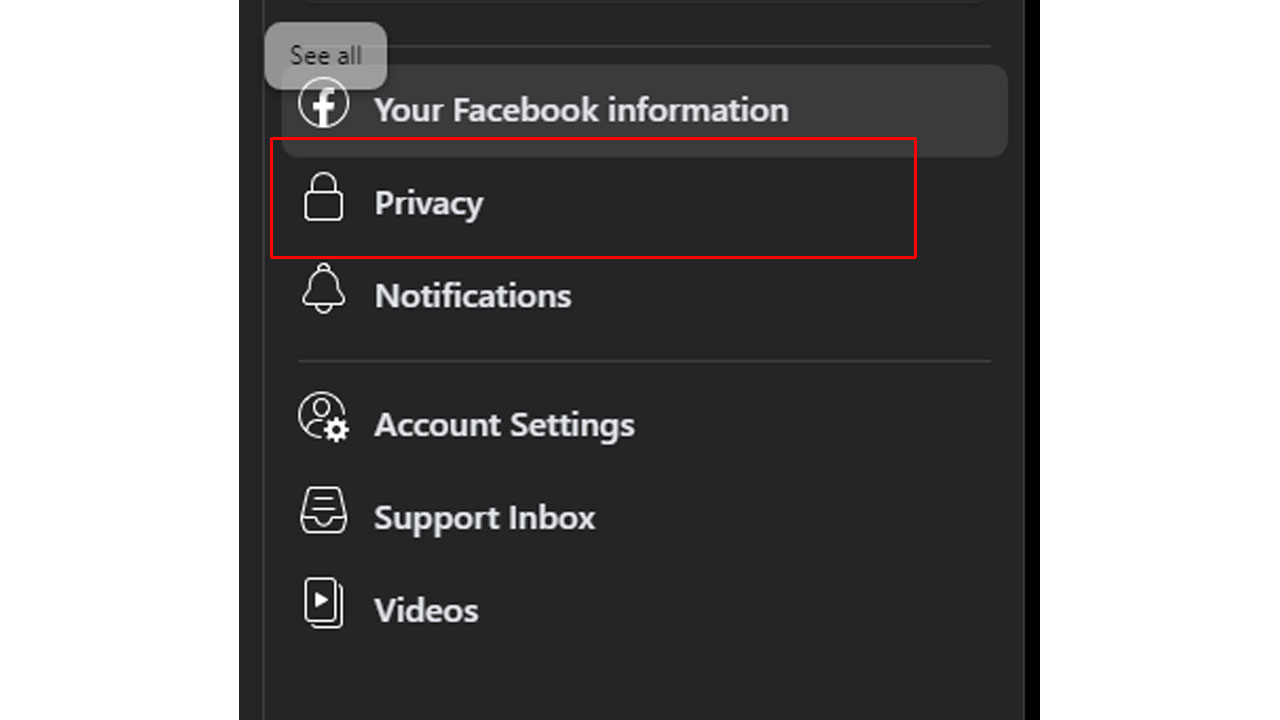 Step 5: Go to Reaction Preferences.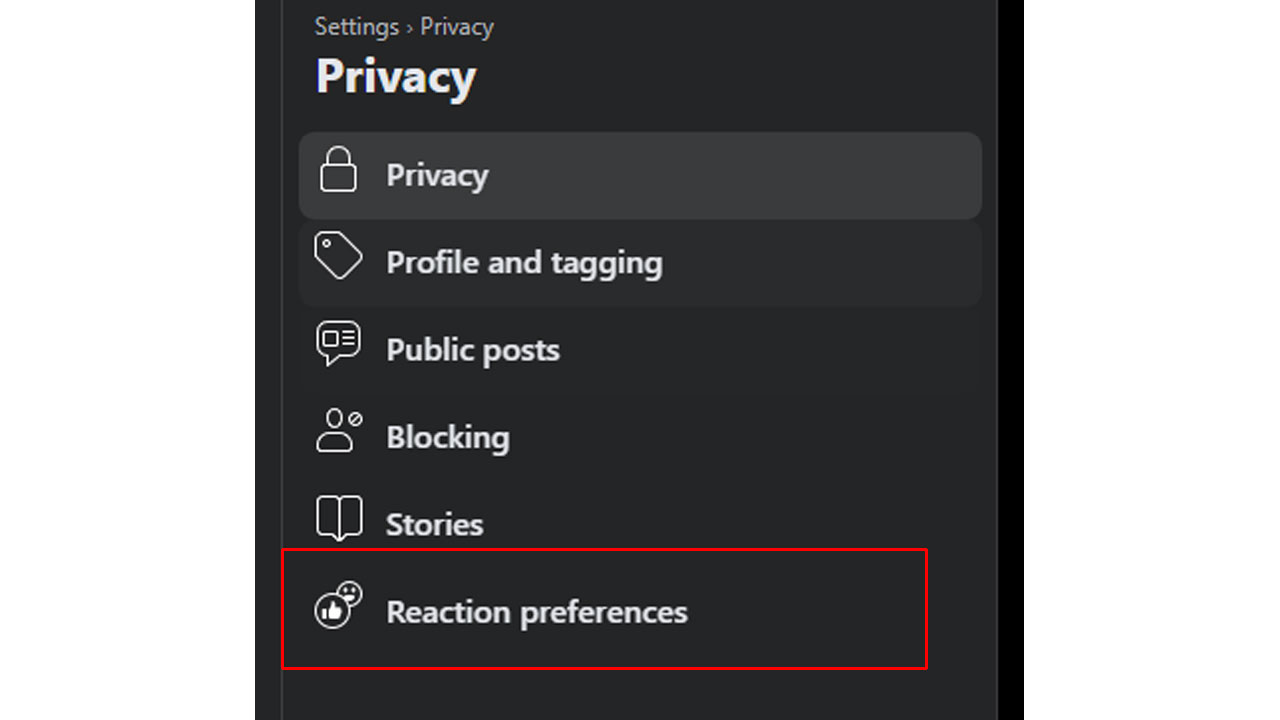 Step 6: Toggle on the " Hide number of reactions" on your posts. You can also hide likes counts from others' posts by toggling on the "On posts from others".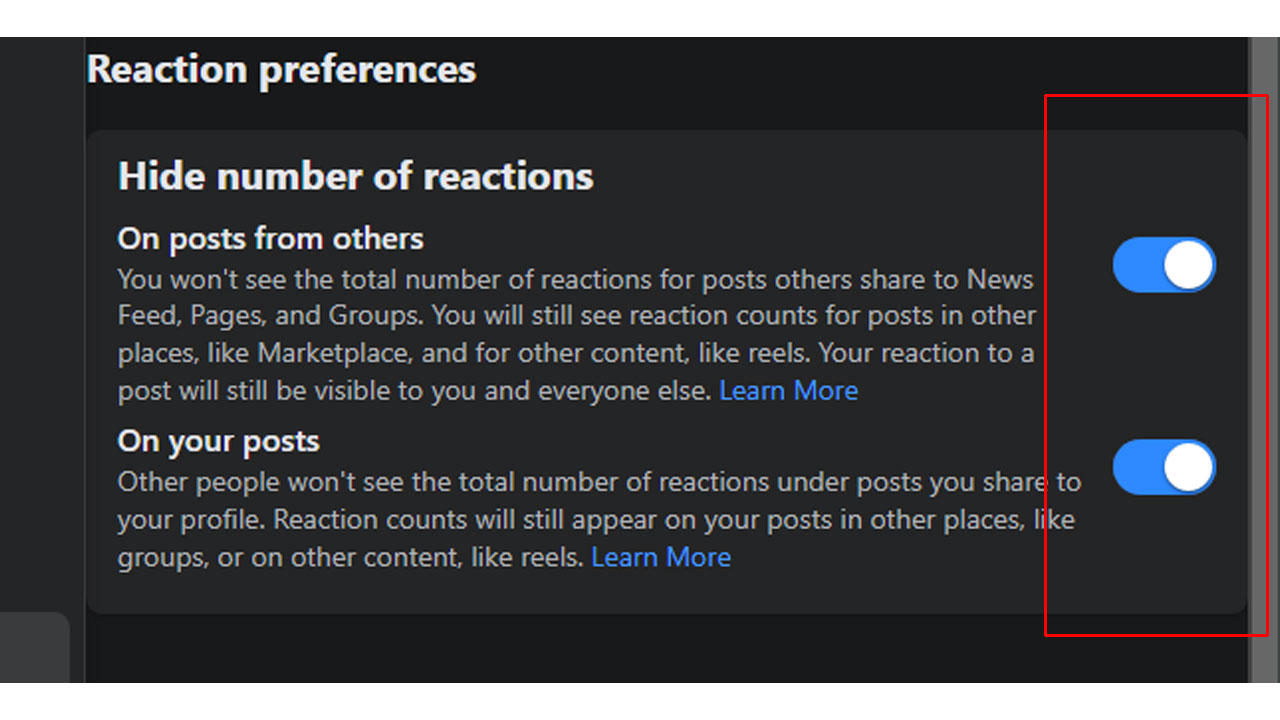 Here is how you do it on Facebook Mobile
Before doing this part, make sure that you are using the latest update of the Facebook mobile app. This portion works on both Android and iOS devices.
Step 1: While you are in the Facebook mobile app, tap your profile picture.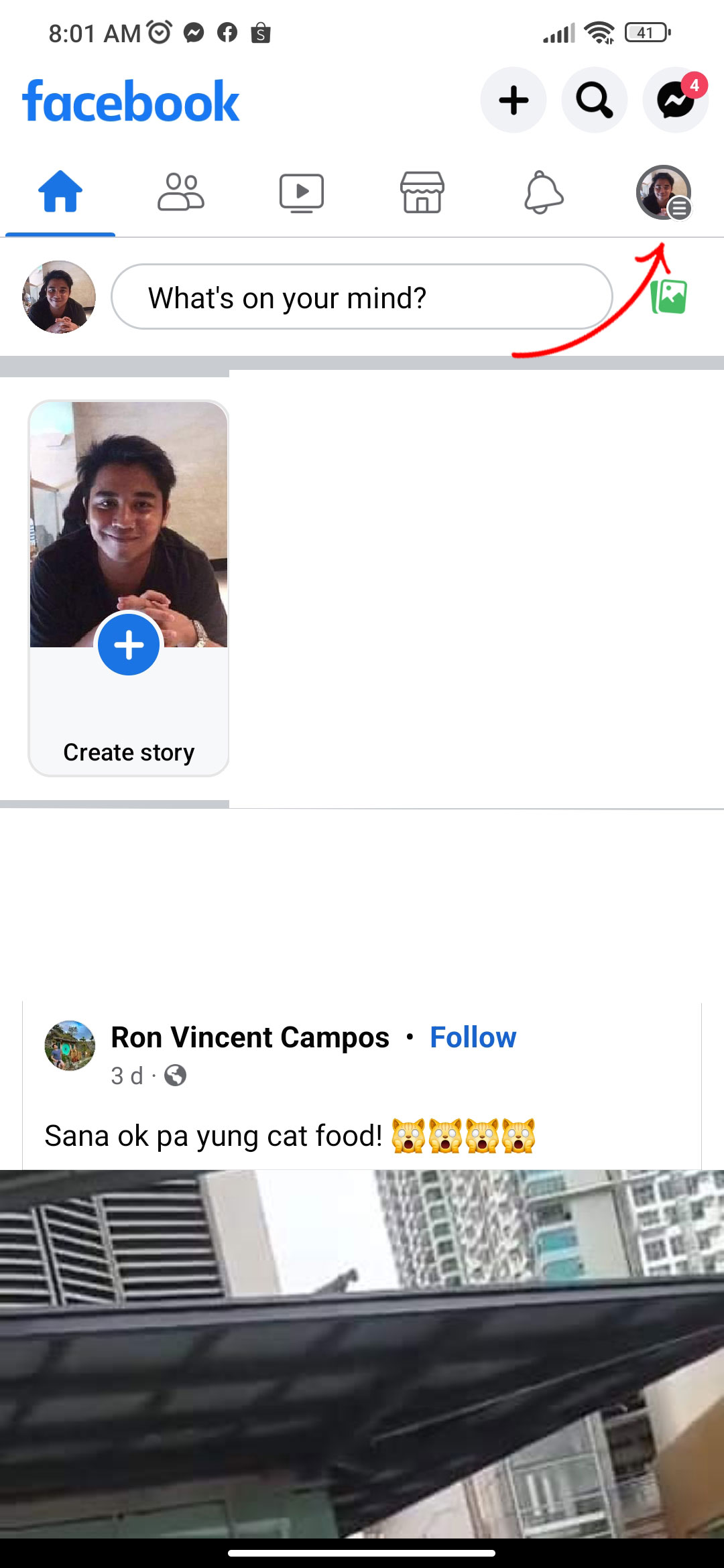 Step 2: Scroll down and click on Settings & Privacy.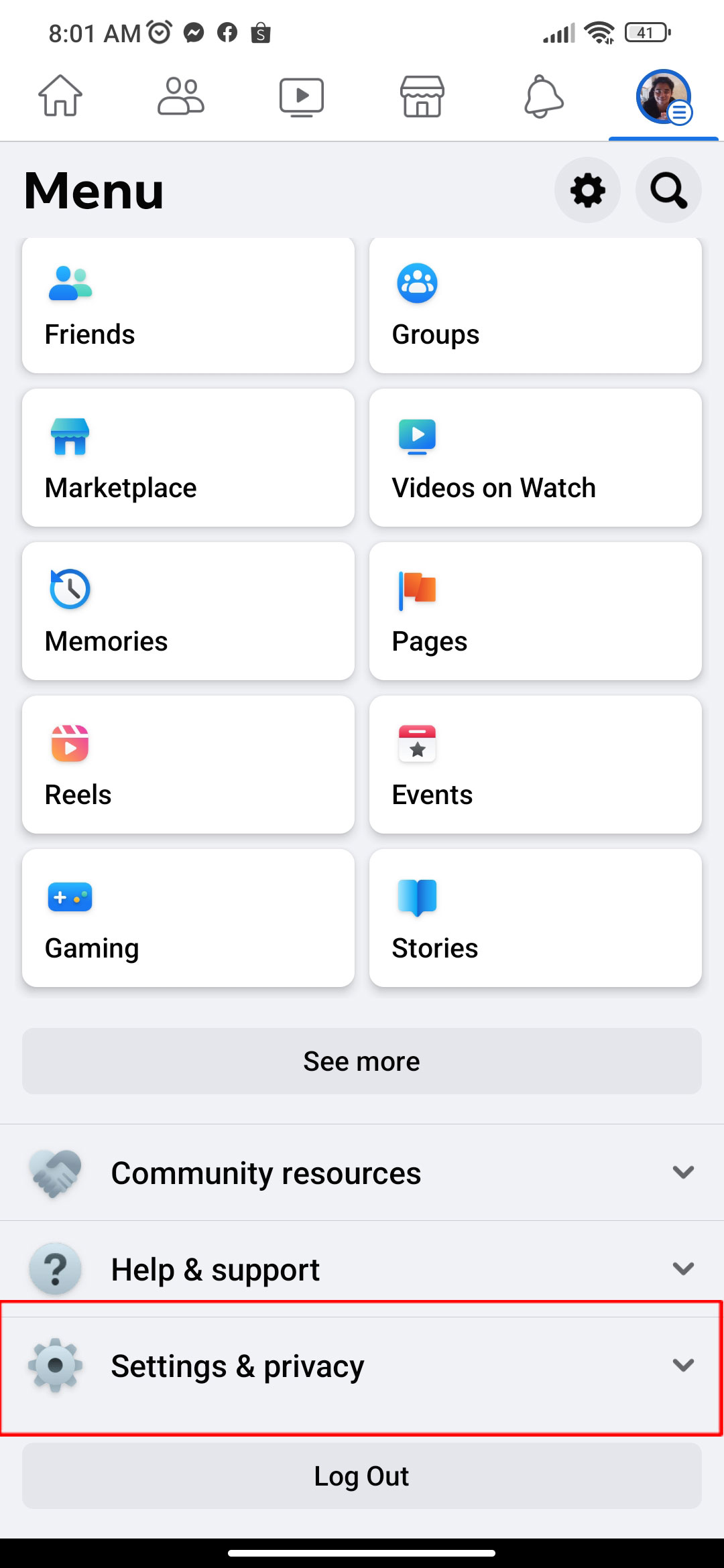 Step 3: Tap on Settings.
Step 4: Look for the Feed Settings and tap on Reaction preferences.
Note: You can turn the toggle on for 'On Posts from others' if you don't wish to see the total number of reactions to posts others share to News Feed, Pages, or groups.
Hiding pages you liked on Facebook. 
By default, everyone on your friend list can see what pages you follow or like. If you want to hide those liked pages then follow these steps. Quick note though, The web version of Facebook only allows you to hide page categories, not individual likes. Additionally, you can't hide page likes using the mobile app.
Step 1: While on Facebook, click on your profile picture on the top right.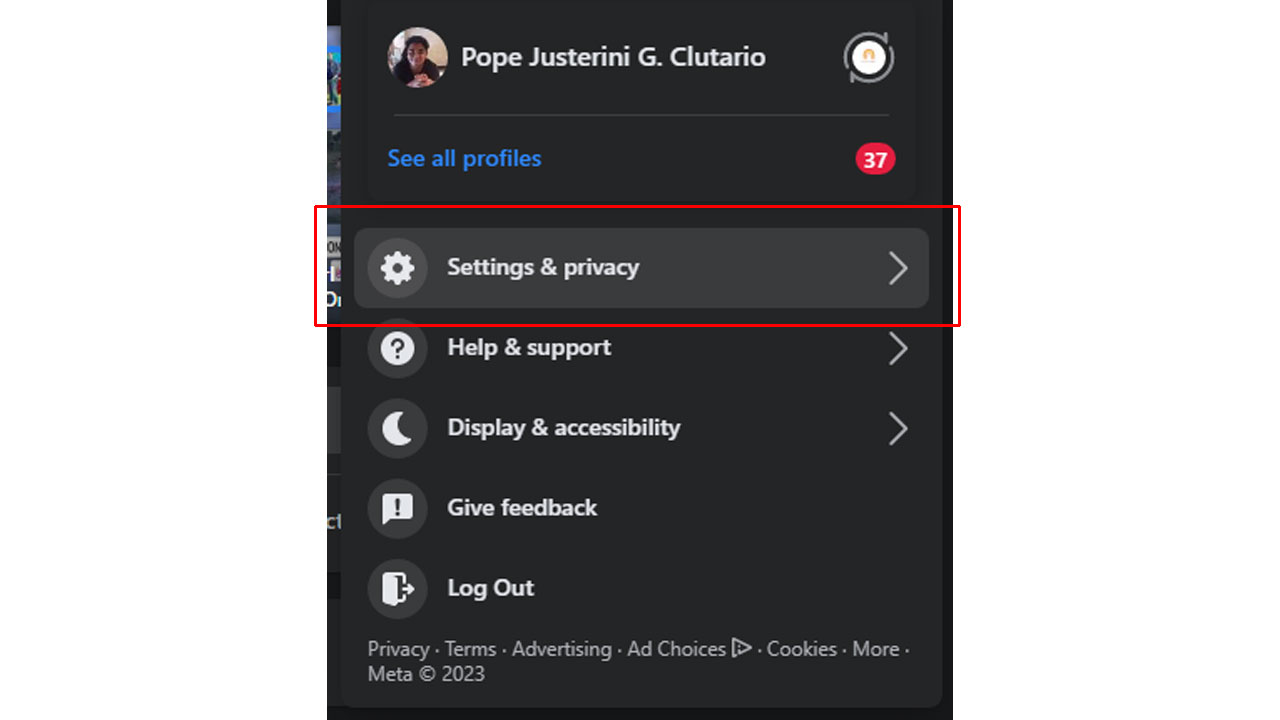 Step 2: Click on your profile.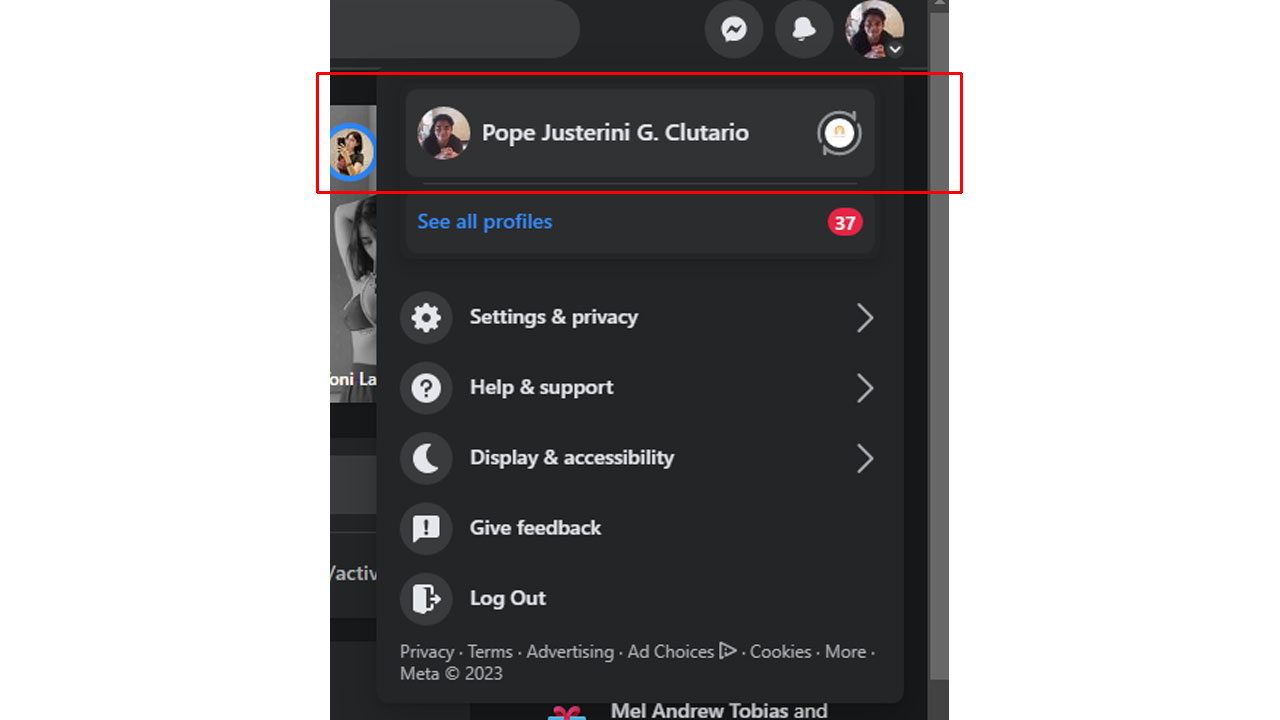 Step 3: On the categories underneath your profile picture, click the drop-down menu for more then click on likes.
Step 4: Click on the three-dotted icon and select the 'Edit the Privacy of Your Likes' option from the context menu. 
Step 5: In the 'Edit Privacy of Likes' pop-up, click on the globe icon next to the Page category whose visibility settings you want to change.
Step 6: Select Only Me to hide it from everyone and click save.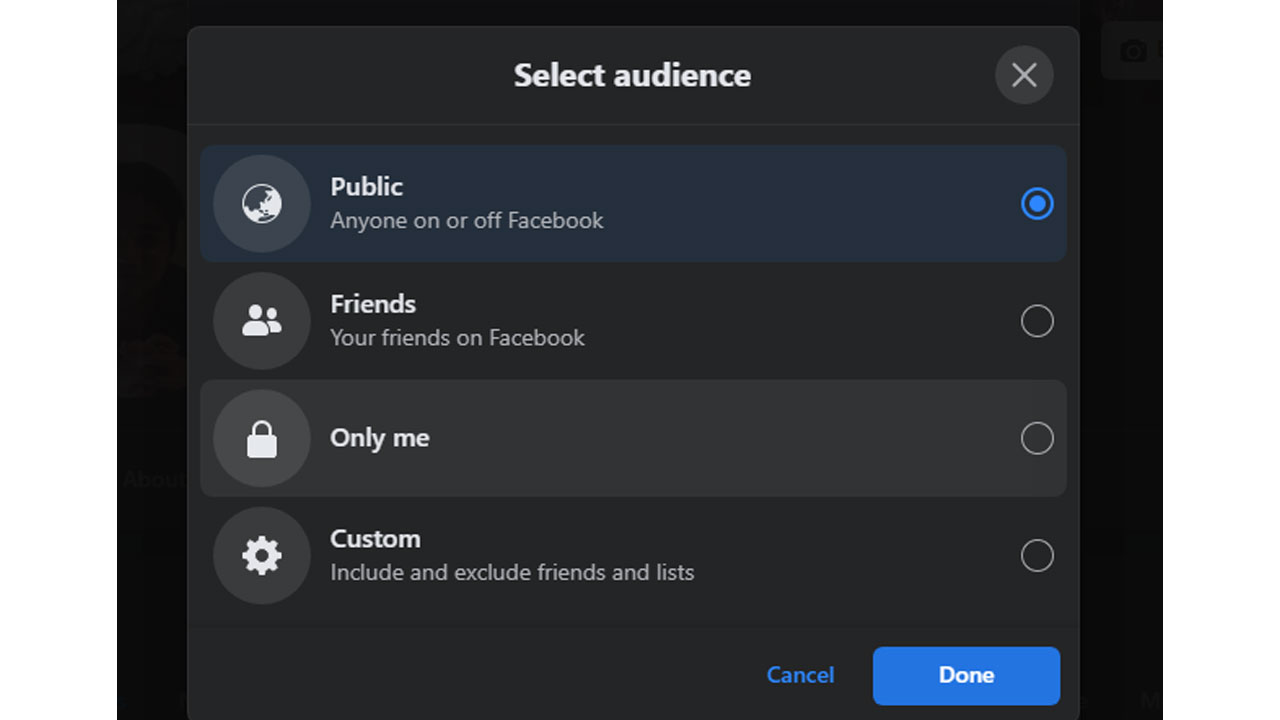 Note: You also have other options to choose from apart from Public, such as Friends, Friends except acquaintances, and Custom.
You're all set. No one can view your Page likes any longer, as of now. Keep in mind that you will need to repeat the preceding procedures if you wish to make more than one Page category private.
---
Read More Articles Here