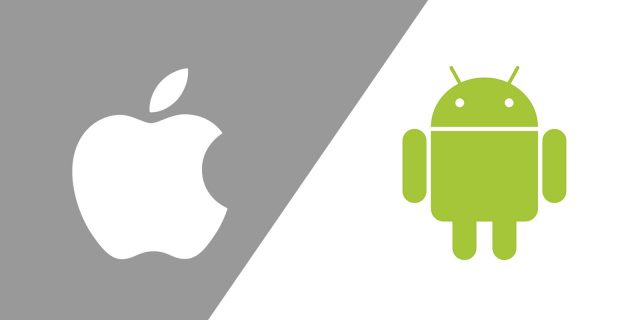 Let's say that your son or daughter is using your smartphone to watch videos or play games. Then you went to check on something and when you get back, your phone just ordered a ton of food, a Television, or even purchased a huge amount of in-game currency for a specific game. These are the reasons why disabling in-app purchases is a must especially if you're letting your son/daughter use your phone. So in this post, we will guide you on how you can disable your in-app purchase for both iPhone and Android devices.
Stopping Accidental In-App Purchases on Android
One of the best solutions to stop accidental purchases are putting biometric authentication for every transaction in the Google Play Store. Meaning only you can initiate a purchase on your device since it needs your biometrics whether it's your face or fingerprints. Here is how to set it up.
Step 1: Open the Google Play Store app.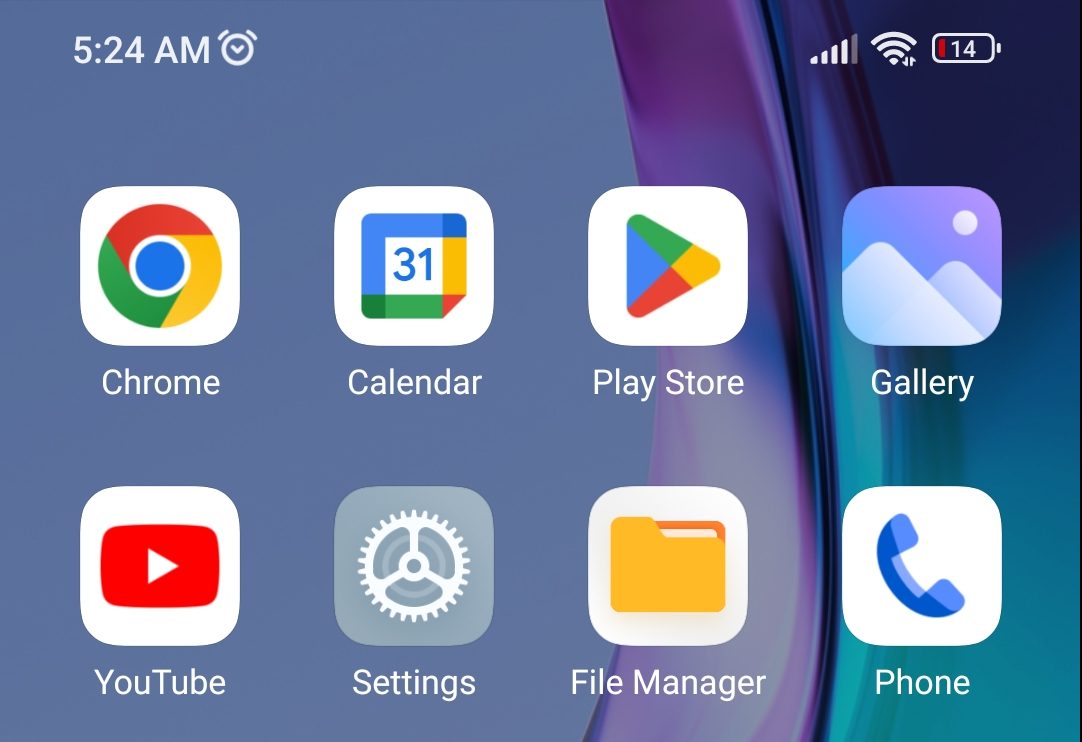 Step 2: Next, tap your round icon in the top right corner.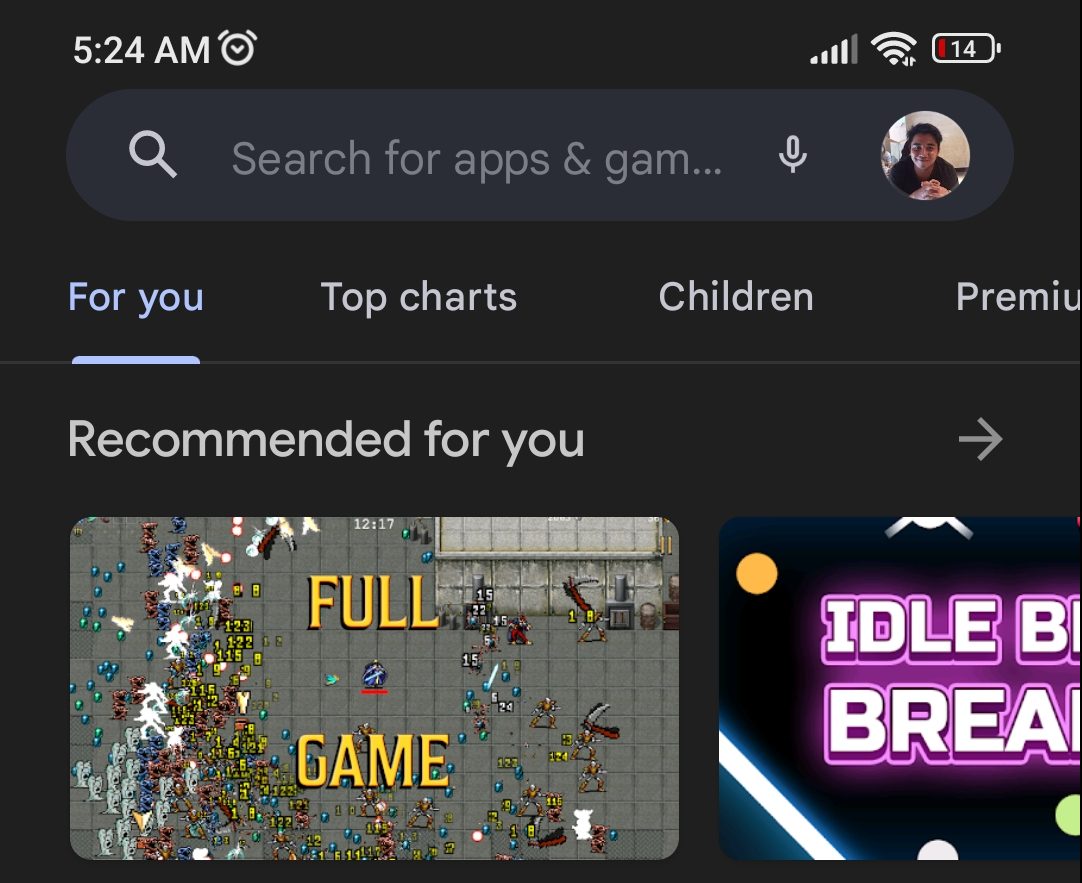 Step 3: From the options listed below, go to settings.
Step 4: Then, go to Authentication.
Step 5: Under the Authentication tab, toggle the enable Biometric Authentication. It will ask you for your google account password. Once done, tap OK to save settings.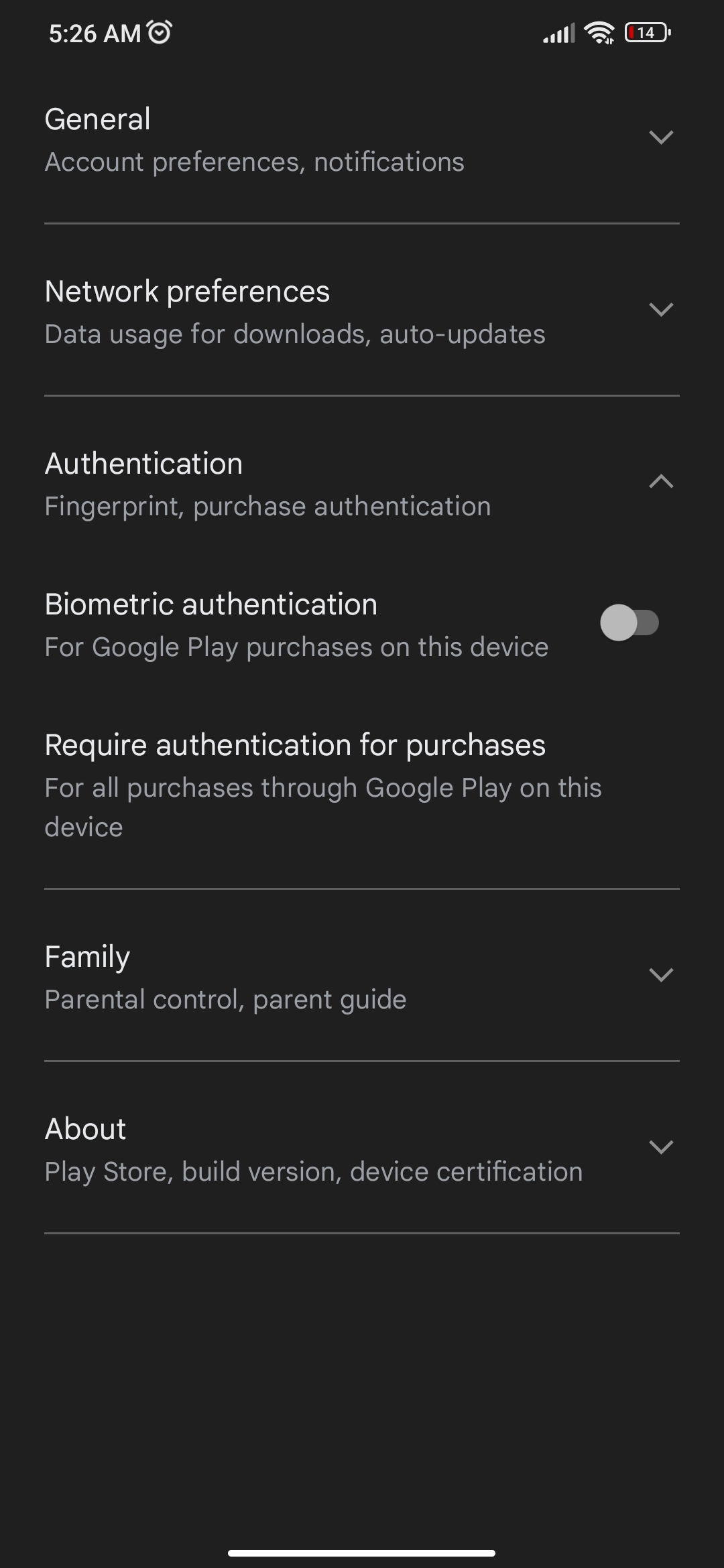 Step 6: Once the Biometric Authentication is enabled, tap the Require authentication for purchase under Biometric Authentication.
Step 7: Choose " For all purchases through google play on this device ". Quick note, you can set it up to every 30 minutes or turn it off.
If you followed all the steps you have successfully turned off your in-app purchases on Google Play Store. With this, every time you download or purchase an app on your device, it will instantly ask for your biometrics.
Disabling In-App Purchases on iPhone and iPad
As for iPhone, it works differently than Android devices. This time you can completely disable its ability to purchase apps in App Store. To set this up you have to enable the Content & Privacy Restrictions for In-app purchases. You can also set up a screen time passcode from the app's settings. This will stop in-app purchases from your device unless they put in the correct screen time passcode.
This is how to set it up.
Step 1. Go to the settings of your iPhone
Step 2: Tap on the Screen Time tab.
Step 3: Tap the Content & Privacy Restrictions.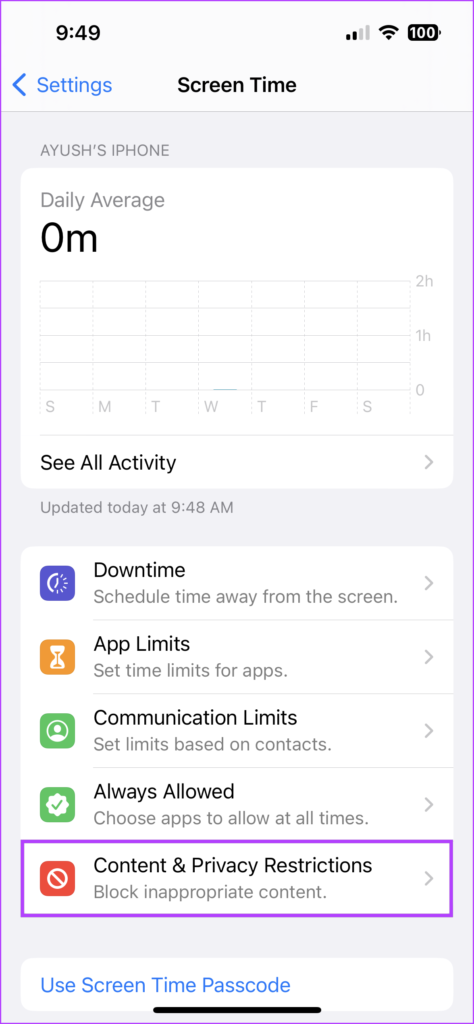 Step 4: Toggle the Content & Privacy Restrictions, then select the iTunes & App Store Purchases.
This slideshow requires JavaScript.
Step 5: Change the In-app Purchases to Always Require.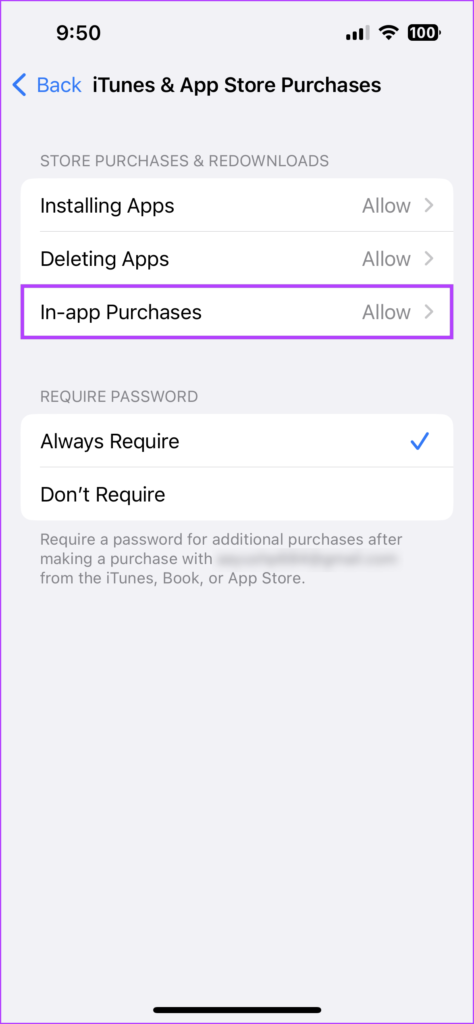 Step 6: Back to the Screen Time tab, and select the Use Screen Time Passcode.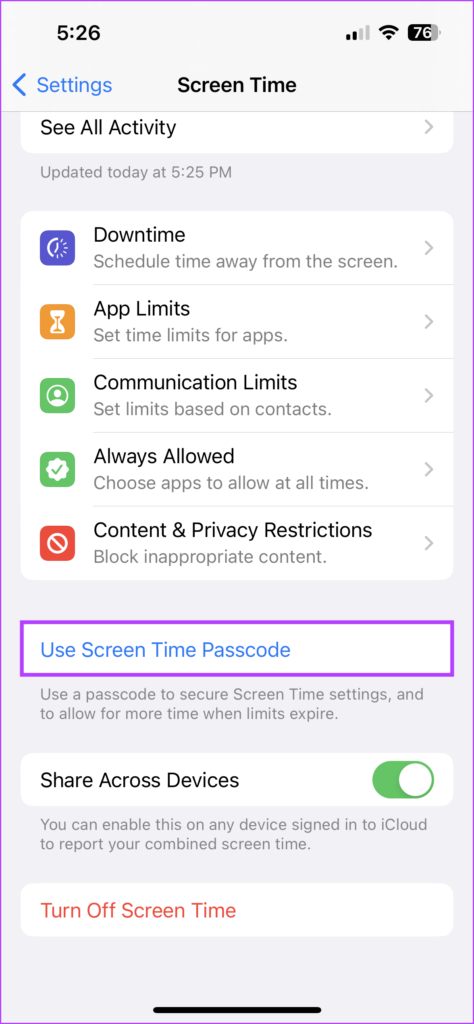 Step 7: Follow the instructions on how to set up a Screen Time Passcode
Step 8: Type in the Apple ID account that you want to use to recover your Screen Time Passcode, then click OK.
You should be able to prevent in-app purchases on iPhone and iPad by following the methods given above. You must now take the steps above and choose to allow for In-app purchases each time you want to make a purchase.
---
Read More Articles Here