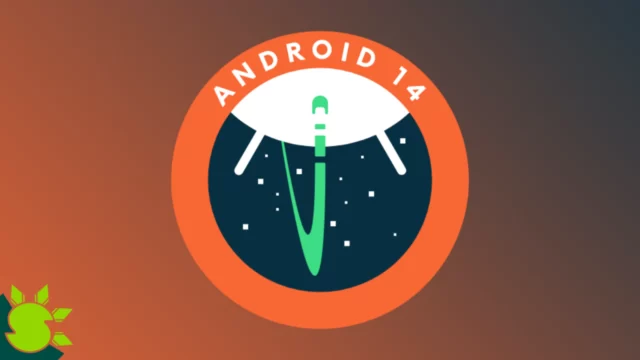 Those who like fiddling with Android smartphones will be pleased to hear this. Android 14's initial developer preview was released last month, and the second developer preview was published just a month later, including some fascinating new features.
The second developer preview of Android improves upon the changes included in the previous edition. The upgrade primarily concerns enhancing security and privacy by giving users more control over which apps can access photographs.
Security and privacy enhancements to the Android picture picker are among the highlights of Android 14 Developer 2. Thanks to the new settings, users may now choose which photographs an app can access, and it saves consumers the trouble of giving an app access to their entire picture collection. To further safeguard users' information, a new API introduces to recognize when taking screenshots.
Android 14 will provide additional secure sign-in options beyond just images. Passwordless logins using passkeys are coming soon, thanks to a new API. It was already available in the initial developer preview, but Google claims that new UI and API enhancements have made it even better.
Also Read: Android 14 Will Feature Satellite Communication
The Android memory management mechanism has also seen optimizations. According to the firm, non-standard Android app lifecycle APIs are disabled many seconds after an app enters the cached state.
Temperature units, the initial day of the week, and a system of numbers are just a few examples of user-facing customizations to anticipate. According to Google, a European resident of the USA may prefer temp measurements to be in Celsius rather than Fahrenheit for applications to consider Monday as the start of the work week instead of the United States standard of Sunday.
Google has announced that Pixel 7 Pro, Pixel 7, Pixel 6a, Pixel 6 Pro, Pixel 5, Pixel 5a 5G, Pixel 4, Pixel 4a (5G), and Android Emulator system images are now available.
Remember that, as the name suggests, the Android Developer Preview 2 is still meant for developers and will likely have many flaws. Therefore, only a few Android 14 user-facing functions have been made public. The beta versions of Android 14 will be released later this year for eager consumers. However, we will allow you to give it a go.
---
Read More Articles Here: