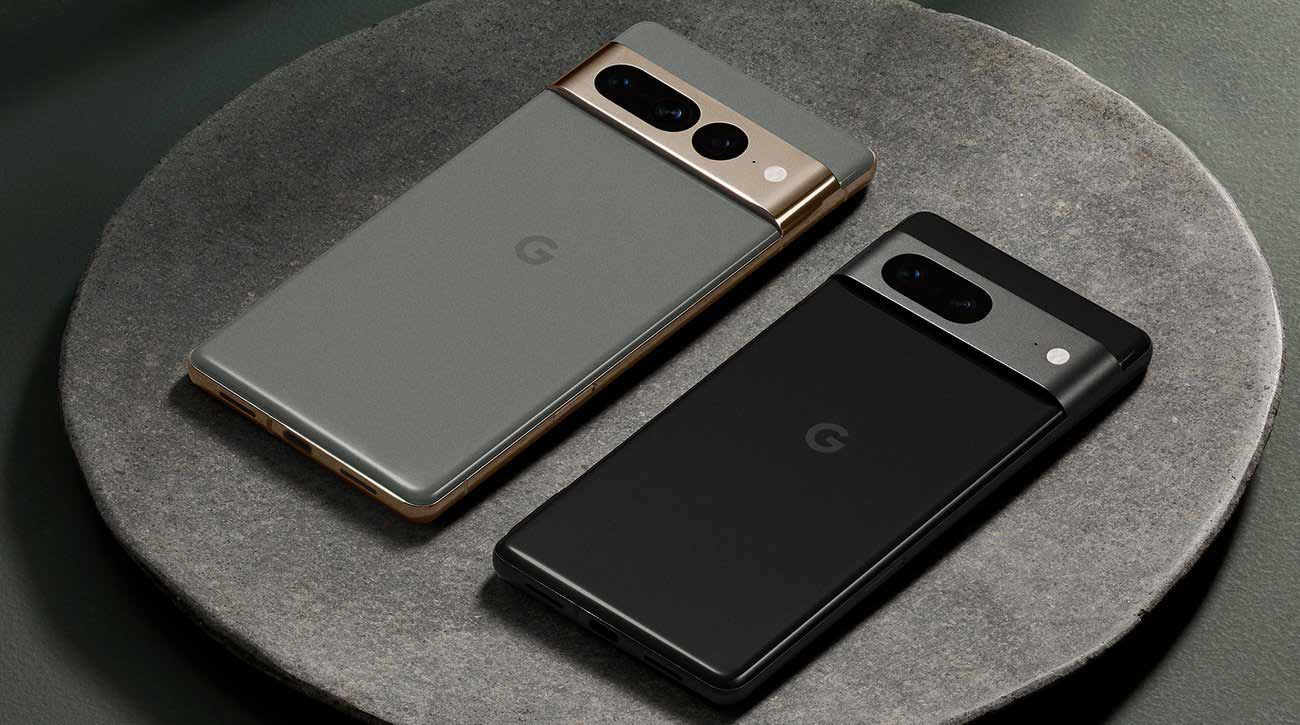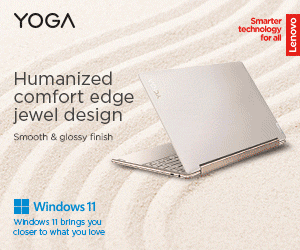 On Monday, Google's Pixel 7 and Pixel 7 Pro will get several new software features, including the free VPN promised when the devices came out in October.
The VPN has other benefits, like reducing background noise during phone calls and putting labels in Google's Recorder app to show who is talking.
It's another sign that Google plans to keep adding new software features only available on Pixel phones to set them apart from other phones. If you don't have a Pixel 7 or Pixel 7 Pro, you have to pay for Google's premium One service to use its VPN. This tier costs $10 per month and comes with 2TB of cloud storage and other extras.
Google says Clear Calling reduces background noise and improves the speaker's voice during phone calls. This feature is part of the new software update. When you use Google's Recorder app to transcribe a recording, you'll be able to see labels for each speaker if there is more than one. These features, like the new VPN, have been discussed before, and only the Pixel 7 and 7 Pro have them.
Other features will be added to older Pixel devices, such as spatial audio when paired with the company's Pixel Buds Pro. The Pixel 6 and 6 Pro and Google's newest phones will be able to use this feature beginning in January.
Google Pixel 7 vs Pixel 7 Pro—Specs Comparison
On the Pixel 4A and more recent devices, there is also a new settings hub for security and privacy tools. There are also new wallpapers for the International Day of People with Disabilities on December 3, and the Pixel 3 and newer devices will be able to use these wallpapers.
At the same time, Google is adding new features to the Pixel Watch, like Fitbit's Sleep Profiles and new tiles for the weather and your contacts. When the Pixel Watch came out in October, Google said it would have fall detection in 2023, which will happen in 2023.
Google usually adds new features to Pixel phones through "feature drops," which happen every few months on average. Software updates like these are essential for the Pixel 7 line because they give Google another way to set its new phones apart from last year's Pixel 6 and 6 Pro and other Android phones from Samsung, OnePlus, Motorola, and others. Even though Google gave its 2022 phones a new look, its new Tensor G2 processor, and better cameras, the Pixel 7 and 7 Pro are mostly minor improvements over their predecessors.
---
READ MORE: