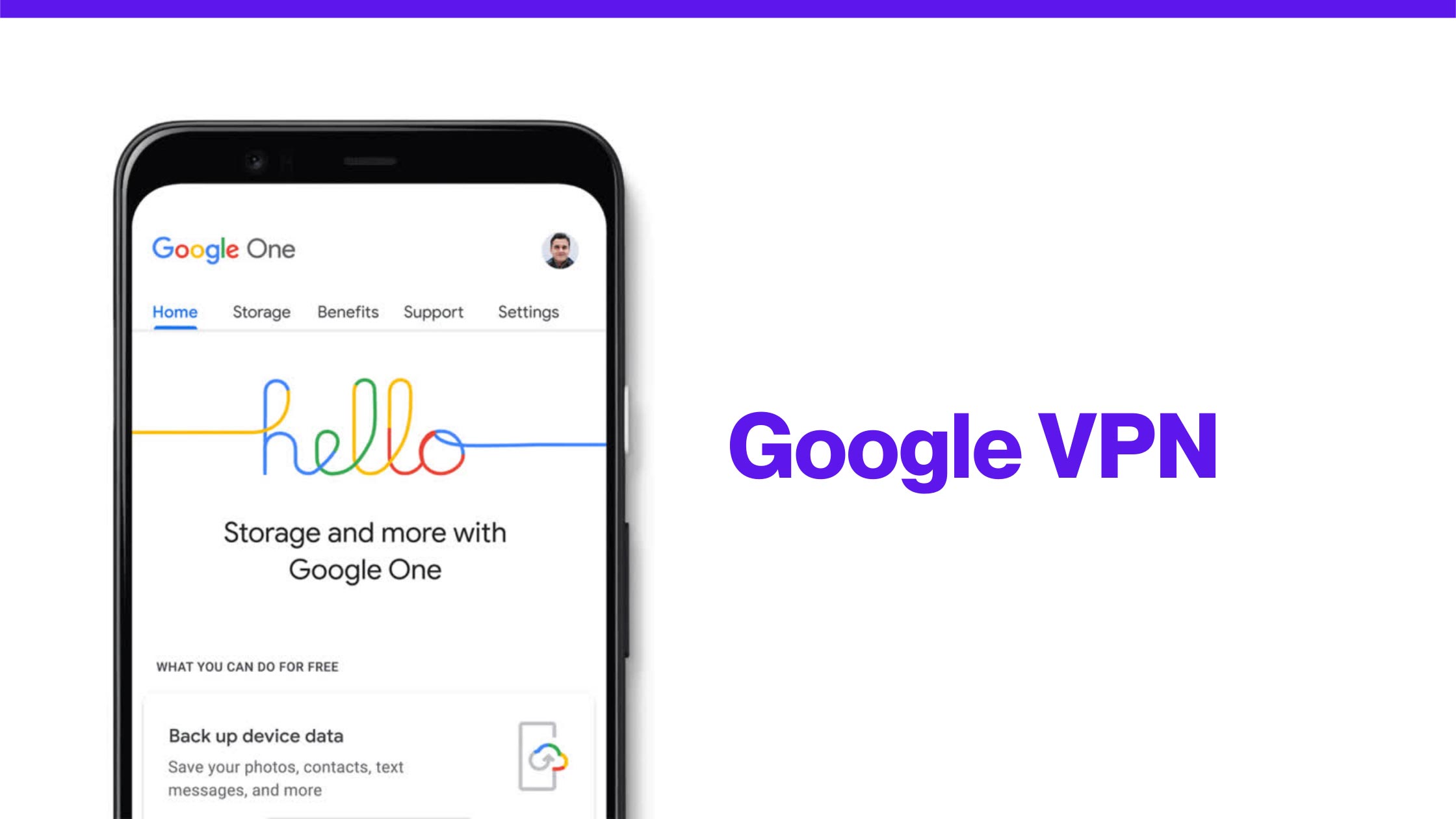 Google's "One" subscription service gives you access to a VPN and more storage space across all Google services. You can now use it on Windows and macOS computers as a VPN client.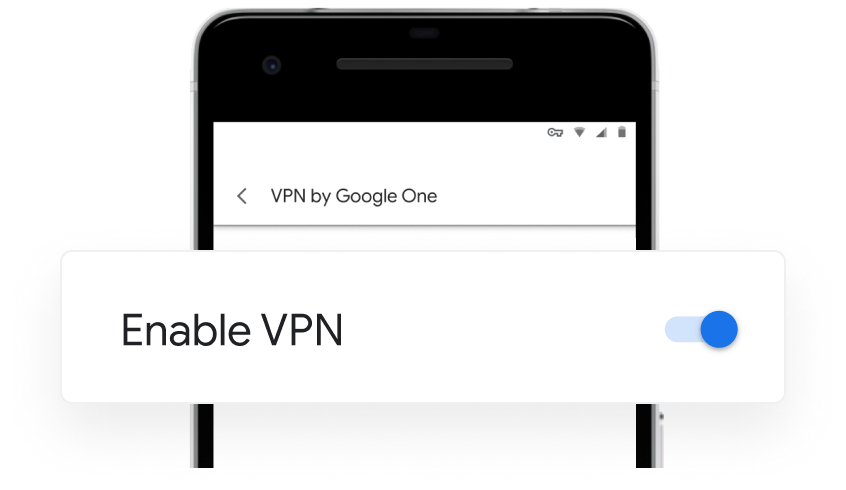 Premium Google One users (2TB or more) can now download VPN apps for their computers as long as they live in one of the 22 supported countries. With it, you can hide your actual IP address and keep yourself safe online.
Google One's VPN only lets you use an IP from the country you're currently in, so if you're using it in the US, you can only use a US IP. This is a bummer because you can't use Google's VPN to trick significant streaming video services into thinking you're in a different country. This is a feature found in many VPNs, even some free ones.
For the same reason, Google's VPN can't be used outside of the 22 countries it supports. It's okay to have since it's a free perk you can get if you pay for 2TB or more of extra Google space.
---
YOU MAY WANT TO READ: