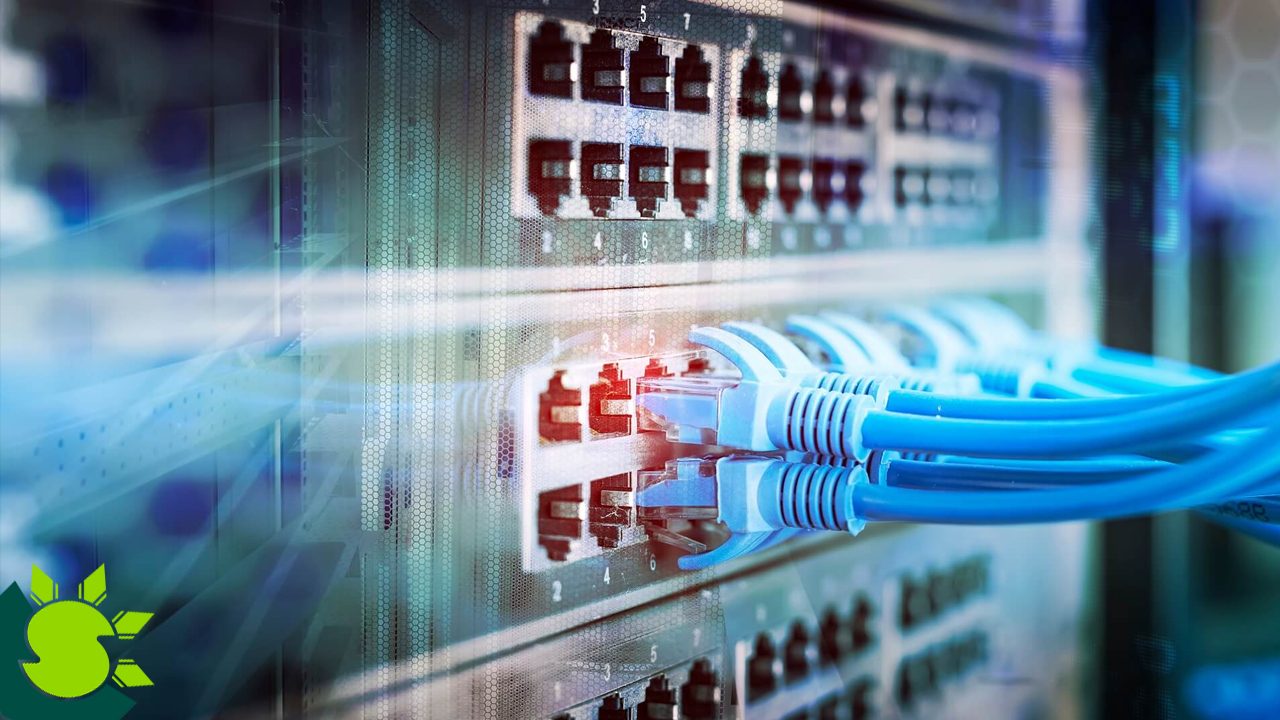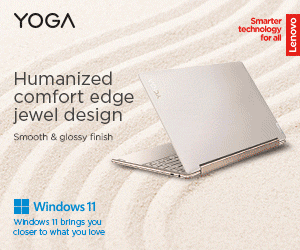 VPNs are excellent tools for protecting your privacy, and by connecting to one on your router, you can automatically secure your whole network. However, doing so has a number of disadvantages that could make you reconsider putting it up.

Upsides of Using a VPN Router
It's probably advisable to first discuss what a VPN router is, namely a WiFi router with VPN software installed on it, in order to comprehend the benefits and drawbacks of utilizing one. It's that easy. When a VPN is installed on the router, all devices connected to the router will automatically use the VPN connection rather than requiring each device on the network to be connected to the VPN separately.
This is fantastic for many reasons. The fact that it circumvents the limitations most VPNs set on the number of devices that may be active at once per account, or simultaneous connections, is one of the most significant. For instance, NordVPN allows a maximum of six simultaneous connections whereas ExpressVPN only permits five.
Related: Communist Party of the Philippines Urges VPNs & Tor Browsers Usage
Recall that we are talking about active devices. The "simultaneous" aspect refers to the fact that you may install VPN clients on as many devices as you like, but you can only turn on the VPN a certain amount of times.
However, using your VPN over the router only requires one connection. This means you can overcome the limitations on simultaneous connections, which is wonderful if you want to use the VPN on more devices than your service provider permits. Consider households where each member has a laptop and a smartphone, or even businesses that wish to keep their traffic safe.
Use a VPN On Any Device
Another benefit of VPN routers is that by utilizing one, any device may connect to a VPN. Some gadgets, like the majority of smart TVs and streaming boxes, for instance, don't enable installing VPN software or only work with a select few VPN providers. Routing all traffic through a VPN router allows you to get around these limitations, allowing even the most unusual of your gadgets to access the internet safely (Amazon's Fire TV does accept VPN software)
Always On, Always Protected
The fact that VPN routers are constantly on is another important benefit. If you use a client or app on one of your devices, you must either manually start it each time you use it or set it to start when the device turns on.
With a VPN router, none of that is necessary because it is constantly active. It's excellent for those who often forget things or who are concerned about whether other network users will remember to utilize the VPN when browsing. In these circumstances, VPN routers are just as much about security as anything else.
Downsides of Using a VPN Router
These three benefits of utilizing a VPN router are significant. There are a few minor drawbacks, too, which in certain situations may make the benefits appear insufficient. One major problem is that when a full network is secured at once, the entire network will also experience the slowdowns brought on by VPNs.
There is no getting around the fact that a VPN will slow down your connection; at most, you can mitigate the effects. While some shady VPN companies will assert that their VPN will speed up their connection, this is not feasible except under very precise conditions.
If you connect to a server that is close by or if your base speed is high, as most connections have these days, the slowing won't be a big concern. However, it's still something to be aware of, particularly for families or companies with slower connections.
Netflix problems
The second problem is that using any network with a VPN enabled would make streaming challenging. If a streaming provider detects your usage of a VPN, they will block you since they are quite adept at doing so.
Normally, if you use a VPN to access Netflix and get caught, you just change servers until you find one that works. On a VPN router, though, it's much difficult because you can't just access them whenever you want. Serial binge-eaters might want to reconsider utilizing a VPN router, but most companies and homes that obtain their entertainment in other ways won't have a problem.
Technical Know-How
The last deterrent to using a VPN router is related to the router itself: setting one up requires some technical know-how, and purchasing one costs a little additional money.
Even though installing a router is just somewhat more complicated, not everyone like diving deep into their technology. If that describes you, perhaps VPN routers aren't for you.
Additionally, not all routers may be used with a VPN. To support VPN software, routers must have the required firmware installed. Even pre-flashed routers customized to their own software are available from several VPN providers. These routers are typically more costly than the typical wireless router, though.
You may have a look at our list of the top WiFi routers to get a sense of what's available. Many of them are excellent for usage with VPNs, including our overall winner, the Asus AX6000 (RT-AX88U), and the VPN-friendly Linksys WRT3200ACM, both of which are excellent but may cost more than the typical router. However, VPN routers are a great purchase provided the drawbacks don't put you off.