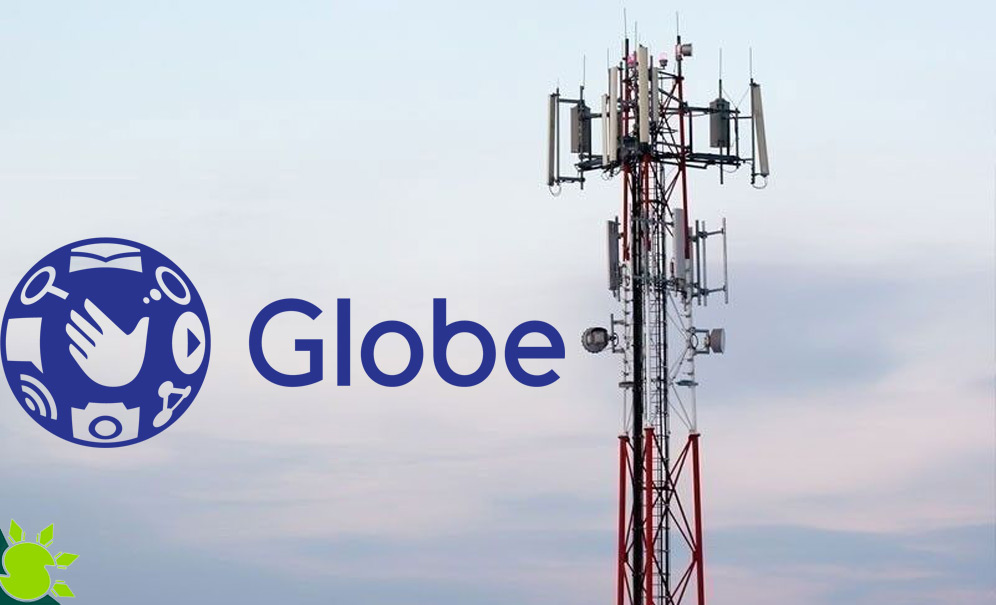 One of the country's biggest Telco has been making news with thoughts of doing just that to make money and continue operations.
Globe Telecom Inc. announced on Tuesday that it had struck an agreement to sell more than a thousand towers for a total price of ₱20 billion ($340 million). The money will finance the company's expansion and pay off its maturing debts.
Globe has stated in a declaration that it will sell 1,350 towers in the middle and southern regions of the Philippines and then lease those towers back from Phil-Tower Consortium. As part of its strategy to sell passive assets, Globe has raised ₱91 billion from selling a total of 7,059 buildings.