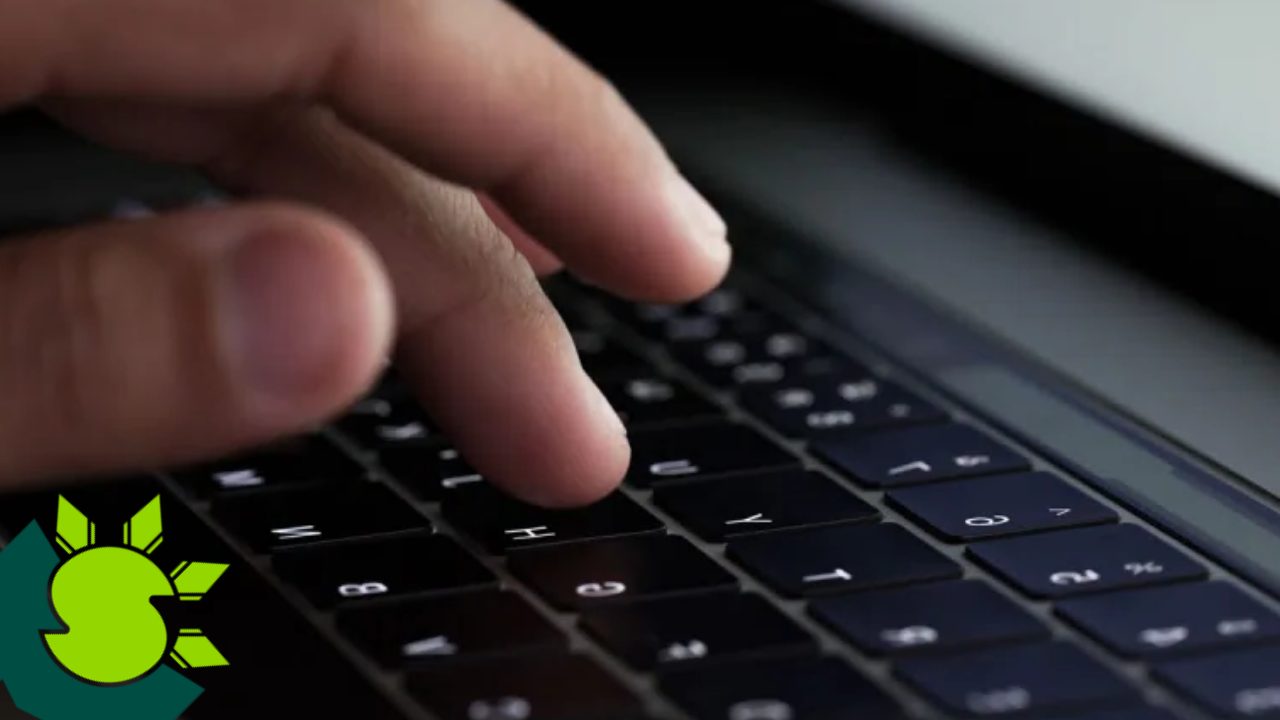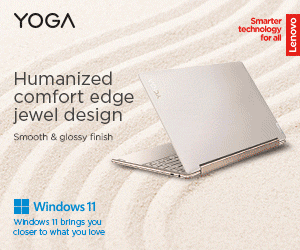 The world is changing at a breakneck pace, and everyone is seeking the most efficient ways to get things done. We are continuously diverting from time-consuming chores, particularly those that may be performed in a much faster and better manner. Signing a PDF would ordinarily require you to print the document, sign it, then scan it back to the sender.
You can now quickly convert your signature into a digital format and place it on any document you choose in minutes. By the conclusion of this tutorial, you will understand how to digitally sign a PDF. Let's get started straight now.
What is An Electronic Signature?
An electronic signature is just an image of your signature, digital impression, or element placed on top of a PDF document that indicates the person 'e-signing' agrees to the contract's terms. That is feasible to do so using numerous apps, and it is what most people expect when they send you a piece of paper to sign. If you sent them a PDF file with a digital signature, they'd have no idea what to make of it.
Paper-based signatures can be compared to digital signatures. They are, nevertheless, undoubtedly superior to paper-based ones. Their added security makes it quite simple to check them.
A writer's identity may now be verified by adding your digital signature to the paper. This allows you to ensure that the material has not been tampered with.
A Digital Signature Might Be a Picture, an Image of Your Signature, or Even Text.
Many individuals now have to go to libraries to use items like scanners or printing machines, and many people have to work from home because of COVID. Something as simple as signing a document becomes a complex chore.
However, technology has improved standards, and you can now quickly digitally sign a PDF document. There is no need to print or scan anything else.
Contract signing and accepting signed documents over email are essential advancements that allow for business growth as well as a huge technological leap.
Electronic signatures have the benefit of allowing you to sign certifications and contracts without having to meet in person. There are also security advantages. Digital signatures, unlike wet ink, are less likely to be lost since they are safely stored in the cloud. This is due to the fact that demanding certification, security requirements, and audit trails provide global norms that companies and individuals may trust.
How To Digitally Sign A PDF On iPhone
The simple steps below will show you how to sign a PDF on your iPhone.
On your iPhone, locate and pick the required PDF document, then choose the associated PDF preview.
Choose the toolbox button in the lower right corner.
Select "sign" from the bottom right-hand corner of your screen, and a new pop-up window with the title "new signature" will emerge. There's a sign there.
Select "Done" to save your newly signed signature. You may now move the signature to any point on your preferred PDF file.
When appropriate, you may pick the signature and add it to a PDF document. Feel free to resize and adjust it as needed to reach the desired result.
Related: How to Scan Documents to PDF with Your Android Phone's Camera
How To Digitally Sign A PDF Without Adobe
If you use Chromebooks or occasionally sign PDFs digitally, Adobe or Preview may not function for you. There are several websites and software programs accessible online that allow you to digitally sign a PDF for free. HelloSign, Signature, DocuSign, and Signature are among them. They are simple to use and allow you to sign a specific amount of PDFs each month without paying a monthly charge. Remember that before you may sign the PDF, you must first upload it to the necessary size.
How To Digitally Sign A PDF On Mac
There are two ways to sign PDFs on MAC.
Touchpad
Using camera
After you've downloaded your electronic document, open it and add your online signature.
How to Sign A PDF Using Your Trackpad
If you can't locate the toolbar on your Mac, click the Show Markup Toolbar button, then sign.
Follow the instructions that appear after clicking Trackpad. Sign with your finger now. Your initials or name might be used. After that, click "Done."
How to Sign A PDF Using Your Camera
You may utilize a handwritten signature by photographing it using the camera of your Mac.
Choose your preferred PDF and click "Preview."
Select the toolbox button in the upper right corner.
Select the "signature" option. Then, click "Create Signature."
Sign your chosen signature on white paper with a pen, then hold it up to your Mac camera. After your Mac recognizes the signature, you must digitize it and choose "Done."
When appropriate, you may pick the signature and add it to a PDF document. Feel free to resize and adjust it as needed to reach the desired result.
One significant advantage of storing your signatures in iCloud is that they become accessible on other devices when your iCloud account is logged in.
Conclusion
Contracts, invoices, tax filings, project plans, and a variety of other critical papers require signatures. Technology has improved to the point that a PDF document may now be digitally signed, removing the need for time-consuming printing and scanning.
You may generate an electronic signature at any time and from any location. It is vital that papers may be signed without the signatories being present at the office, especially as remote work becomes more popular.
Digital signatures provide the validity, integrity, and indisputability of the signed material.
Signing a document electronically is virtually as fast as signing it on paper, but it saves time handling the document.
Various electronic workplace solutions may be used to guarantee that the document may be safely stored for an extended period of time. Reducing the amount of paper consumed is also a smart environmental decision.
---
READ NEXT