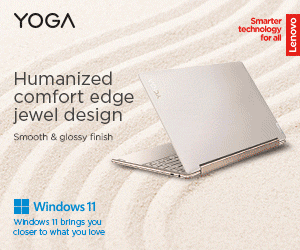 A Filipino student is about to perform on the International Space Station (ISS) as part of an experiment proposed by the Philippine Space Agency (PhilSA).
The "Rotation of 'Dumbbell-shaped' Objects in Space" was one of six Asian Test Zero-G (ATZG) experiments to be presented on the International Space Station (ISS) in 2022.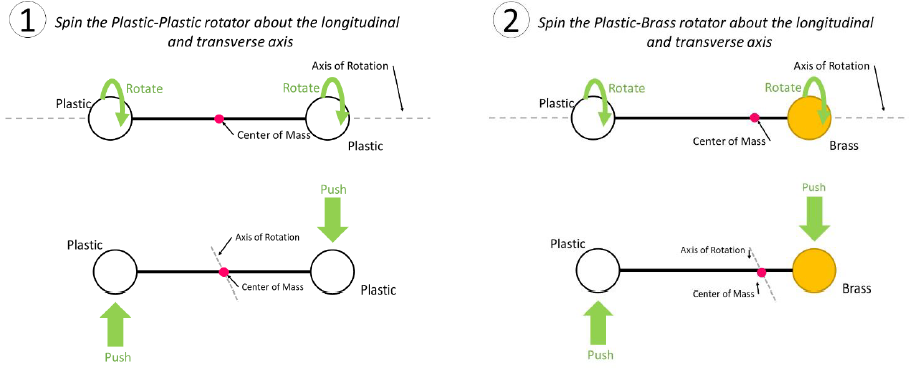 William Kevin L. Abran is a Filipino student of the University of the Philippines Los Baños who submitted an experiment regarding this topic. Among the 24 international finalists of the Asian Try Zero-G competition was Abran's entry.
Eight regions in Kibo-ABC participated in the ATZG 2022 competition. A total of 201 science experiment submissions were received from 480 students during this competition. The proposal was evaluated in terms of scientific importance, safety, novelty, feasibility, and resource requirements during the review process.
What is Asian Try Zero-G?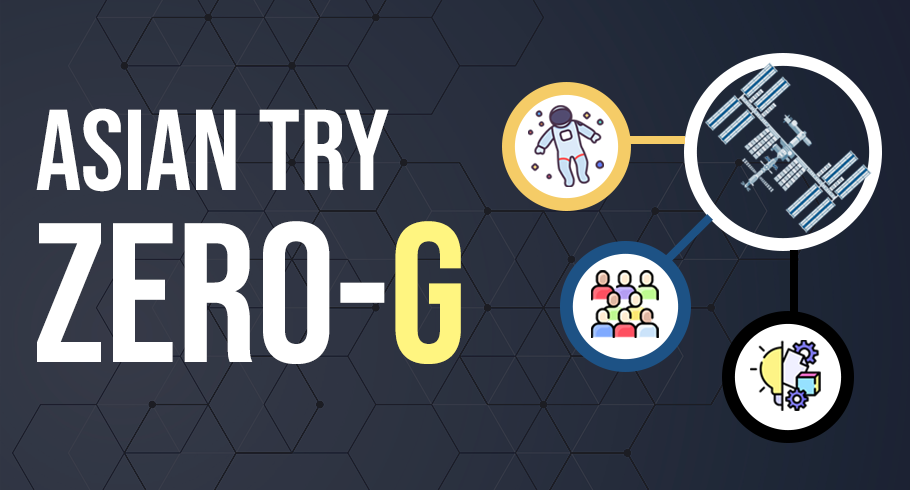 Asian Try Zero-G 2022 is a collaboration experiment conducted by the Japanese Aerospace Exploration Agency (JAXA) to prolong the use of the ISS and the Japanese Experiment Module (Kibo) and contribute to Sustainable Development Goals (SDGs). JAXA Astronaut Wakata will perform the chosen experiments.