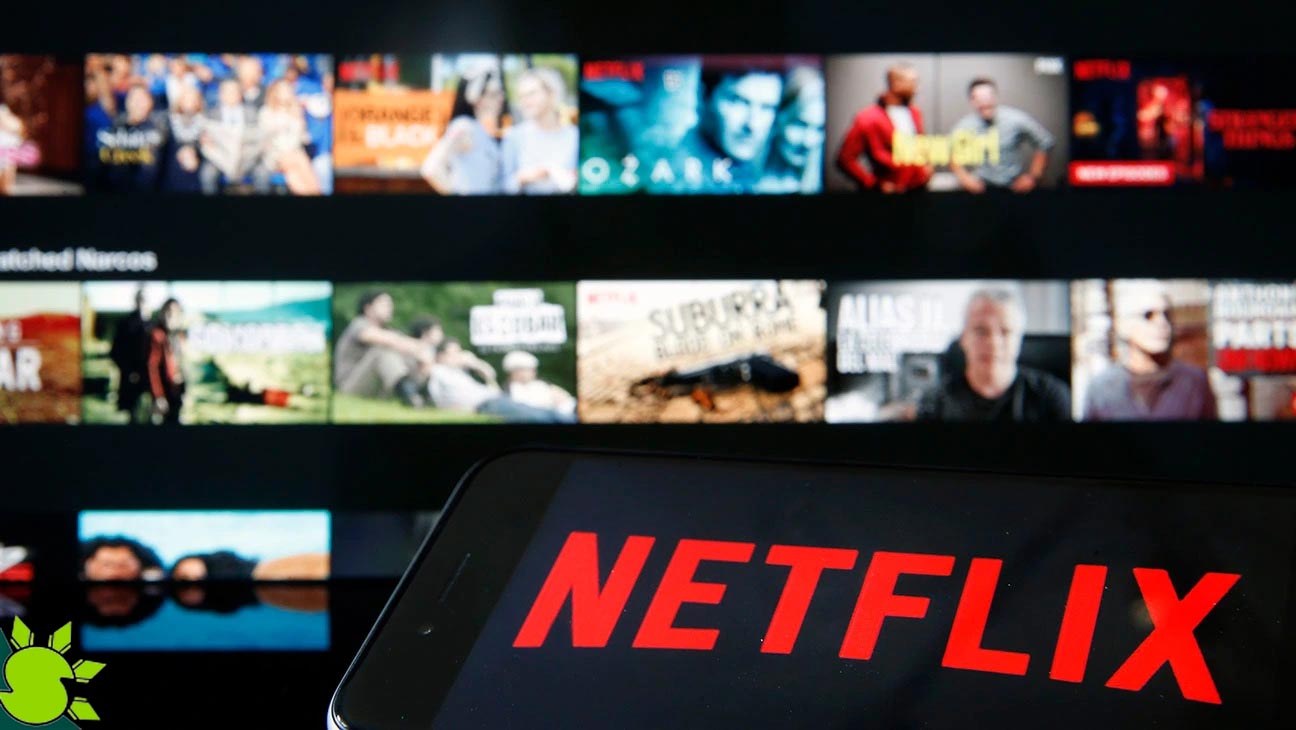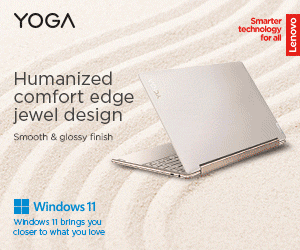 In the previous months (April 2022), Netflix plans to launch cheaper subscription with ads soon in exchange for a lower price. French team for the company claimed on Tuesday (June 28, 2022) that the plan is still being developed but without a concrete timeline.
New York Times reported around 200,000 customers of the giant streaming enterprise returned for the first time in a decade.
The Head of Communications for Netflix France, Anne-Gabrielle Dauba Pantanacce, commented on the claim via AFP that they still do not have a precise time yet.
The fact that Netflix has kept its promise since the alleged business move is encouraging, and Dauba-Pantanacce also suggests that this is one of Netflix's top priorities. During times of high inflation, they need to offer alternatives to consumers.
The news, as mentioned earlier, outlet Bloomberg reports that Netflix has not yet chosen anyone to lead its advertising department, nor has it compiled a team for the sales department.  
Comcast and Google are actively seeking partnerships for advertising to provide advertisements on the streaming platform, as The Wall Street Journal reported.