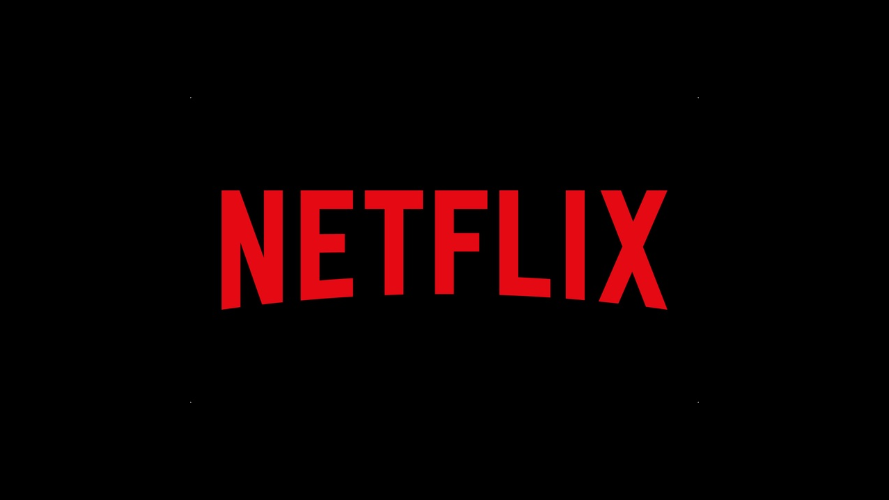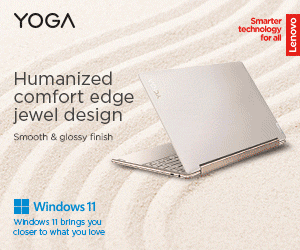 Netflix has officially revealed that it plans to launch a cheaper version of its service, but with ads. The company's CEO said that it is still finalizing some details to be made official.
Recently, Netflix revealed national productions that will debut later this year.
Netflix CEO Reed Hastings has revealed that the streaming giant plans to launch the subscription with ads by 2024. He says he finds the presence of advertisements complicated and is a fan of the simplicity of services, but he thinks it's interesting to give a cheaper option to users. that they don't care about it.
The plan will adopt the same strategy as Hulu, Disney and HBO. Hastings says that looking at these examples, the initiative works well. He also promised that the company will not track user data to show targeted advertisements.
The company recently revealed to shareholders that it lost subscribers for the first time in a decade . The service lost about 200,000 users in the first half of 2022, blaming competition, the inability to expand into more territories due to technological limitations and mainly account sharing.
According to Netflix data, there are 222 million subscribed accounts, but 100 million of them are shared with other users.
In March, Netflix began testing with an additional fee for users who share subscription. Basically, it lets you add members to an existing account for a fee.