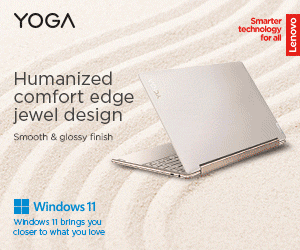 Tesla cars are coveted by many drivers and the autopilot and Full Self-Driving (FSD) autopilot systems are among one of the highlights of billionaire Elon Musk's company vehicles.
When in traffic, Tesla cars are subject to accidents, just like other vehicles on the road, and many are curious to know how the brand's autopilot systems react in cases of collisions or in extreme situations.
A video from the YouTube channel Wham Baam Teslacam gathered 15 snapshots of how Tesla's autopilot reacted in different scenarios in traffic after being put to the test in front of "bad drivers" and "insane situations".
Although the system has occasional flaws, in the recordings it is possible to see that, in many cases, Autopilot seems more like a victim of bad drivers than, effectively, being blamed for errors in programming.
Elon Musk's automaker suffers from multiple reports of accidents involving its autopilot system. Some cases have gained so much attention that Tesla is investigated by the NHTSA (National Highway Safety Administration).
Data from NHTSA, which is responsible for road safety in the US, points out that 11 accidents have been recorded with cars of the brand since 2018, with 17 injuries and one death. The agency is investigating Teslas manufactured between 2014 and 2021 that have the AutoPilot.