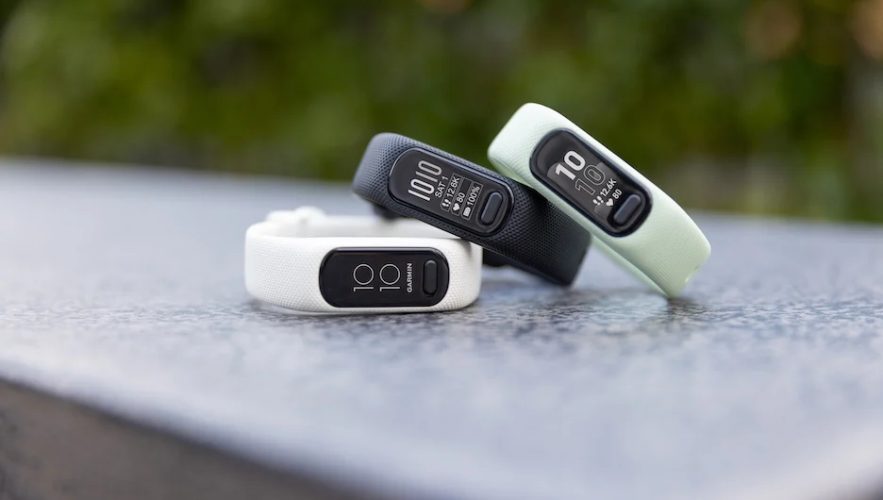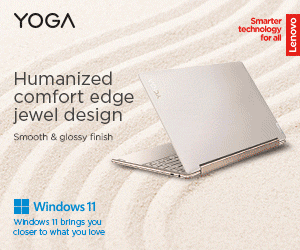 Garmin has announced  the arrival of a new model of the company's smartband that focuses on cost-effectiveness and functions aimed at monitoring health.
Although the brand has a greater presence in the watch segment, Garmin's bracelet division has also been gaining prominence in recent years with the arrival of different models of the "vivosmart" line, including this week the launch of the vivosmart 5, a version that arrives to compete directly with Google's Fitbit Charge 5.
As the manufacturer points out, the recently unveiled model has a 66% larger screen compared to the previous generation and brings slight improvements in construction and design, adding at the bottom of the display a control button that can be used to switch between the menus of the system.
As expected for a fitness tracker, the accessory is compatible with several sports and has sensors capable of monitoring dozens of information about training, such as number of steps, cadence, heart rate, blood oxygenation, etc.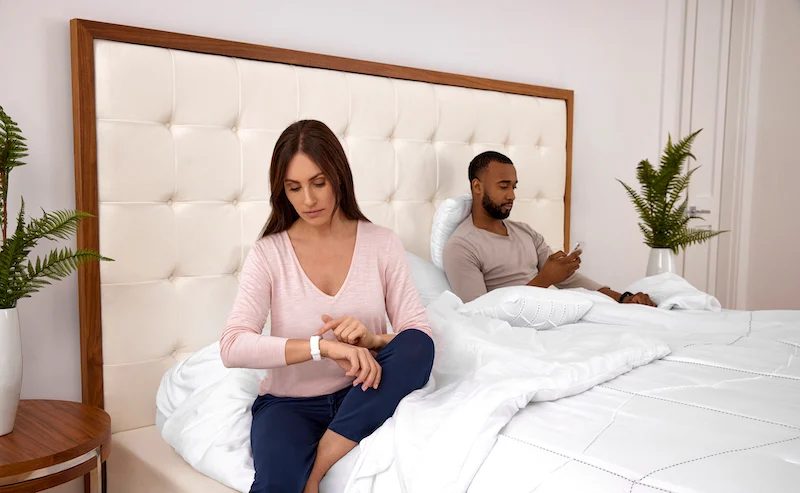 Although it delivers important advances compared to predecessor versions, Garmin's smartband fails to offer integrated GPS, keeping total dependence on the smartphone in case of outdoor training, a disadvantage solved in the brand's smart watch series.
Like rivals in the same category, the Vivosmart 5 is not surprising for its battery life and manages to stay between 5 and 7 days away from the outlet, a result that varies according to the usage profile and amount of features enabled, a feature that also affects models of the Xiaomi, Huawei and Fitbit.